Late gospel star Sfiso Ncwane doing his part even from the grave
Late gospel star Sfiso Ncwane doing his part even from the grave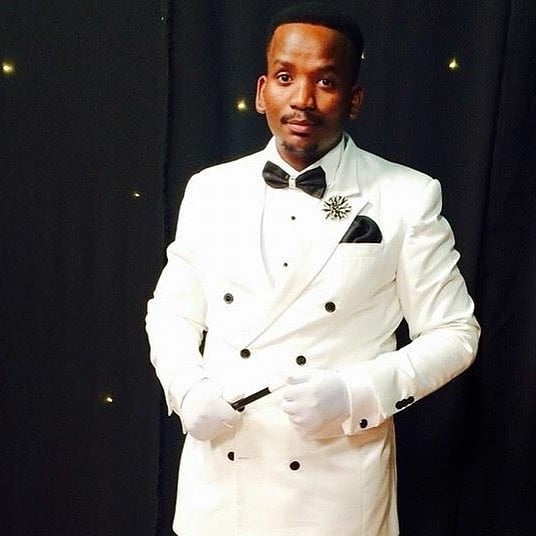 AWARD-WINNING gospel star Sfiso Ncwane died five years ago. But he still serves as an inspiration to young artists.
Gospel star Lindani Gumede is one of them. He said he's still guided by Ncwane's teachings.
Lindani is one of Durban's top producers. He has produced songs for successful artists such as Zandie Khumalo-Gumede, Babo Ngcobo, Jumbo Nyangiwe, Dumi Mkokstad and many more.
He said: "Ncwane was my inspiration and he still is. He taught me to work hard, to love my craft and to work with other people. I used to call him Sbali (brother-in-law) because I share the same surname with his wife Ayanda. Even after his death, I still remember his wise words."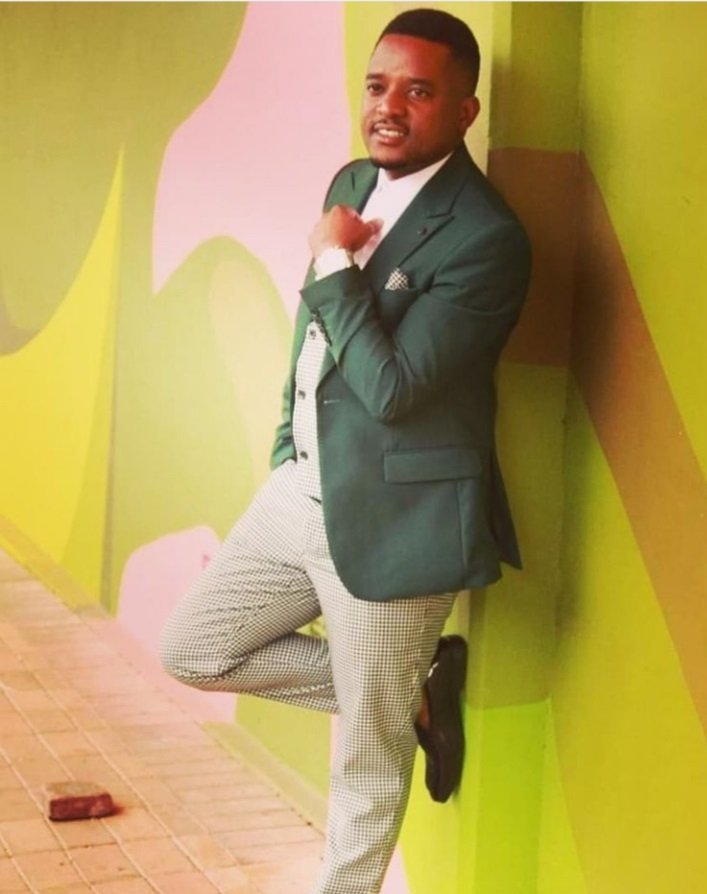 The star's song Akwanele that he did with Kelly Khumalo's sister Zandie became a hit.
He is working with Babo in reviving the legendary gospel group Avante.
"I love helping my colleagues in gospel. So when I was asked to help in rebirthing Avante, I didn't hesitate. Gospel is partly about that, giving without expecting something in return," said Lindani.
His hit song Sebekhulume Konke also did well in digital music stores and gained momentum on radio stations.
Lindani said listening to the words of wisdom of the talented and experienced artists such as Ncwane could go a long way in the growth of young artists.
"I've been in the industry for a long time. But it took time for other artists to trust me because I'm young. Now almost every gospel singer wants to work with me. That alone has taught me that patience and dedication is one of the requirements in this industry. My work speaks for itself now and I thank God every day," said Lindani.