Late Actor Shona Ferguson Bags Another International Award
Late Actor Shona Ferguson Bags Another International Award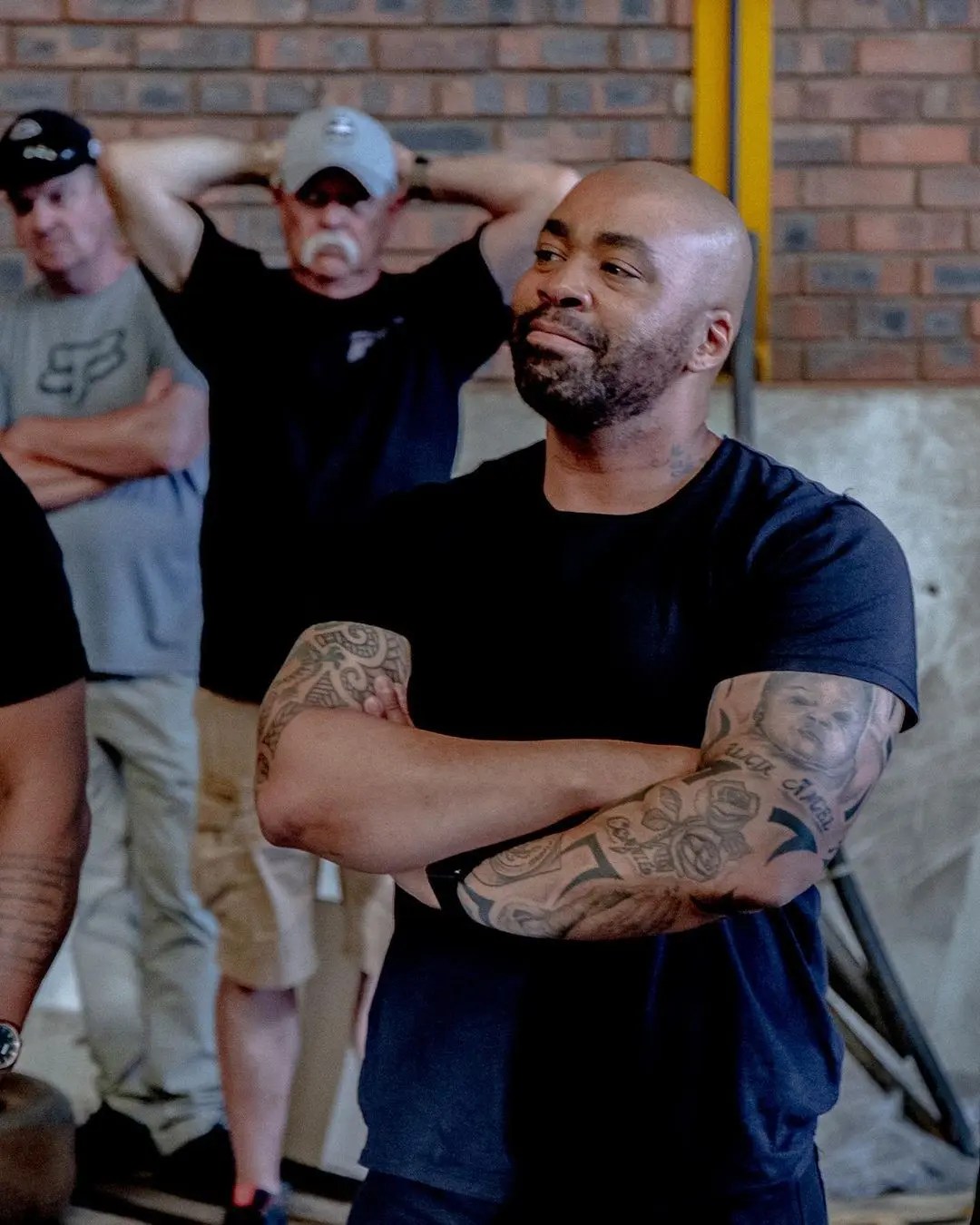 Not too long ago Mzansi witnessed the loss of movie actor and ingenious producer, Shona Ferguson. The actor, who died of Covid-19 complications was recently awarded an posthumous award at the GQ awards 2021 and fans couldn't be any happier for him.
All of Mzansi is most definitely proud of Shona and the inspiration that he is even now in death. This is not the first time Shona is receiving a posthumous award. And since he remains an icon in the film industry, let us have a look at some of his biggest wins this year.
This is the most recent award for the late Shona Ferguson. According to an article by IOL news, the late Shona was among those who were honoured with various awards during the GQ event. Among Shona were other Zalebs like famed musician Makhadzi as well as Thuso Mbedu and Sipho Hotstix Mabuse.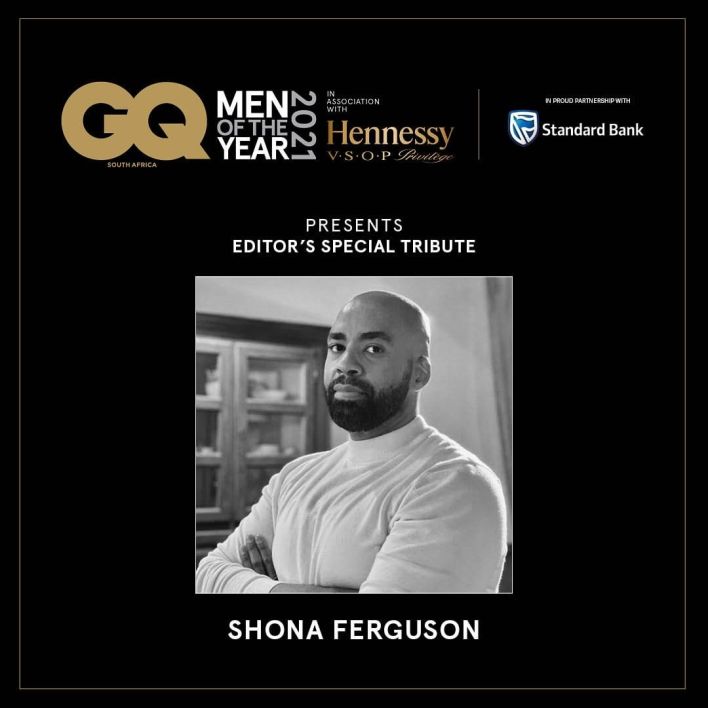 The MOTY awards which are now being held for 3 years in a row, are held to celebrate those in the society who have made an impact not just for zalebs but also for those who are not public figures. This was most definitely a most deserved award.
Connie took to the comments section to celebrate on behalf of her husband and her family.
Just recently after being nominated for the HAPA awards as best lead role in a drama series, all of Mzansi stood at a standstill after it was confirmed that indeed Shona had won the award. The trophy, which was accepted by film producer Samad Davis on his behalf left a sentimental feel in the hearts of many, who were so proud to see Shona Ferguson and the Ferguson films continue to shine and rise above all odds.