Lasizwe's "Fake It Till You Make It" trends on Netflix after 2 years
Lasizwe's "Fake It Till You Make It" trends on Netflix after 2 years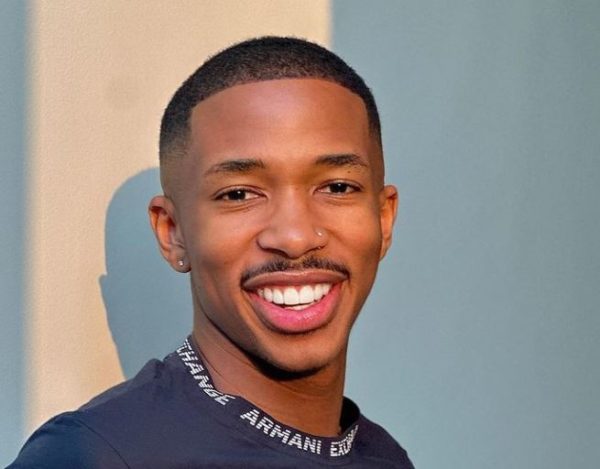 Lasizwe is excited as his Fake It Till You Make It show trends on Netflix.
The show contributed to his expansion and breakthrough in the South African entertainment industry.
News about the show got the comedian more excited as it's still relevant after 2 years.
Lasizer appreciated fans for the support and urged people to watch it.
However, some fans are asking for another season of the show.
"Just found out that @LASIZWE:FAKE IT TILL YOU MAKE IT is trending on NETFLIX, 2 Years Later! CRAAAZY!!! If you haven't watched it yet, watch it and let me know which country you're watching it from Thank you so much," he wrote.
Are we ever getting another season? https://t.co/cUaZtvBE2G

— Bongani. (@sparklexboy) October 11, 2022