Lasizwe's Drink or Tell The Truth episode with Zodwa breaks long standing views record
Lasizwe's Drink or Tell The Truth episode with Zodwa breaks long standing views record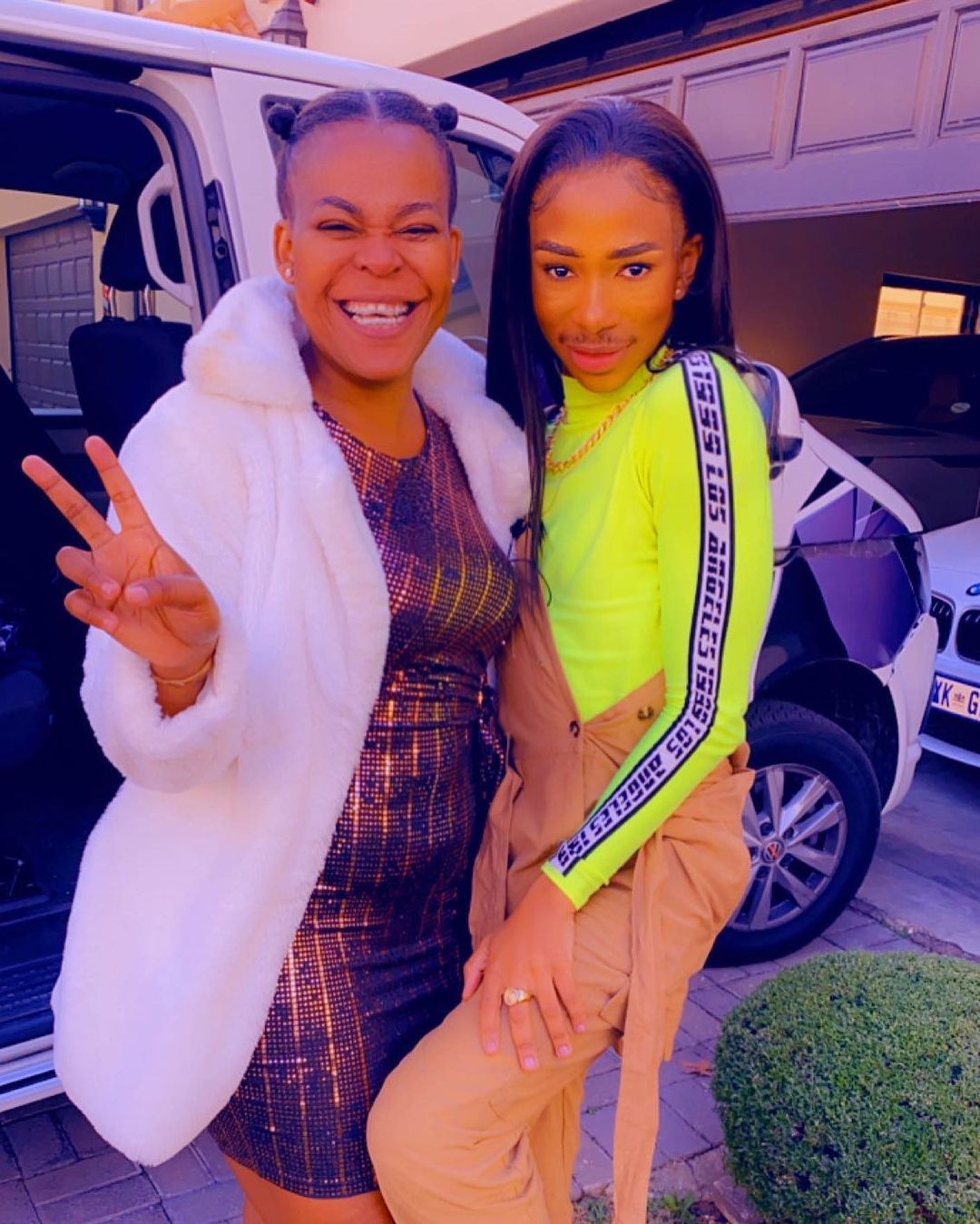 Lasizwe is over the moon as he finally breaks his records.
Taking to Twitter, the star announced his recent video with Zodwa Wabantu hits 2million views in 2weeks.
Lasizwe started a new show, 'Drink or Tell The Truth' and he has had few celebrities come on the show.
However, Zodwa was his third guest on the show and has the highest views since he started it.
The media personality is very excited as he thanks Zodwa for making it possible for him.
Lasizwe tweeted: "1 000 000 views in 2 weeks. I just broke my record! Thank you Zodwa Wabantu, you are a superstar"
1 000 000 views in 2 weeks. I just broke my record!

Thank you Zodwa Wabantu, you are a superstar. pic.twitter.com/cQHGr2cknh

— Lasizwe (@lasizwe) August 25, 2021