Lasizwe warns Mzansi about dangers of e-hailing app Bolt
Lasizwe warns Mzansi about dangers of e-hailing app Bolt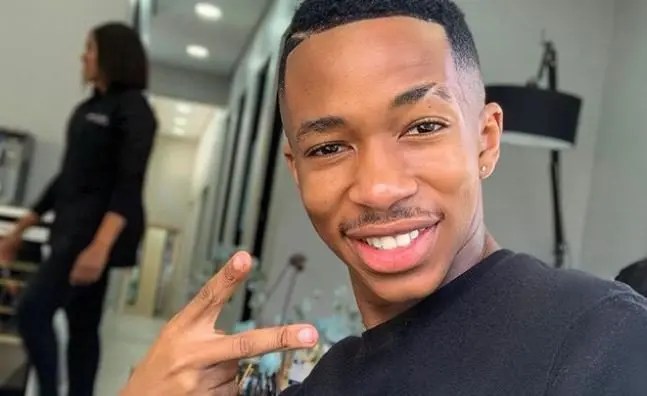 Youtuber Lasizwe is warning his fans about the dangers of an e-hailing app called Bolt (formerly Taxify).
In fact, he's even advising his followers to delete the app altogether! This, after an industry colleague was brutally beaten after requesting a ride on the service.
— Sweerie (@lasizwe) December 13, 2021
Model and MC Tshepang Mooke took to his Instagram account to share his harrowing account of how he was assaulted during a trip on the e-hailing service
The entertainer requested a ride on the Bolt app after parting at Sumo nightclub in Rosebank.
Sharing pics of his bruised body, Tshepang revealed that things took a dangerous turn after he was ambushed by a group of men who forced him into the car.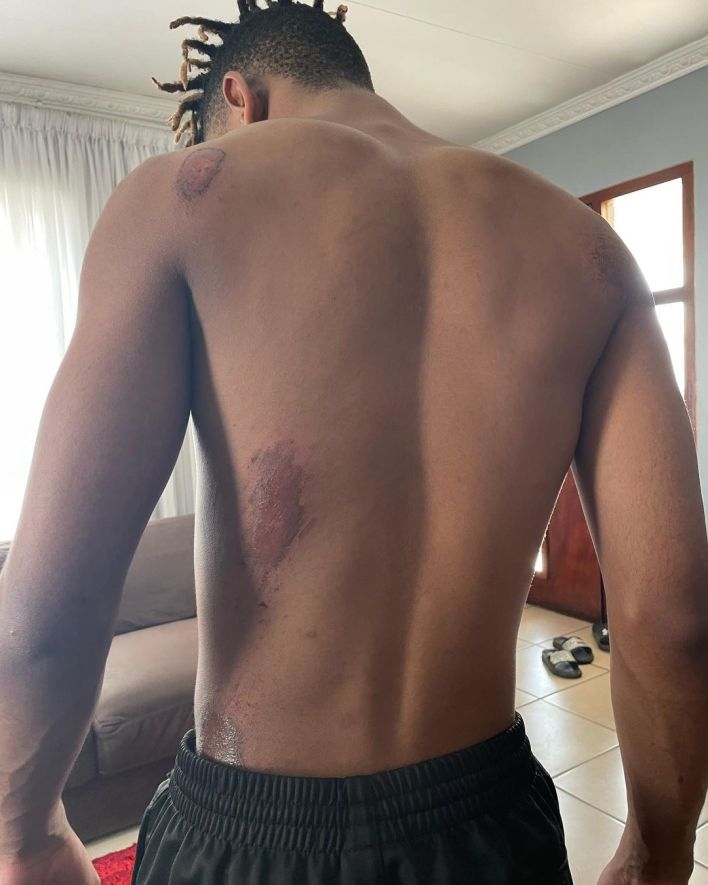 He wrote: "Guys please be safe! @bolt_southafrica is not safe at all yesterday after leaving @sumonightclub in Rosebank I requested a Bolt [ride]. When it arrived a guy tried snatching my phone. I fought my way out of it but then two more guys came and forced me into the Bolt [car].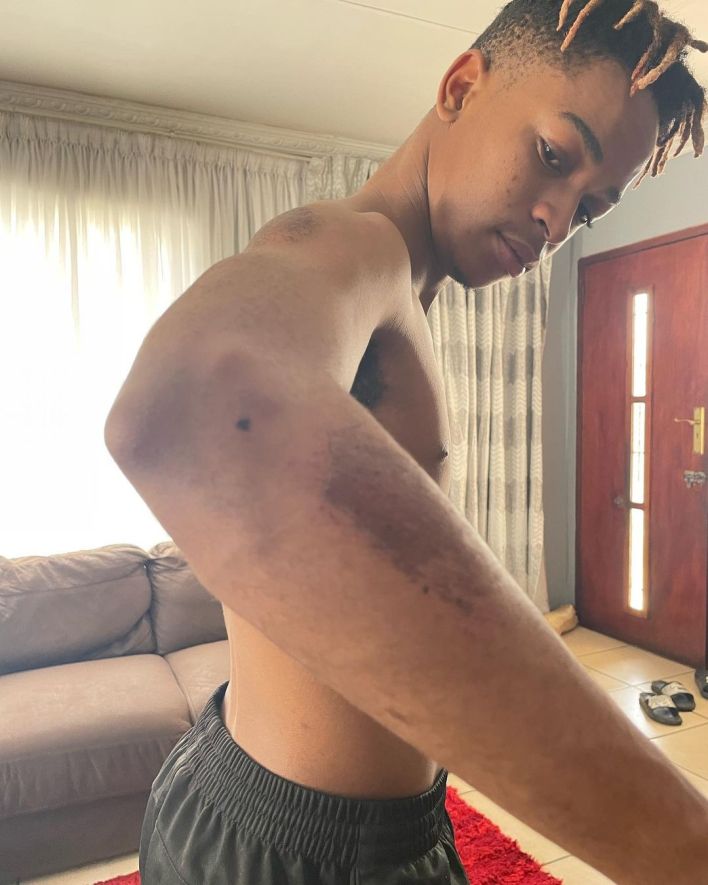 "Still fighting for my life then I got stabbed. Letting go of everything I jumped out of a moving car. They took everything, including my phone, my identification and cards".