Lasizwe to pay everyone's University registration fees
Lasizwe to pay everyone's University registration fees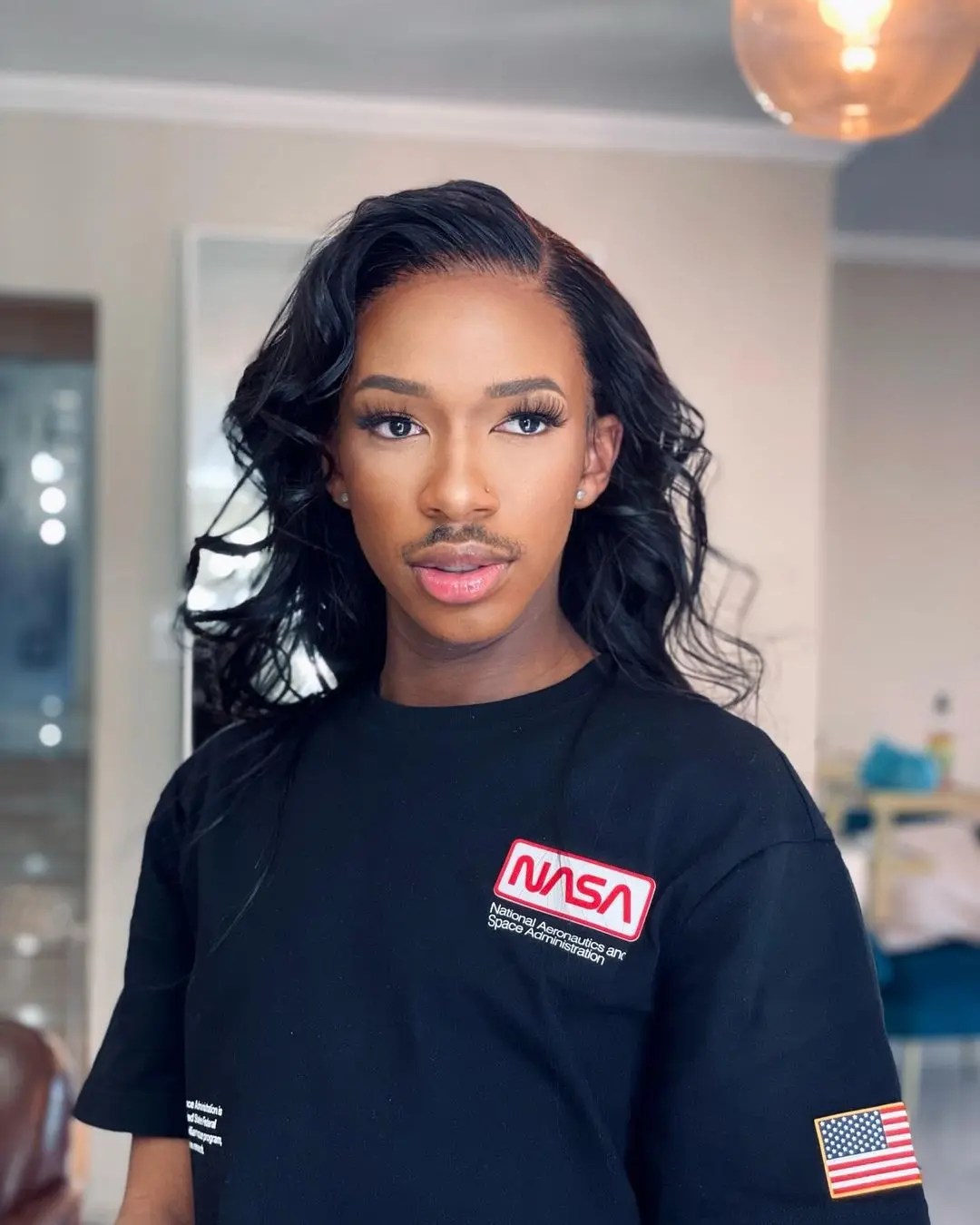 Media personality and social media influencer Lasizwe Dambuza has took it to Instagram that once again the #R10GoesALongWay campaign has been a success despite being discouraged by negative comments in the process.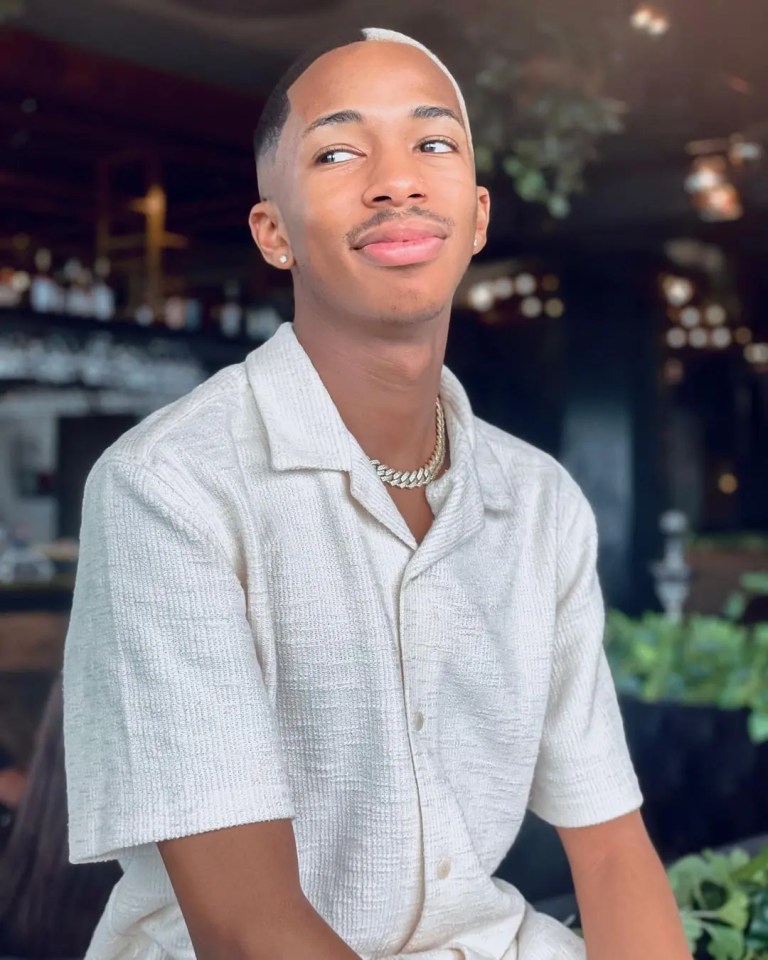 He posted "Jokes!!! We are paying for everyone's university registration fees!" Yes you heard that right; everyone who registered to be assisted will have their registration fee paid for 2022.
The announcement came shortly after he shared his heartbreak as he felt people on Social Media, Twitter especially wanted to ruin a beautiful campaign targeted to help students get registered in universities. Early today Lasizwe was accused by Twitter users with one asking if there was "Another money heist on the pipeline" and others saying he wanted another millions.
Another money heist on the pipeline 😁 pic.twitter.com/Kcn8Scf6Zl

— KING OF R&B👑 (@IamDjKulca) January 31, 2022
Trolls really ruined a beautiful campaign that came from pure intensions to help students get registered into university.

— Lasizwe's Year (@lasizwe) January 31, 2022
When the campaign started Fundi Foundation shared that they started by raising R38 000 and went on to raise R2 million that Lasizwe was being accused for wanting for himself. Through the initiative, the foundation was able to fund 106 students of the 161 selected.
The stack got higher this time as they have managed to make dreams come true for students without registration fees. On his celebration post Lasizwe asked users to tag their friends who were in university to let them know it is happening once again. The users responded by retweeting how proud they were of Lasizwe and his team.