Lasizwe thankful his sister and daughter escape death
Lasizwe thankful his sister and daughter escape death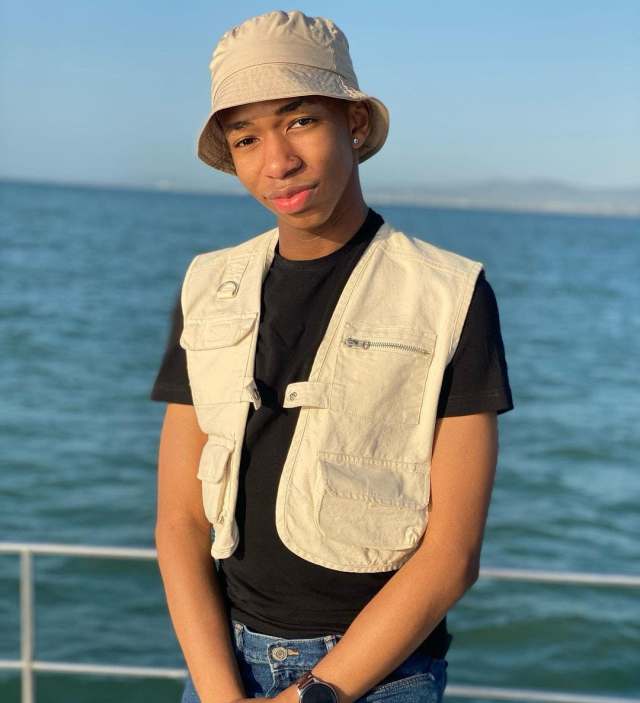 Lasizwe shared how scared and traumatized he was after getting a call that his sister, Chantel and her daughter were involved in a car accident. The star made this known through his Insta-stories sharing pictures to reveal they are perfectly okay.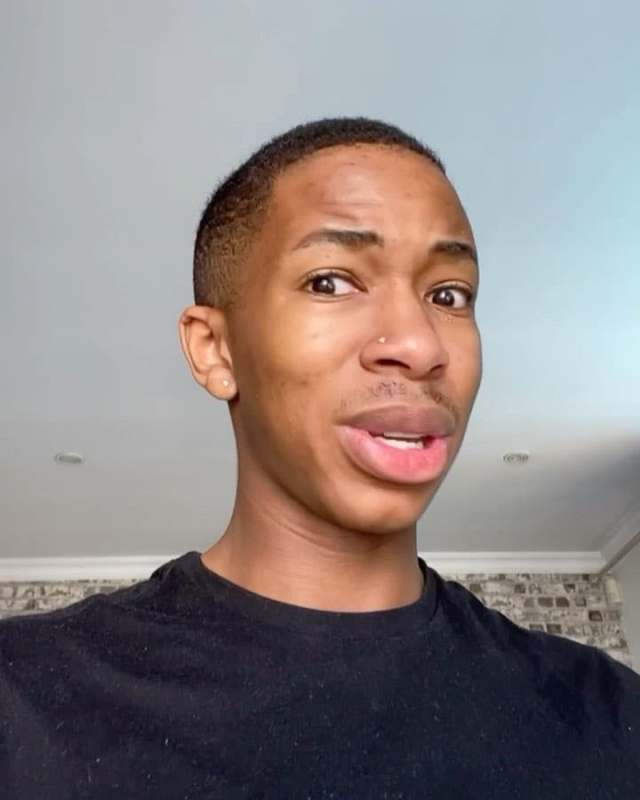 Lasizwe said he thought he had lost them and expressed how scared he was getting the call.
I just experienced one of the most traumatic phone calls ever! My sister called to tell me she has been involved in a car accident. My heart literally stopped for a second and dashed to her.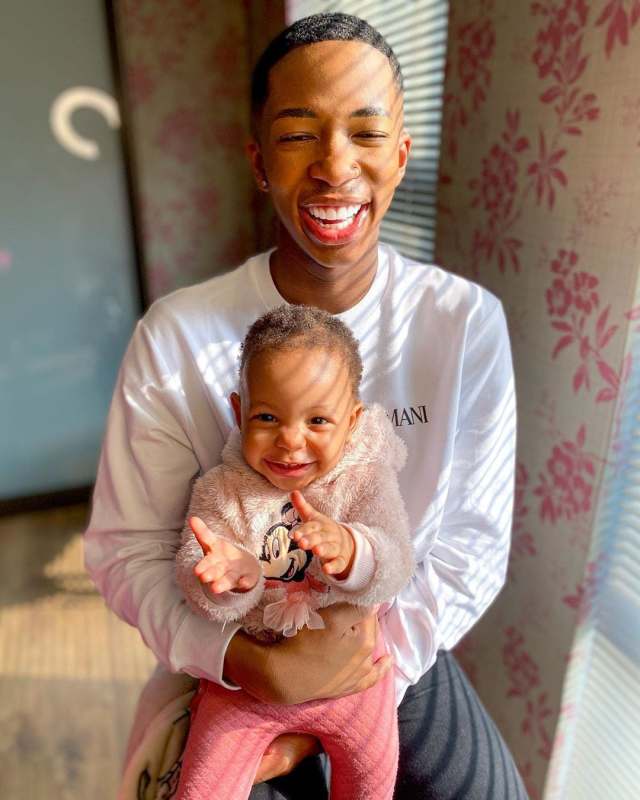 The comedian also shared that though the accident looks really serious, but his sister only sustained few injuries while her daughter is doing perfectly fine.
Lasizwe said: "This is genuinely a feeling I wish upon no-one. I am so confused and emotional because it could have been worse. It could've been a different story.
"Take a moment and text or call your loved ones. Just tell them you love them! This life thing is unpredictable.