Lasizwe: Steve Harvey reminds me of my dad
Lasizwe: Steve Harvey reminds me of my dad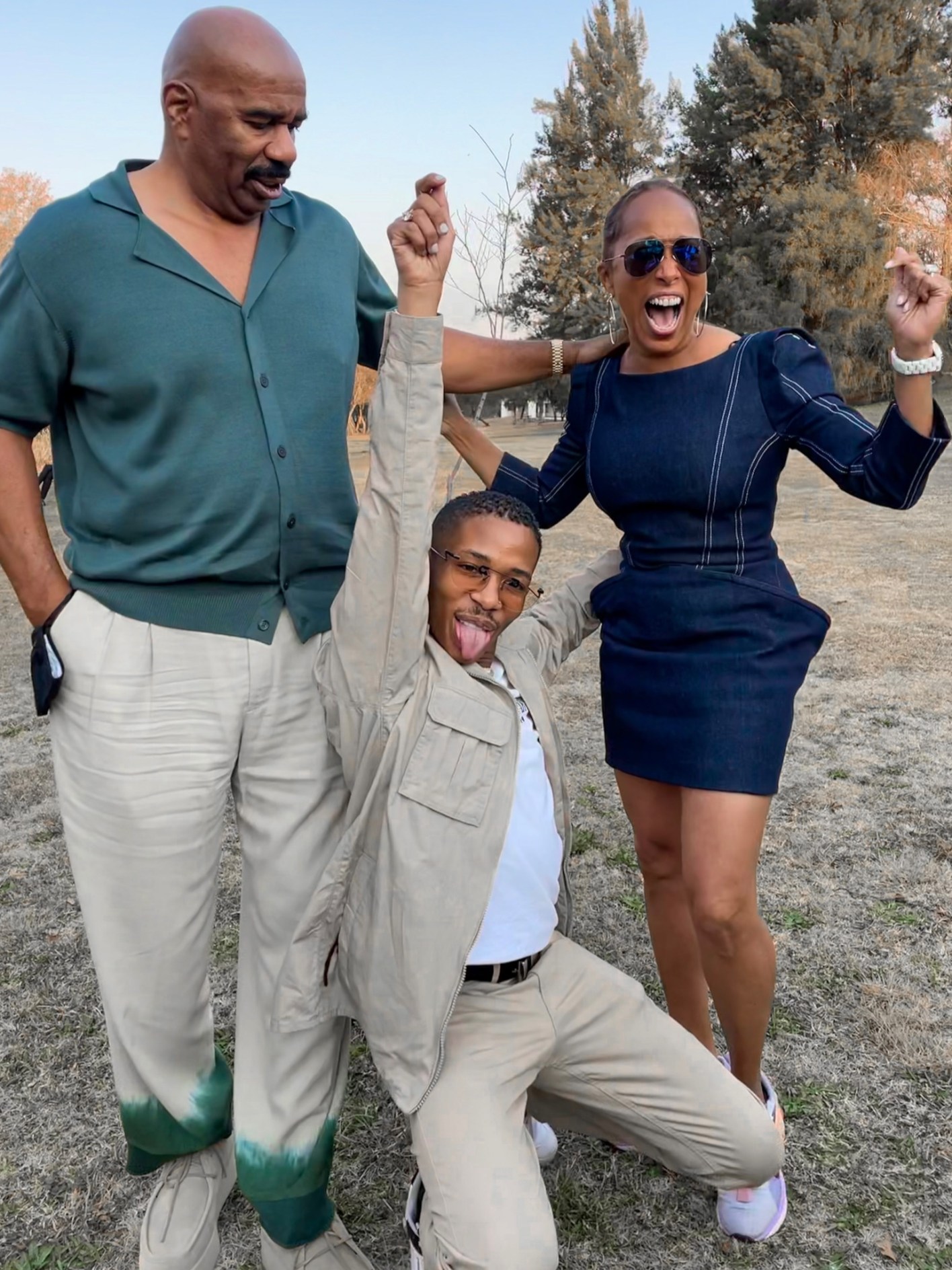 Lasizwe has taken to his Twitter to share that he went to see his "parents". This post caught the attention of so many as the star has no biological parents again. Recently, the comedian mentioned he misses his mom and Dad.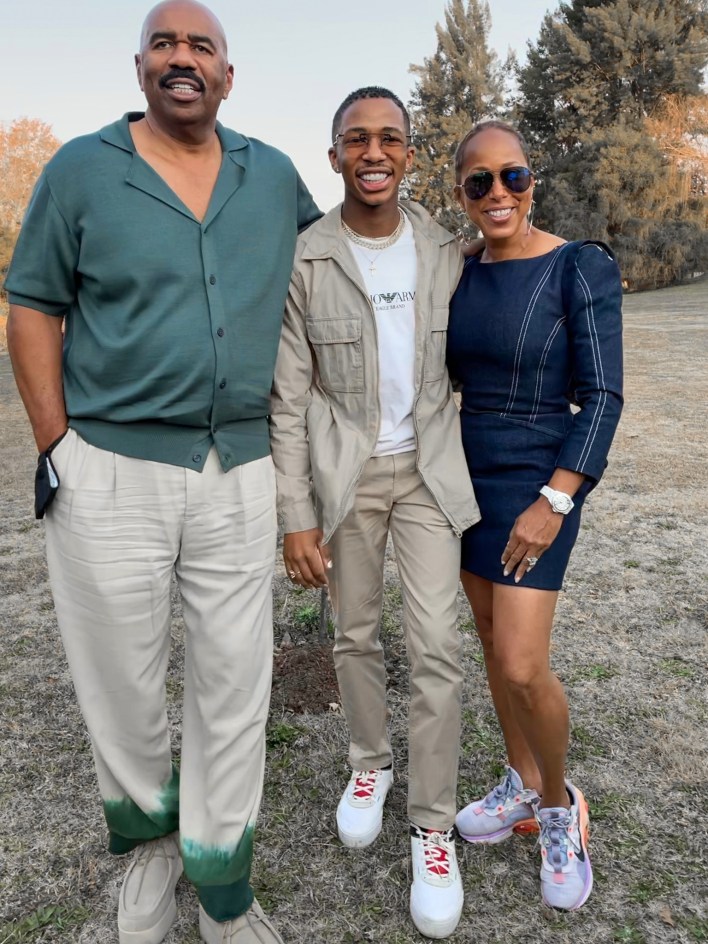 Well, it looks like Lasizwe has found himself another parent as he said he got a call from them.
Lasizwe shared a picture of them together as it can be seen that Steve Harvey and his wife, Marjorie Harvey are his alleged parents.
He said Steve reminds him or his late father as he will give the same look when he starts going a bit gay.
Lasizwe said: "I got a call from my parents they wanted to see their problematic son. 😁 @iamsteveharveytv @marjorie_harvey #TheHarveys. Steve Harvey reminds me of my father… He would give the same look when I started going a bit gay"
I got a call from my parents they wanted to see their problematic son. 😁 @IAmSteveHarvey pic.twitter.com/4r6n9VRUED

— Lasizwe Dambuza (@lasizwe) August 9, 2021