Lasizwe shows off his boyfriend – Photo
Lasizwe shows off his boyfriend – Photo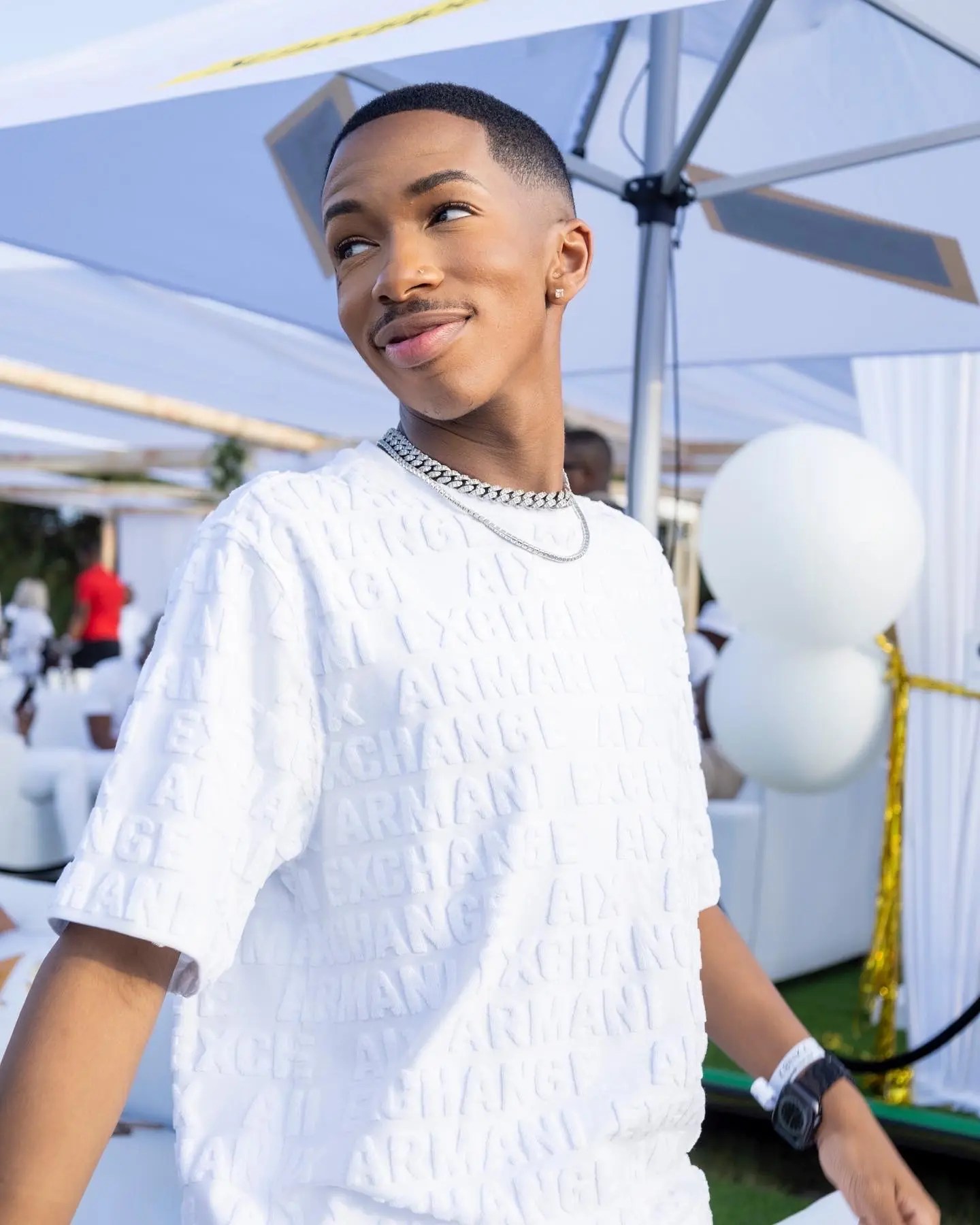 Lasizwe recently posted a himself with a man and many wonder if that is the person behind hins smile.
The star had the most memorable Valentine's day as was showered with love and gift from an unknown man.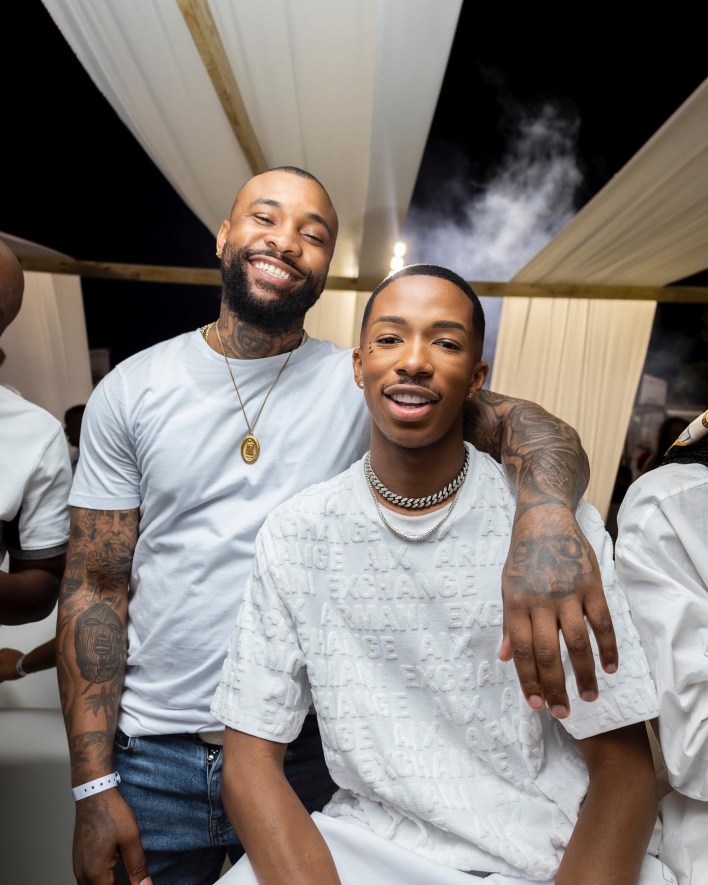 The comedian kept on teasing his fans about him finding love and also admitting that he has found a special someone.
In the post he made, Lasizwe shared some very saucy photos of him at Konka where he is looking nothing if not absolutely gorgeous.
Although, it was not clear if the man he posted and teased us about but his fans agreed to them been very adorable.