Lasizwe Shooting His Shot with Mohale Motaung?
Lasizwe Shooting His Shot with Mohale Motaung?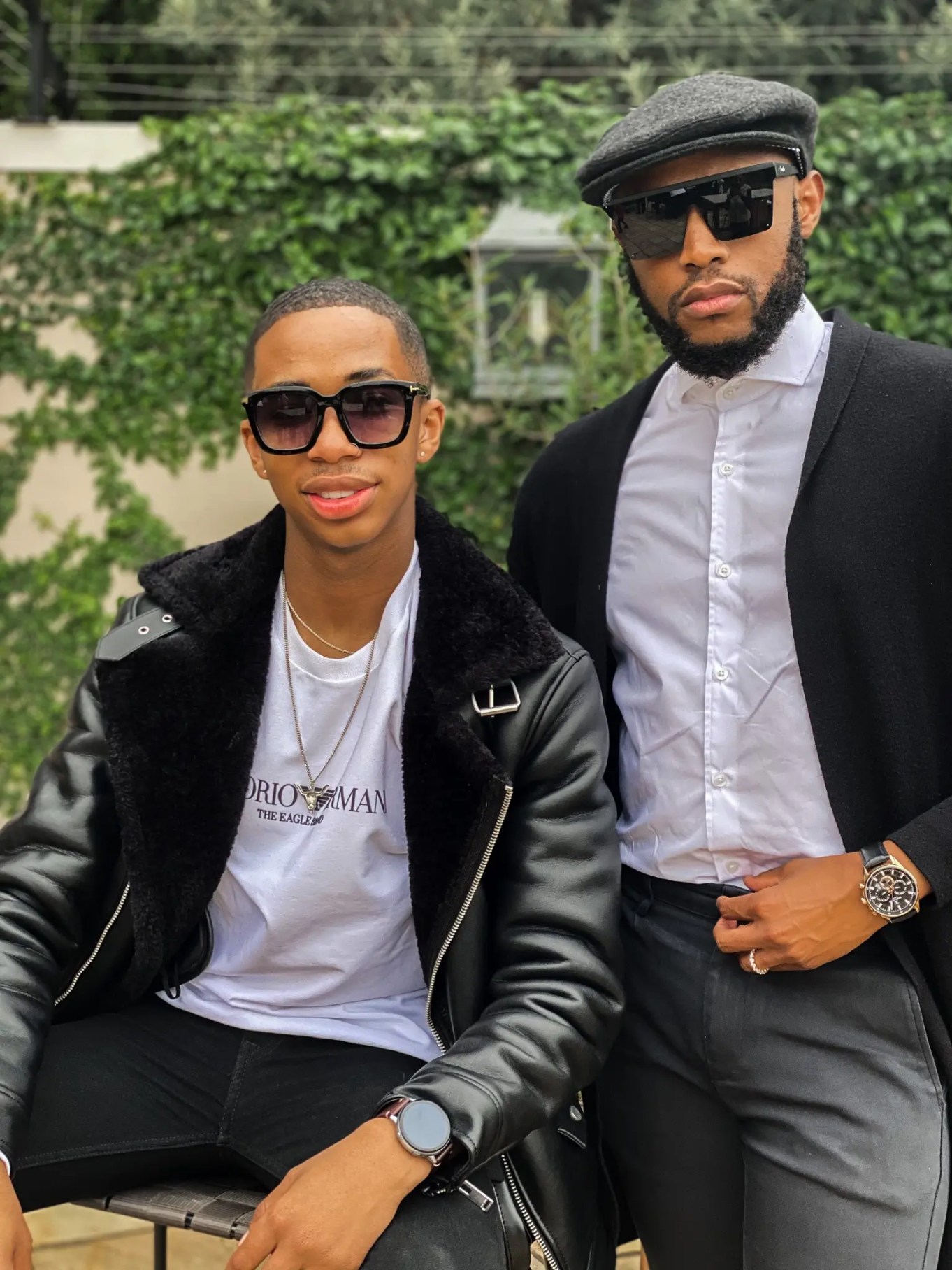 As you already know, media personality Mohale Motaung has been under fire of late especially whenever the name Somizi is mentioned or when he does something that looks like a direct hit at Somizi.
And while many are still unclear on when all this Somhale drama will end even after their separation, it looks like more drama lies ahead where Mohale is concerned.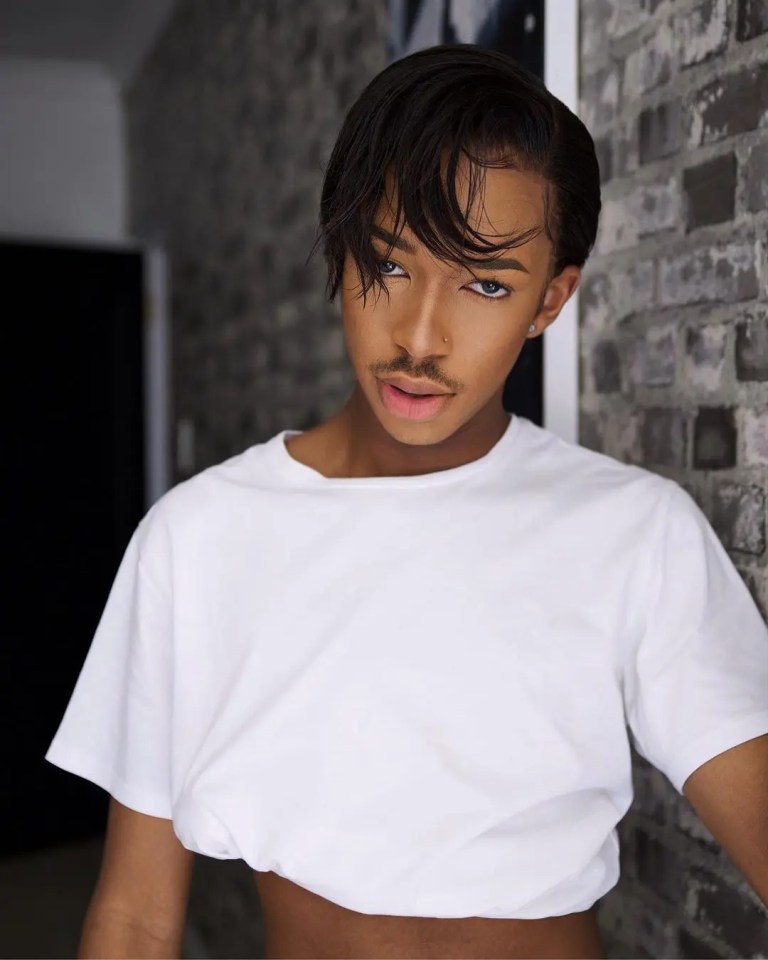 Just recently, the radio presenter took to his social media to share a photo from one of his most recent photoshoots, and as you can already imagine, man is looking like a snack! And while his fans have of course shown up in numbers to tell him how absolutely gorgeous he is, Mzansi did not miss Lasizwe's "flirtatious" comment either.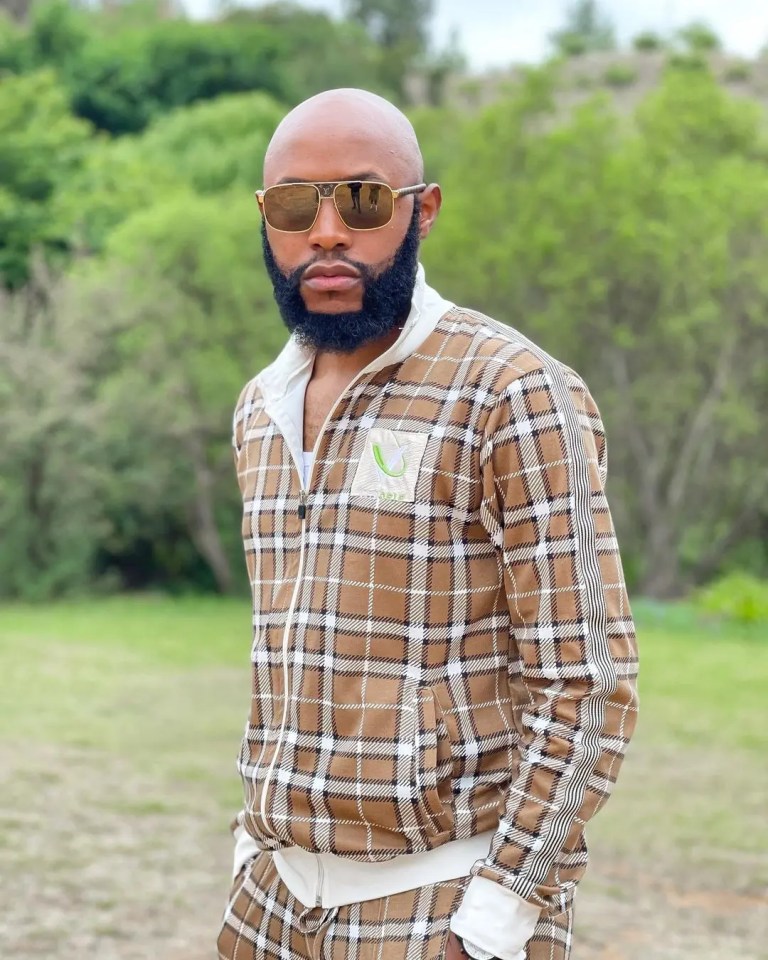 In a retweet, Lasizwe took to commenting on the photo and while the caption may have been as innocent as what he had intended it to be, well, let us just say that tweeps have decided to have a field day with it. Not only that, but they have also gone ahead to warn Sweerie just in case he is planning to shoot his shot with Mohale.
— Mohale Motaung (@mohale_motaung) January 28, 2022
You want to bamba? 😎

— Mohale Motaung (@mohale_motaung) January 28, 2022