Lasizwe shares his Covid-19 test results
Lasizwe shares his Covid-19 test results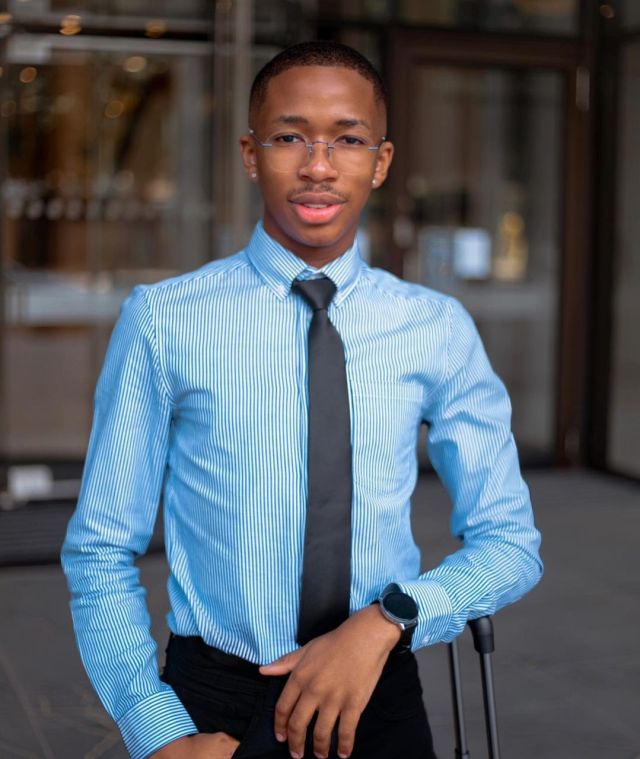 Lasizwe has finally gotten the result to the Covid-19 test he stated he was going to do.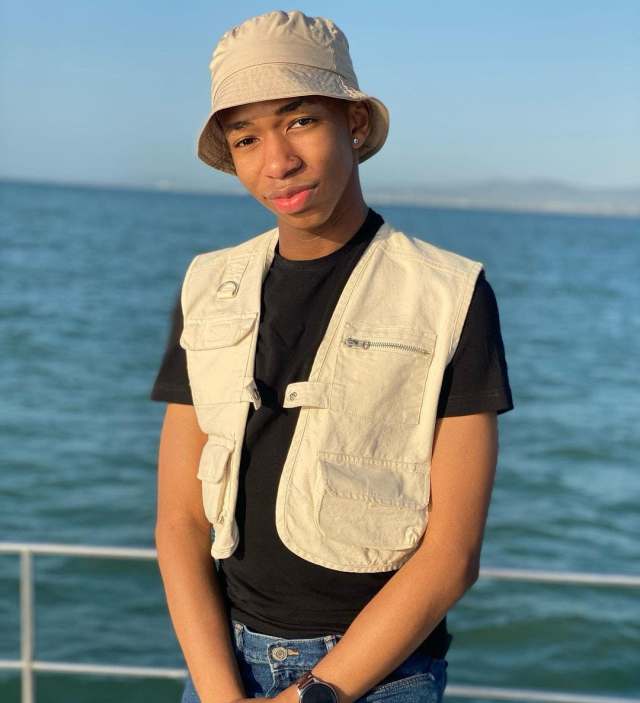 The star took to his social media few hours ago asked fans to pray for him as he goes to get himself tested for Covid-19.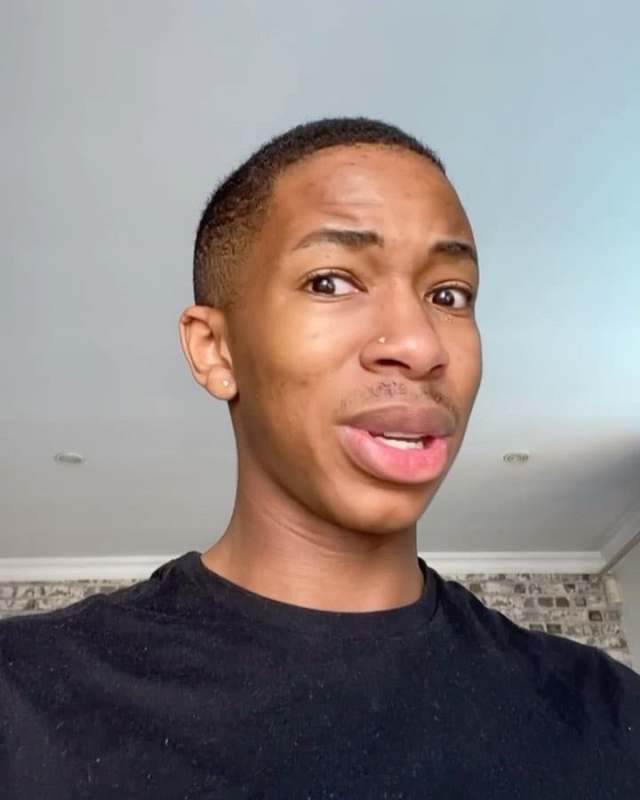 He tweeted: "Going for a Covid-19 Test… Please pray for me. Well, the result is out and fortunately for him, he tested negative.
See tweet below:
They are negative! Hallelujah 😭🙏

— Swirie (@lasizwe) January 15, 2021