Lasizwe shares bad news with his Fans
Lasizwe shares bad news with his Fans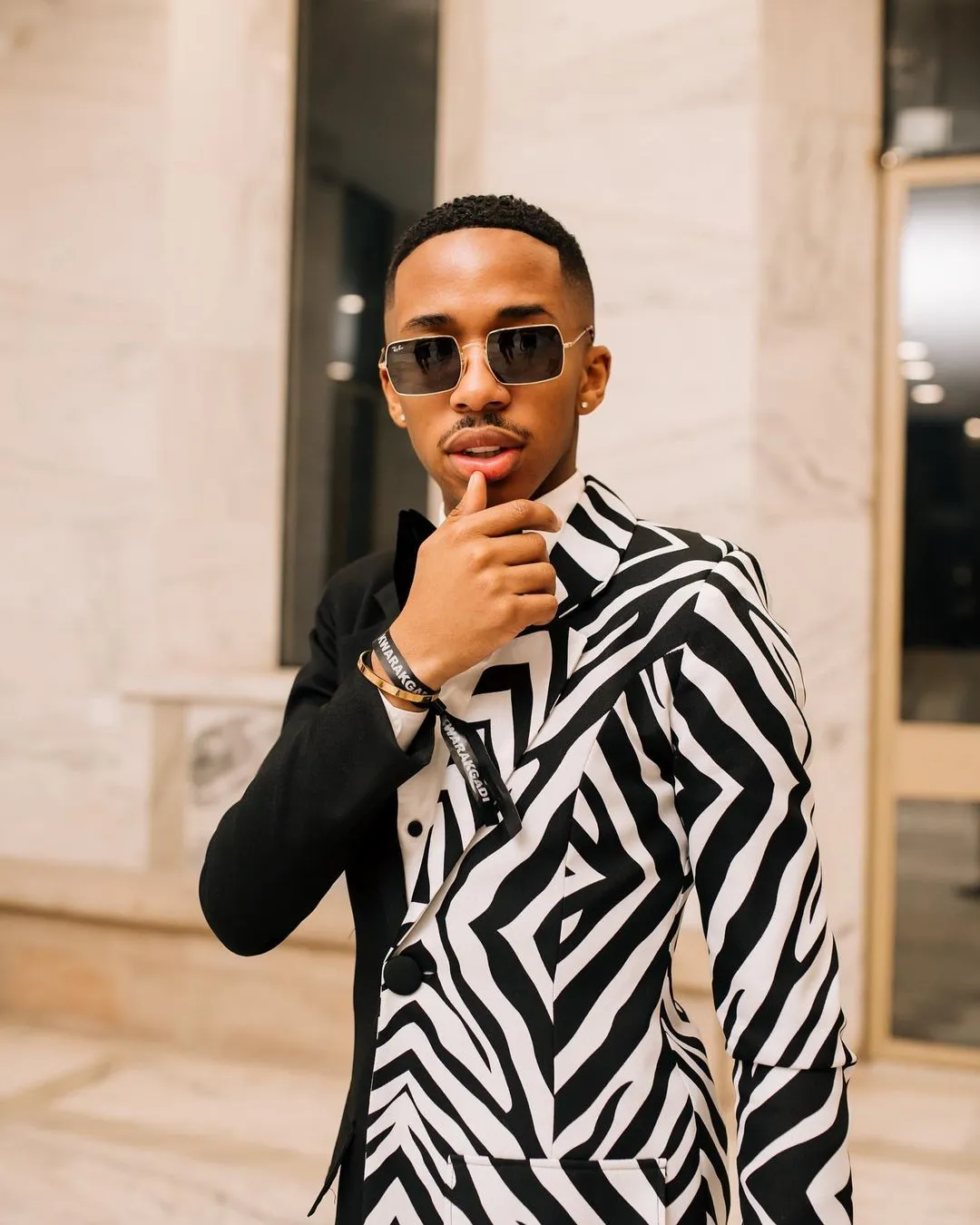 Lasizwe bids goodbye to his YouTube channel with over 100k subscribers.Lasizwe Dambuza ends his YouTube channel after 5 years of running it. The actor got emotional while announcing the end of the channel.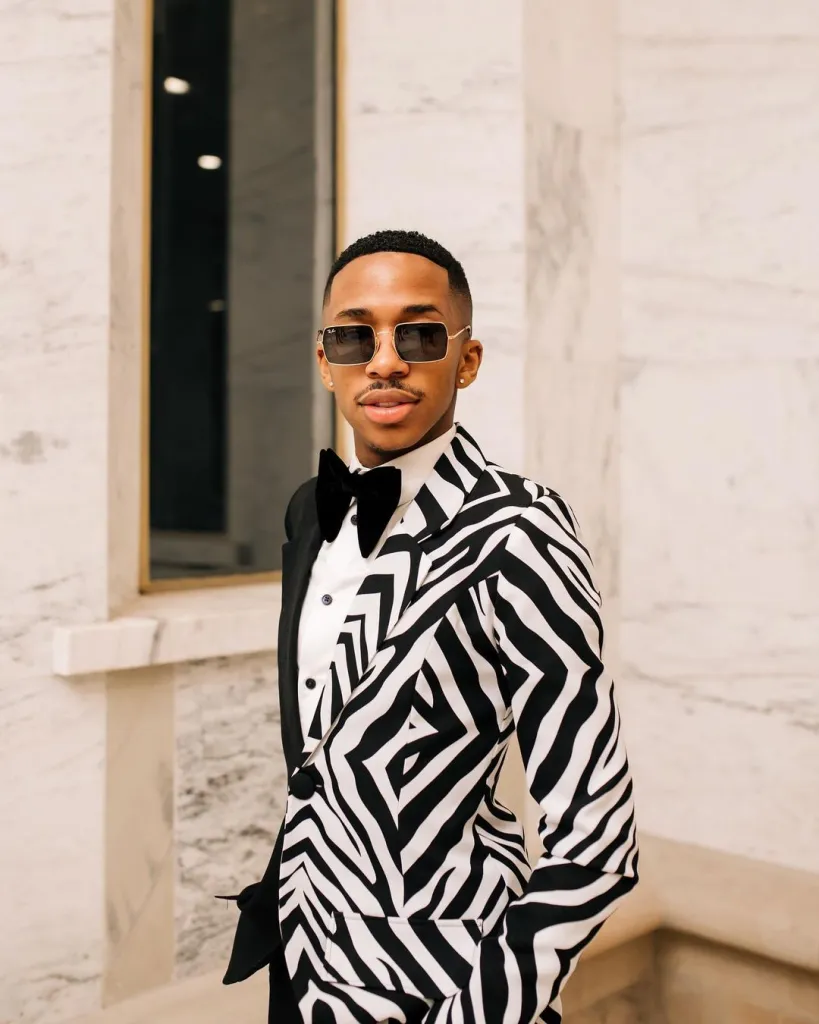 Lasizwe appreciated his fans and over 100k subscribers for supporting him throughout the journey. He claims comedy isn't his thing anymore, hence the end of that era.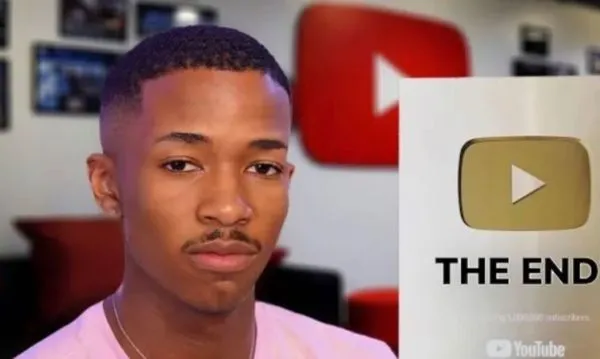 "Comedy for me is now my weak point. The jokes I make back then, I don't think I can't make them now," he said.
"Making this video has been so difficult for me as YouTube is my first home. Thank you to everyone who has supported and helped me grow in my YouTube journey, but it's time we say goodbye to this chapter and let's make room for a new ERA…" the TV personality captioned his YouTube video.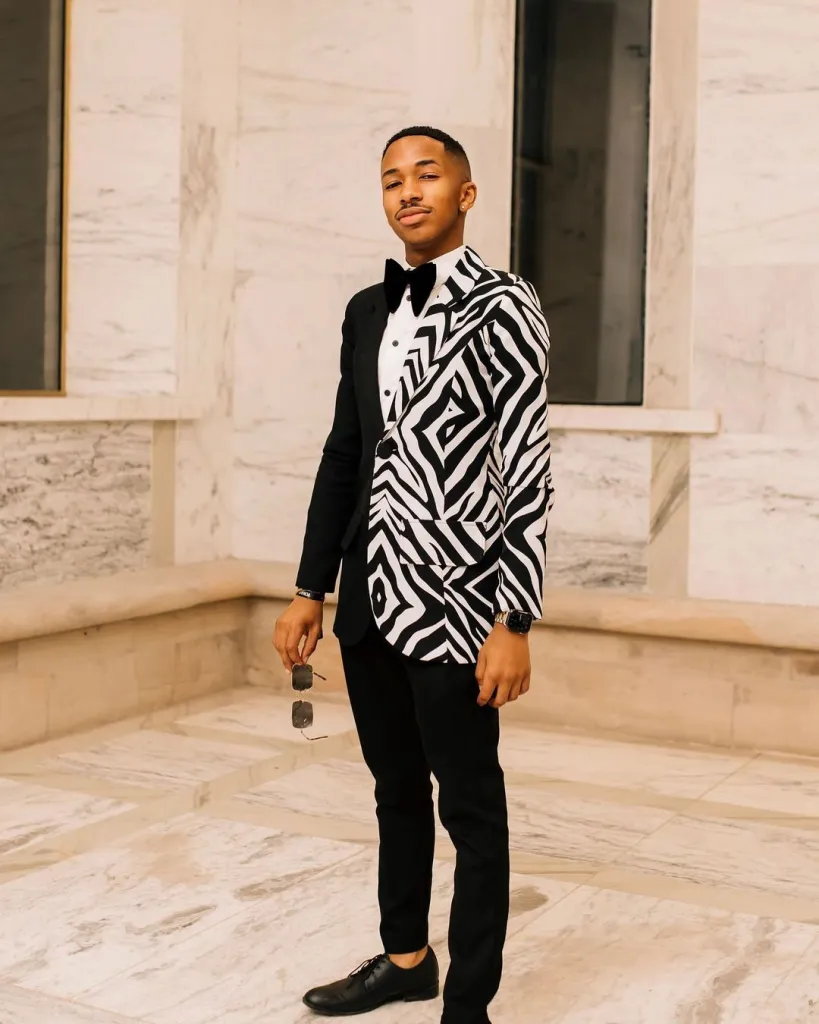 However, Lasizwe is starting a new channel with a different niche from comedy. On that note, I'm creating another channel named Africa Network Channel," he wrote.