Lasizwe reveals his boyfriend is a famous sportsman
Lasizwe reveals his boyfriend is a famous sportsman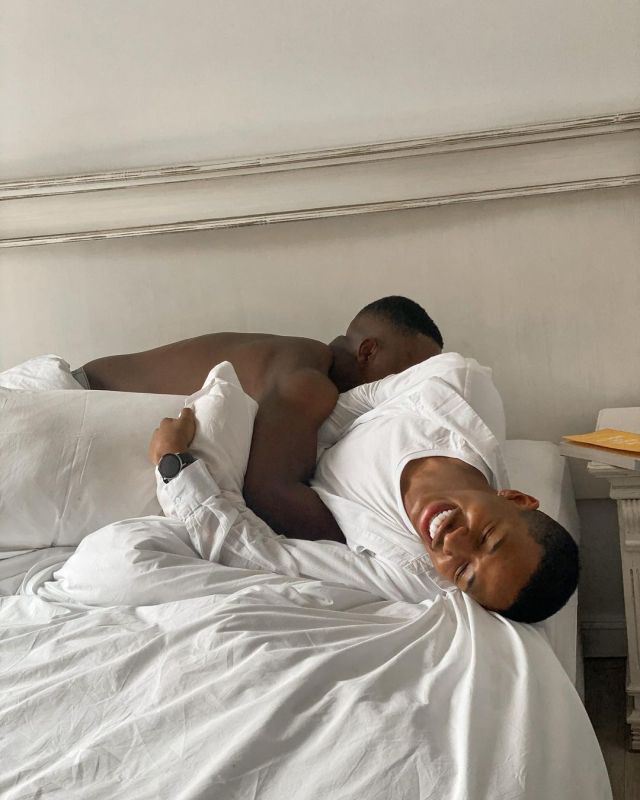 It seems that rumors of the relationship between Lasizwe reveals his boyfriend is famous sportman and Wiseman Zitha were only just that, and the reason that the two gave us the run around was to protect the identity of the real Mr Dambuza. Now, for this little story that we are going to spin, we need the reader to follow us as we lay our case and it is up to you to decide what is true and what might be workings on an overactive journalist that put two-and-two together and possibly found out who is Lasizwe's Valentine's date.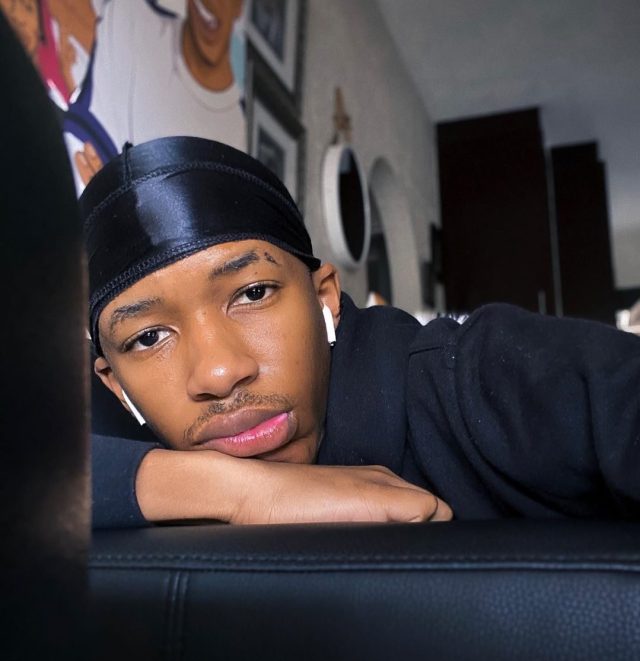 For months it has been rumoured that the actor and model, Wiseman Zitha is Lasizwe's boo-thang. The speculations were fuelled by the video posted by our favorite Swirie on his timeline. Zitha was the prime suspect due to the two close friendship circle, but their refusal to post one another. With Lasiwe, we know that he never passes an opportunity to trend, but Zitha's silence we suspect was to continue his popularity as he trended following the rumours.
But the video did let us in on a few details that alluded to what type of men Lasizwe is into, even if the man in the video was Zitha. The video revealed that Lasizwe has a thing for muscular men of the team-melanin group and as he has said himself, men that are "straight" presenting. More than anything that he is also into men that are not in the "entertainment" industry.
So when Swirie hosted his indoor picnic or as he referred to in his stories umncimbi- a isiZulu term referring to a traditional gathering- there was a certain gentleman exposed in stories shared by his friends that Lasizwe made sure he did not reveal in any of his stories.
The gathering was attended by Lasizwe's loved ones including Khanyi Mbau and popular radio personality, Ayanda MVP. In all the stories shared by the family- except Lasizwe- there is a man sitting on his left hand side at all times. The man is dark, muscular, and in a story that was abruptly cut is suggested as the man that is meant to receive the first plate of food from the host as the "man" of the house. The rule is customary for wives to give their partners the first plate of food as a sign of respect, and since Lasizwe was hosting the event, guess who they were referring too
Well, meet the mystery man who is affiliated with sports star, Hacjivah Chukwunoso Dayimani, who is based in Cape Town. Remember the Cape Town trip that Lasizwe took and was reported to have been painting the Mother City red with his bae, and now we find out that Dayimani is based in Cape Town?