Lasizwe reacts to claims of faking depression after partying at Sun City (Video)
Lasizwe reacts to claims of faking depression after partying at Sun City (Video)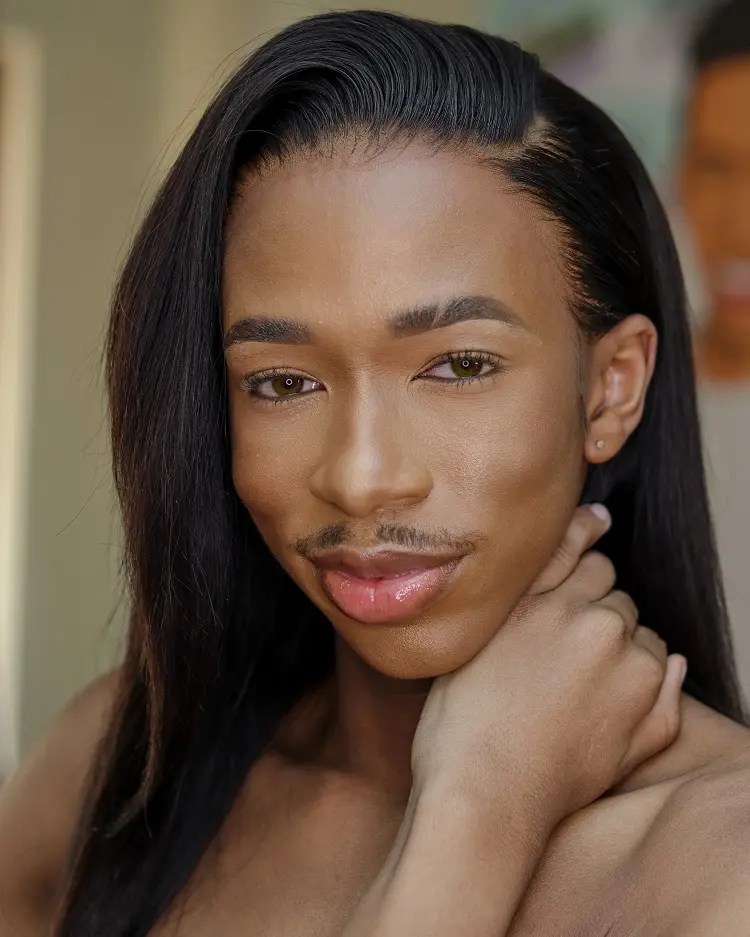 Lasizwe apologises and updates fans about his current mental health state after he was caught partying in Sun City.
Six days ago, the actor announced that he's checked into a mental health institution after battling depression for months.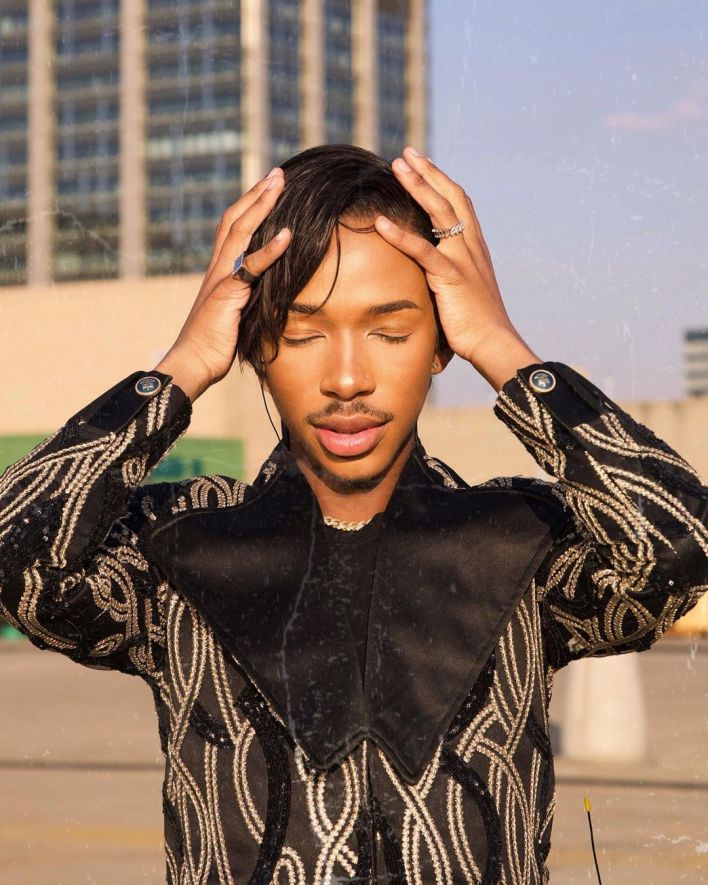 "One thing about me, I am not shy to express how I feel. I have checked myself into a Mental Health Wellness Facility. I haven't been okay for the past months. I have been so depressed. I have decided to fight this by taking a break and dealing with this 1 on 1," he captioned a video of himself in the facility.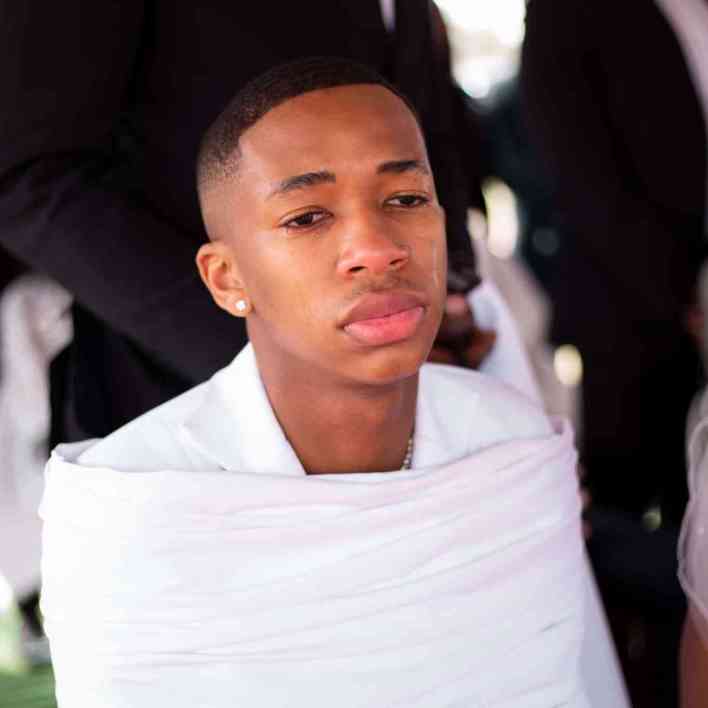 While people had him in minds and prayers, a video of the YouTuber partying in Sun City surfaced on social media, and went viral within a short period, which in turn landed him in trouble, as people assumed he's deceptive.
I thought Lasizwe was at a Mental Health Facility moes. pic.twitter.com/wr6mJ06QLH

— Thabang (@Tbang_rav88) November 27, 2021
Please don't tell me it's him pic.twitter.com/IQE49YKyYp

— ChrisExcel (@ChrisExcel102) November 27, 2021
Returning to social media on Monday, Lasizwe apologised for not feeding fans with the right information.
He made it known that he's being discharged from the facility and he was in Sun City for work.
He clears the air in a video which he shared on Twitter.
Check below:
OFFICIAL STATEMENT: I would like to put some clarity on your valid concerns. pic.twitter.com/1X31fPfYxm

— Lasizwe (@lasizwe) November 29, 2021