Lasizwe goes bald – Photos
Lasizwe goes bald – Photos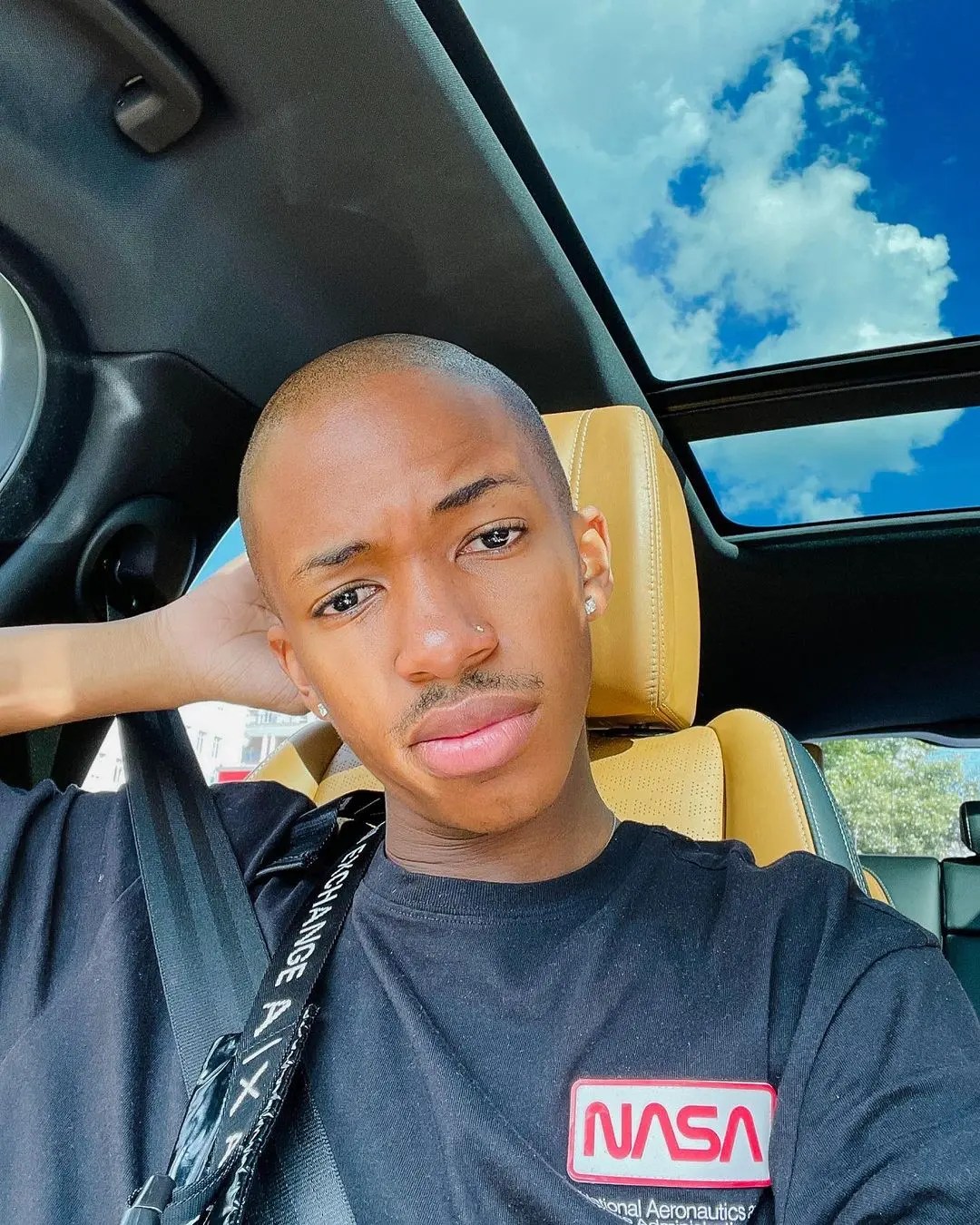 Lasizwe has decided to change his look again as he officially goes bald.
The star has always been changing his looks and many of his fans loves it.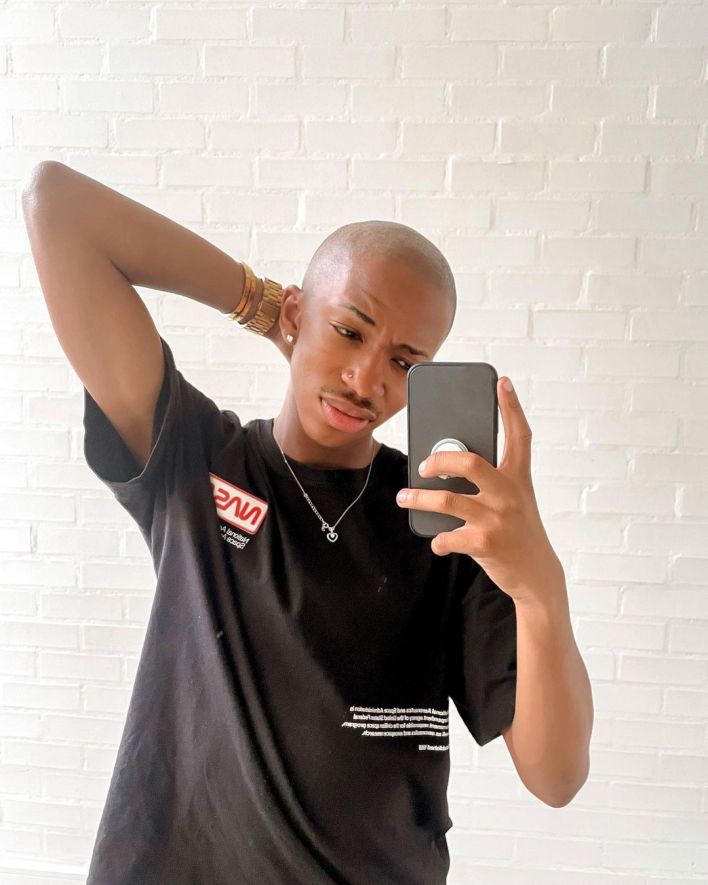 The comedian shows off his bald head in the photos he shared on Instagram.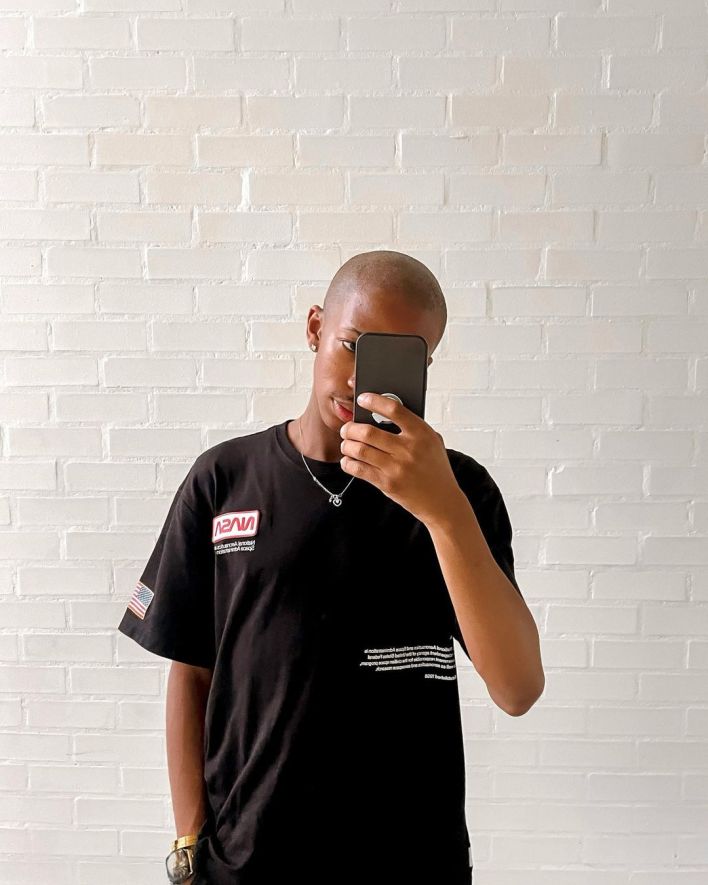 Although, Lasizwe did not give the reason why he decide to go completely bald but we are sure that is not stopping him from securing more money and working with more brands.
Lasizwe said: "Hey Big Head"