LASIZWE DAMBUZA GETS HUGE RECOGNITION FROM YOUTUBE
LASIZWE DAMBUZA GETS HUGE RECOGNITION FROM YOUTUBE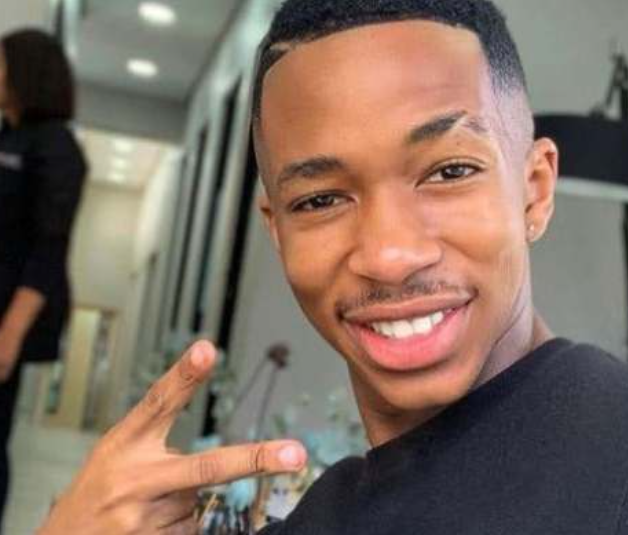 Lasizwe Dambuza is over the moon after YouTube specially recognised him on their Instagram official page.
There are tons of persons who are YouTubers, but the comedian feels honoured for YouTube choice of celebrating him among millions of people.
Taking to Twitter he expressed his excitement; fans joined in celebrating him.
"This is HUGE for me! A young man from South Africa on YouTube's Instagram Page. South Africa Stand Up! It's Our Time To Shine," he said.
This is HUGE for me! A young man from South Africa on YouTube's Instagram Page.

South Africa Stand Up! It's Our Time To Shine. pic.twitter.com/FNqATbf8wS

— Lasizwe Dambuza (@lasizwe) June 30, 2021