Lamiez Holworthy speaks on being mistaken for a man most of the time
Lamiez Holworthy speaks on being mistaken for a man most of the time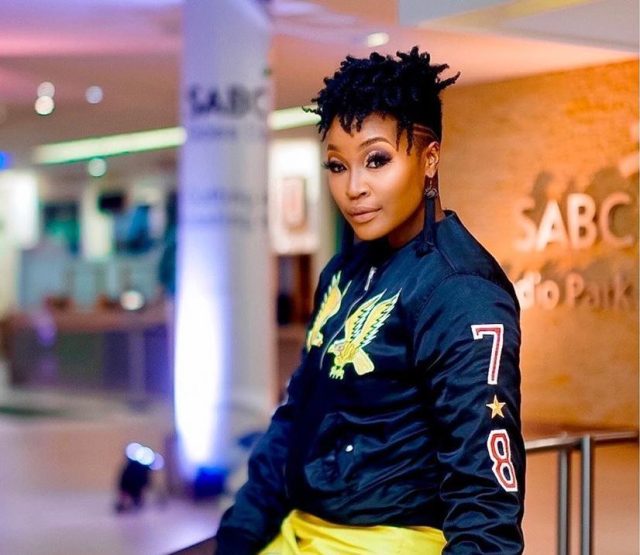 Lamiez Holworthy has taken to her social media to share her struggle with having a masculine voice
Taking to Twitter, the star expressed her tiredness of people always referring her to a "Sir".
Lamiez shared that she takes so much offence when people call her "Sir" on the phone.
She said she gets more angry when she corrects someone but ends up calling her a "Sir".
The DJ however, compared her voice to that of a Batman.
Lamiez tweeted: "I take so much offence when people call me "sir" on the phone. Now imagine my annoyance after correcting someone,having them call me ma'am only to call me sir again. it's definitely the Batman voice"
See tweet below:
I take so much offence when people call me "sir" on the phone.

Now imagine my annoyance after correcting someone,having them call me ma'am only to call me sir again.

🤦🏽‍♀️ it's definitely the Batman voice

— 𝔻𝕁 𝕃𝕒𝕞𝕚𝕖𝕫 ℍ𝕠𝕝𝕨𝕠𝕣𝕥𝕙𝕪 (@LamiezHolworthy) May 3, 2021