Lamiez Holworthy responds after being questioned why she 'hates' Khuli Chana's mother
Lamiez Holworthy responds after being questioned why she 'hates' Khuli Chana's mother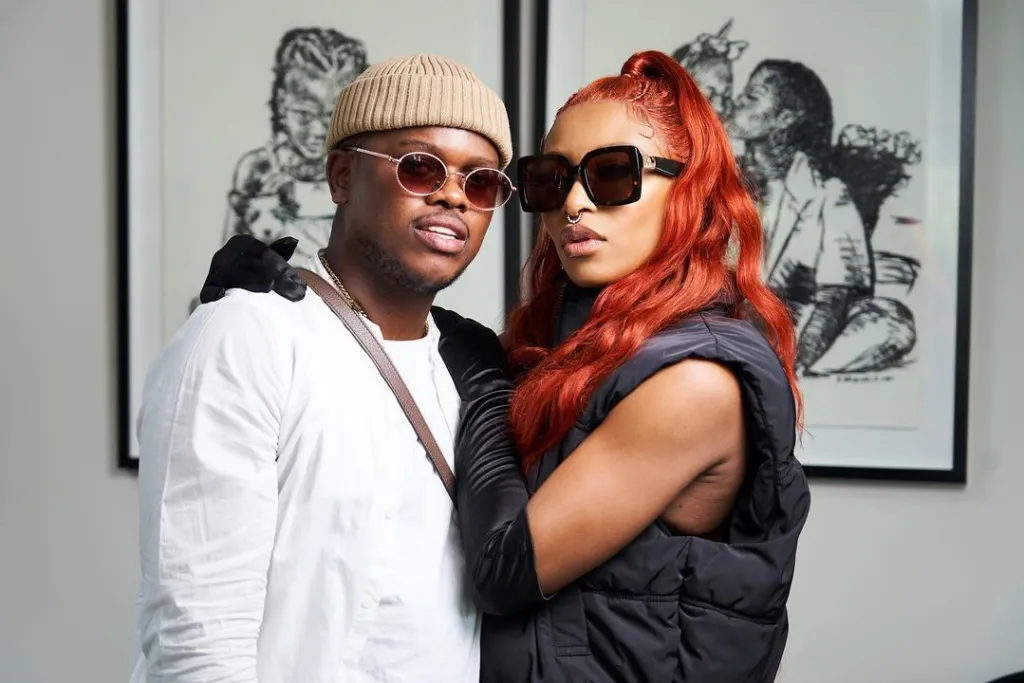 DJ Lamiez Holworthy is one of the most trolled celebrities, but she never hesitates to clap back whenever necessary. Just recently, the DJ posted yet another picture of her and her mother. The two always melt hearts when they do so. But a troll did not appreciate the image and so she asked Lamiez a rather personal question.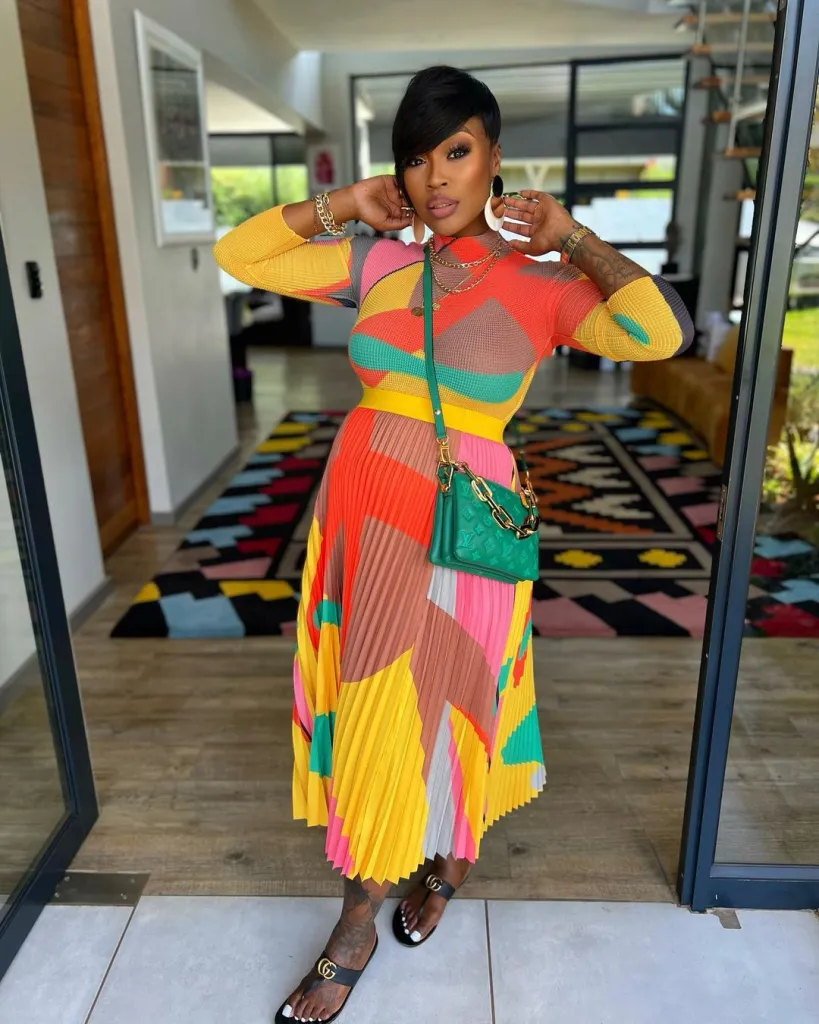 "Where is your mother-in-law when you're always breastfed?" the troll asked. Lamiez gave a hot clap back and told the troll where to get off.
"First of all, you look old enough to be my mother. Secondly, o tsena kae kamo o ja ke eng Ausi?! (what does this have to do with you?) Who hurt you?! HEAL o sa tlo gafela Nna! (Heal, and don't be forward)."
The expectant mother once told trolls not to make pregnancy jokes using her as it is not funny. She reckons that mothers who are expecting go through a lot especially where pregnancy and societal standards is concerned, that the negative comments are unwarranted.
There was an image of a woman who was heavily pregnant with swollen feet and a swollen face. The comments all over social media were pleasant.
"So I've seen the comparisons, compliments and even jokes about pregnancy and whilst I count myself very lucky because I haven't experienced any drastic physical changes(although the abdominal pains, swollen legs, nausea, migraines, and hormones are showing me real flames) I simply don't like the jokes attacking other pregnant women," she started off her post.
"Truth is, No one has control over how they look or even how smoothly their pregnancy goes, and to be subjected to demeaning words and unnecessary verbal and emotional abuse isn't fair," she continued.
Lamiez says mothers are heroes who should be celebrated, "ANY woman who carries life is a superhero with superpowers in my opinion and should all be celebrated and embraced regardless of how they look. There is no manual to this life thing and the least we can be is kinder because take it from me – pregnancy is no walk in the park! You're literally risking your life to carry and bring a healthy, happy and normal child in to this world. And that? That makes me admire every single mother and those carrying life," wrote the musician.
Lamiez ended her post with, "DON'T ever use ME to bring down, bash or belittle another woman."
Lamiez also gets body shamed. A young woman asked her how does she ignore the hate from people and she responded by saying.
"And my response was "I'm 30 with big legs, big thighs, cellulite, stretch marks, scars, and hyperpigmentation with A LOT of confidence, and here's why. I don't subscribe to society's ideologies on what "perfect" is. I am a real woman with real imperfections and still,I think I am perfect just the way I am. I'll be damned if I let social media and society to mess with my head and my heart. Little girl, YOU are enough."