Lamiez Holworthy goes down memory lane as Live Amp ends
Lamiez Holworthy goes down memory lane as Live Amp ends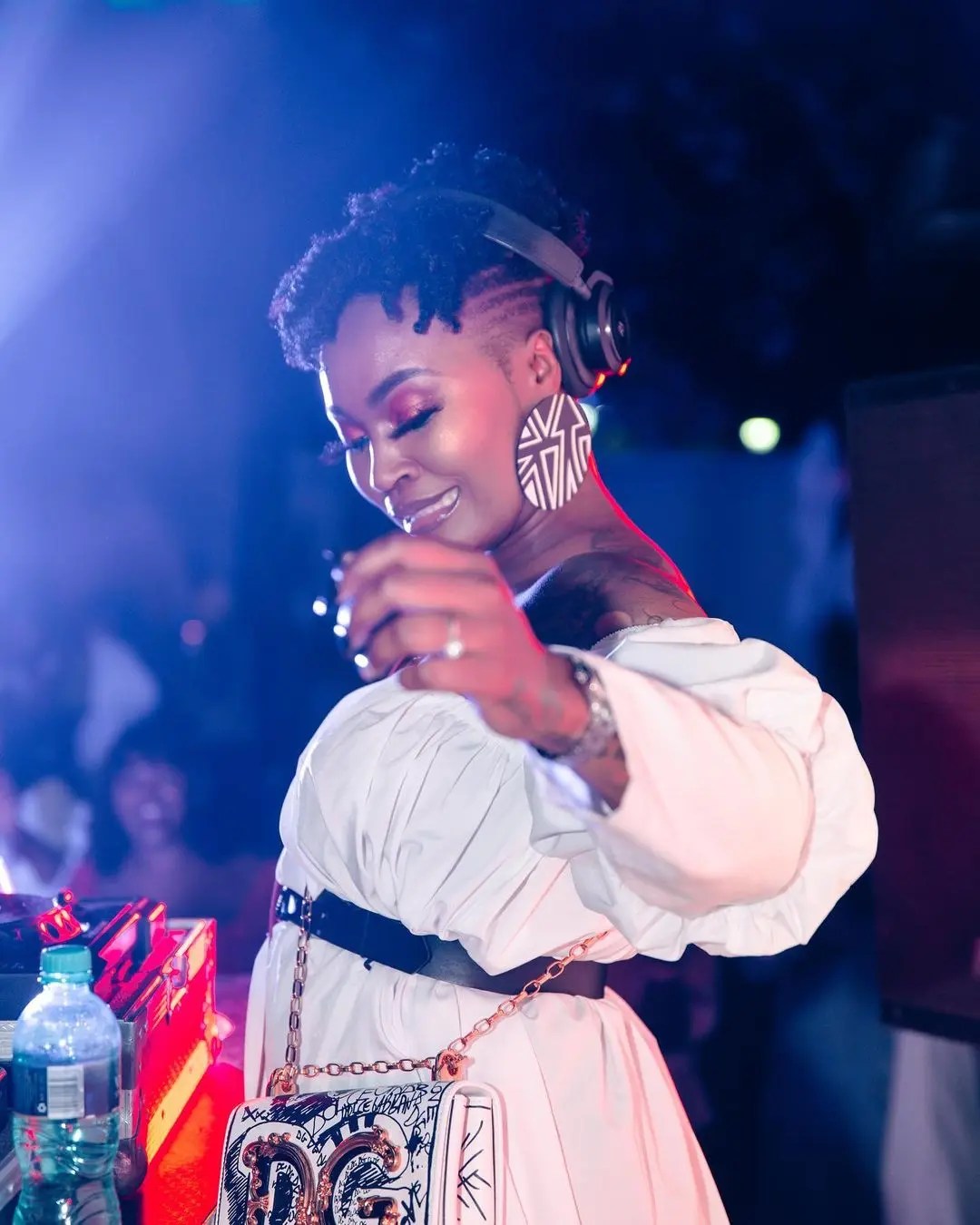 MZANSI'S biggest music show Live Amp, which was hosted by DJ Speedsta and Lamiez Holworthy, has come to an end.
The final episode aired on Friday, 12 November.
Speaking to Daily Sun, DJ and businesswoman Lamiez said she was grateful to the show because ever since she joined it four years ago, her life had changed drastically.
"I have been able to do many things and ticked off many boxes off my bucket list. And outside of the fame that the show has brought into my life, I have been able to change lives. None of this would have happened if it was not for the show," she said.
Although being on the show brought great change into her life, she shared that there had also been a downside as she was often bullied for her physique.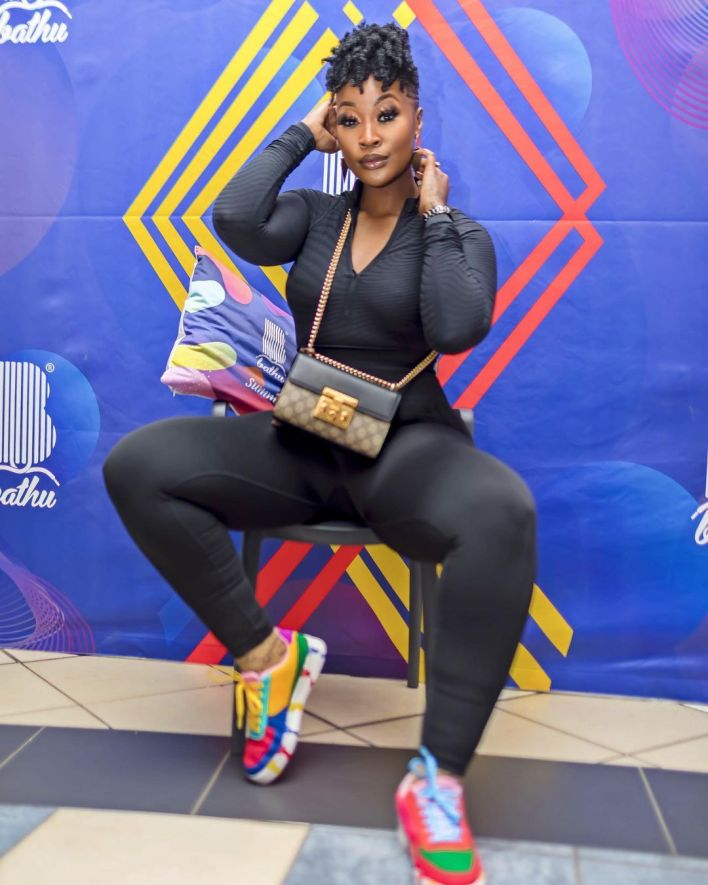 "When there is light, there is always darkness. The biggest change that came with being on the show was people treating me like an object – like I don't have feelings and they own me. I am not money and not everyone is going to love me. But, there is time when it got hurtful and angered me. However, because I know my power and how special I am, I remain unshaken."
The Metro FM presenter revealed that when she auditioned for the show, she was the only person who looked different as everyone was skinnier and lighter in complexion than her.
"I cried after having made it through the first round as it was overwhelming that I was a step closer to realising my dreams. It felt farfetched, and having made it through all those rounds and to the last one, and reminding myself why I made it that far, was worth celebrating. It was also worth celebrating that being different was my power as that was how I landed the show. I was the change the world desperately needed, and that being different is okay," she said.