Lamiez Holworthy Goes Back To Work
Lamiez Holworthy Goes Back To Work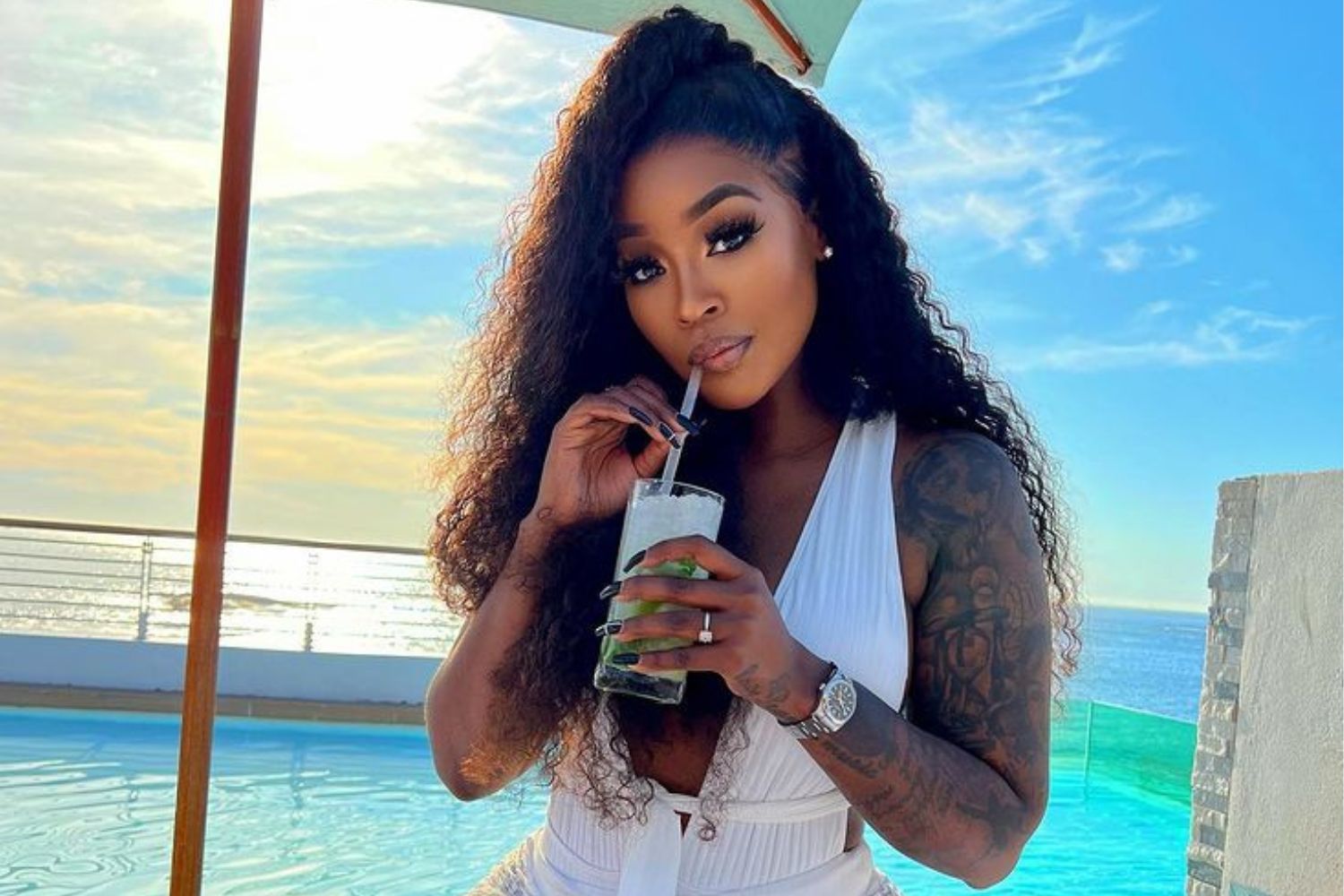 Lamiez Holworthy announces her return to work at Metro FM.
The radio personality claims to be a workaholic after observing how passionate she was about work during her son's pregnancy.
A couple of months after childbirth, Lamiez is back in the studio and she's excited about it.
"Mama Baby Metro back in the studio like I never left. Knew I was a workaholic when I literally broadcasted a day before I gave birth. Truth is, radio kept me sane throughout and I'm blessed to have been able to do it from home. Now? Now I'm back like I never left. Can't wait to meet you all on a dance floor near you come June," she captioned the post.
See photos of her first day at work: