Ladysmith Black Mambazo to publish a book detailing their music journey
Ladysmith Black Mambazo to publish a book detailing their music journey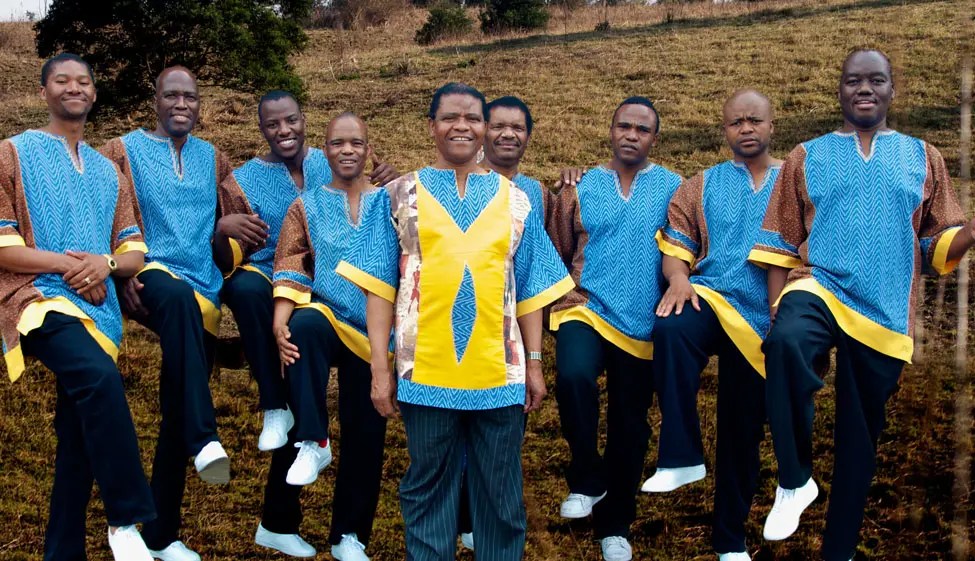 Grammy Award-winning isicathamiya group Ladysmith Black Mambazo is on a mission to keep its legacy alive for future generations.
The internationally acclaimed group is planning to publish a book about its history and the life of its late founder, Joseph Shabalala.
Group co-leader Sibongiseni Shabalala, Joseph's son, told Daily Sun the book would come out before the end of year.
"It is important to tell the group's history, as well as my father's, to teach the next generation about our unique traditional music."
Sibongiseni said together with other members, they did not want their name to disappear.
"We are finalising the publishing of our book, and also planning a lecture about the history of the group in November.
"We do many things to keep the group's legacy alive. We have the Ladysmith Black Mambazo Mobile Academy, that visits different schools to teach people about isicathamiya."He said they shared stories of how the group overcame challenges to teach them never to give up.
"We are also finalising the process of releasing our new album. It will come out in December before we resume our overseas tours, that were interrupted by the lockdown," he said.
Sibongiseni said on 28 November, a documentary about his father and the group titled Legacy Tribute: Dr Joseph Shabalala, would be aired on SABC2 at 9pm.
In August, Ladysmith Black Mambazo introduced nine a cappella groups the mobile academy had discovered in different parts of the country.