Lady Zamar to drop new music after recovering from a career threatening surgery
Lady Zamar to drop new music after recovering from a career threatening surgery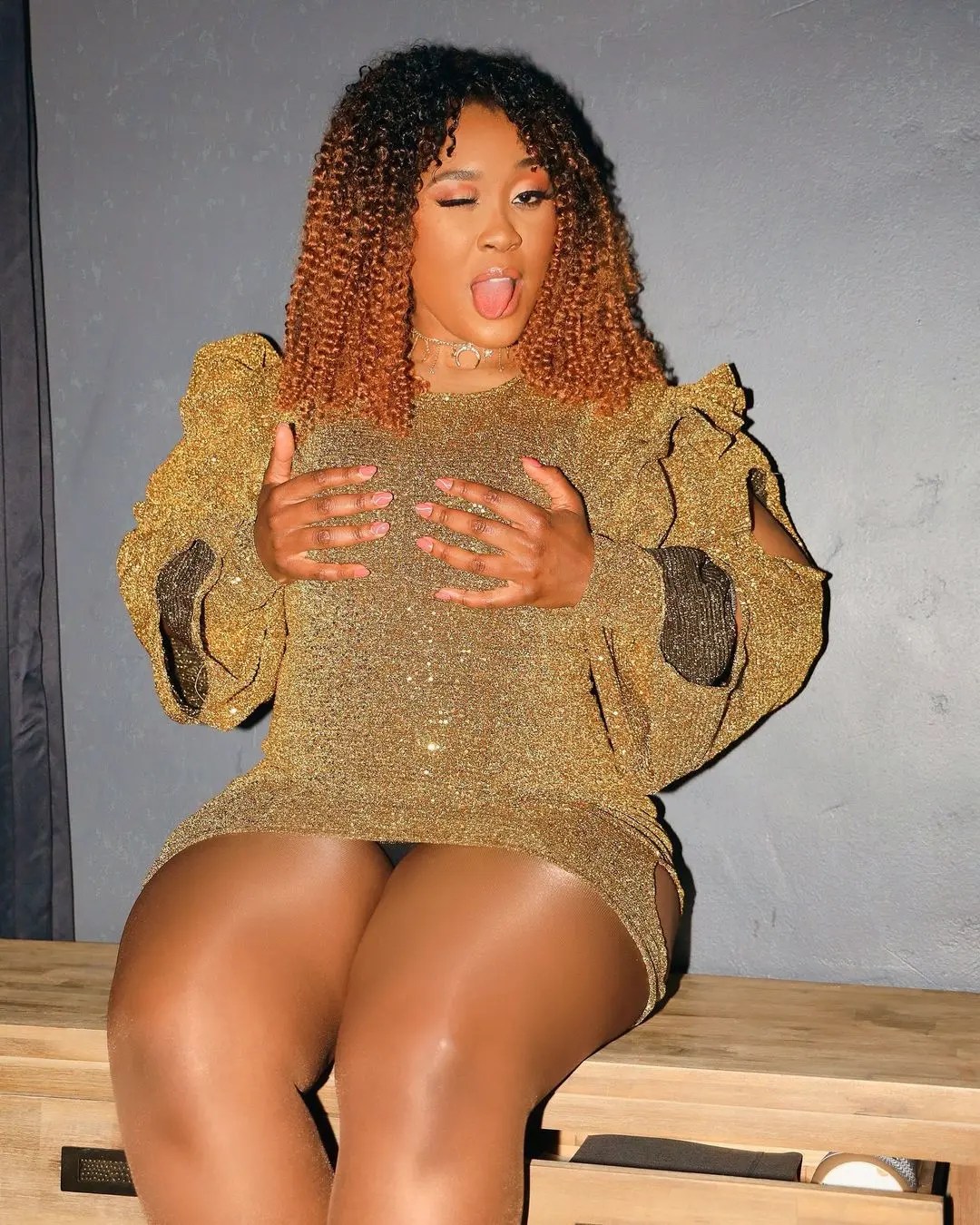 Lady Zamar is coming back strong after a short break from the public eye. The star is set to return to music after recovering from throat surgery. Lady Zamar has been on a low for two years and a source from her record label announced that the star would be blessing our ears soon.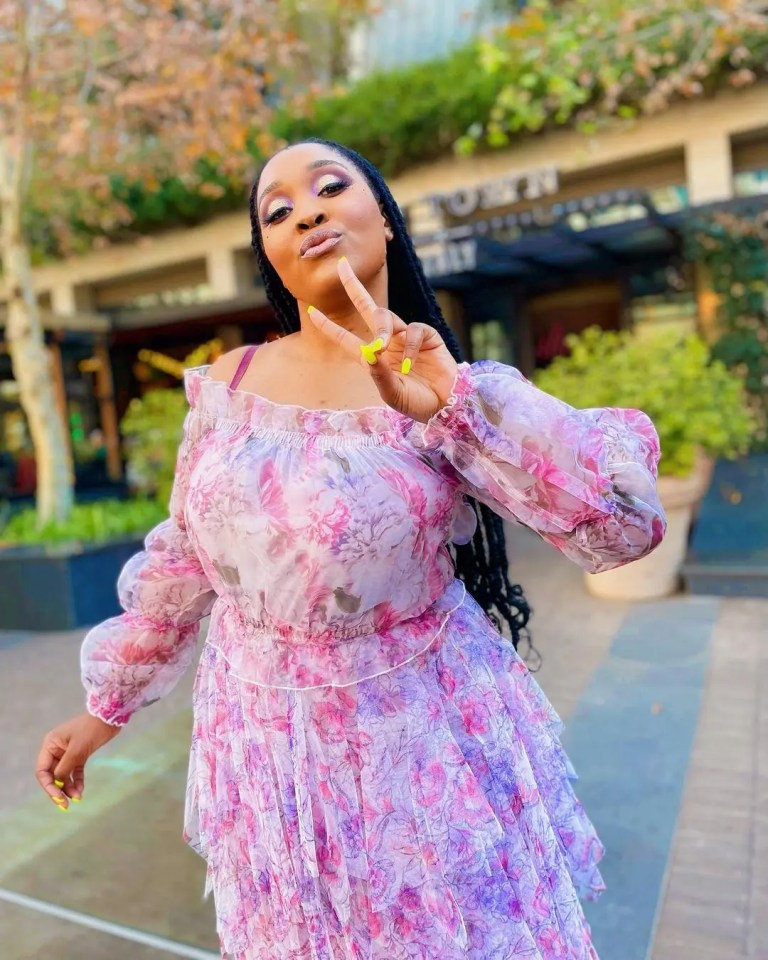 The singer has been quiet for some time leading fans to think she withdrew since the rise of Amapiano.
The Universal Music South Africa representative, Lwazi Zondo, detailed where Zamar has been, squashing the speculations. Thankfully, her revelations presented that the star hadn't lost her confidence just yet.
Fortunately, Zamar is back at work according to the vocalist's rep.
Zondo noted that the medical induced hiatus was officially over as the star had fully healed and would be releasing new hits next year, saying: "She is always in the studio recording new music. She is also taking a break from the media for now. So, she is not comfortable speaking [about it]."