Lady Zamar responds to claims she's leaving South Africa
Lady Zamar responds to claims she's leaving South Africa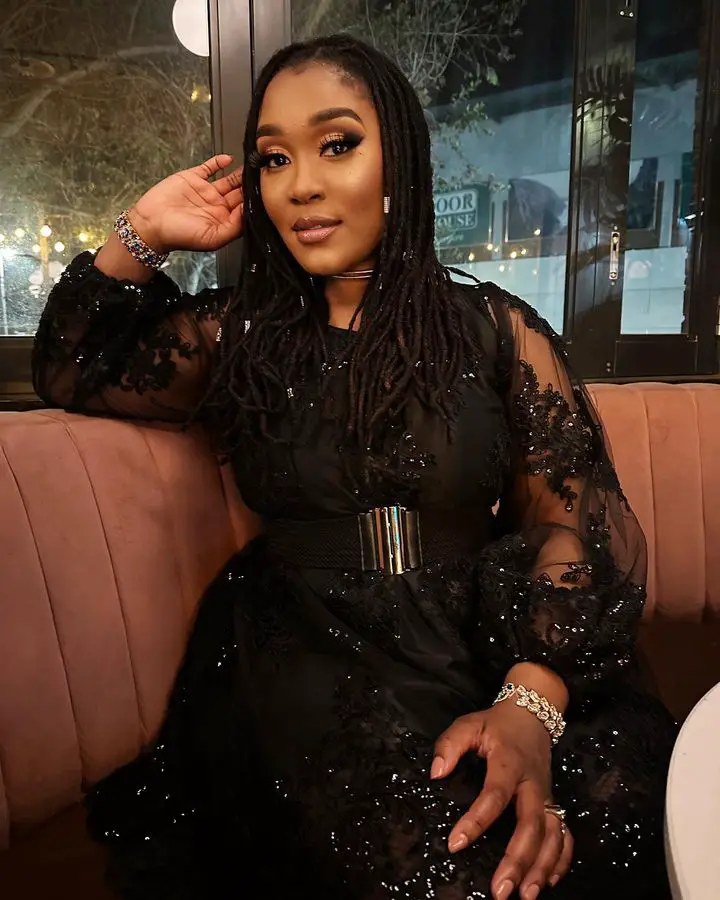 Well-known South African singer and songwriter, Lady Zamar has disputed reports she is relocating to Malawi. The Love Is Blind hitmaker poured cold water on the claims in a Facebook post where she shared a screenshot of an article by Briefly.
"Morning Zamar Nation. This is false news!" she wrote.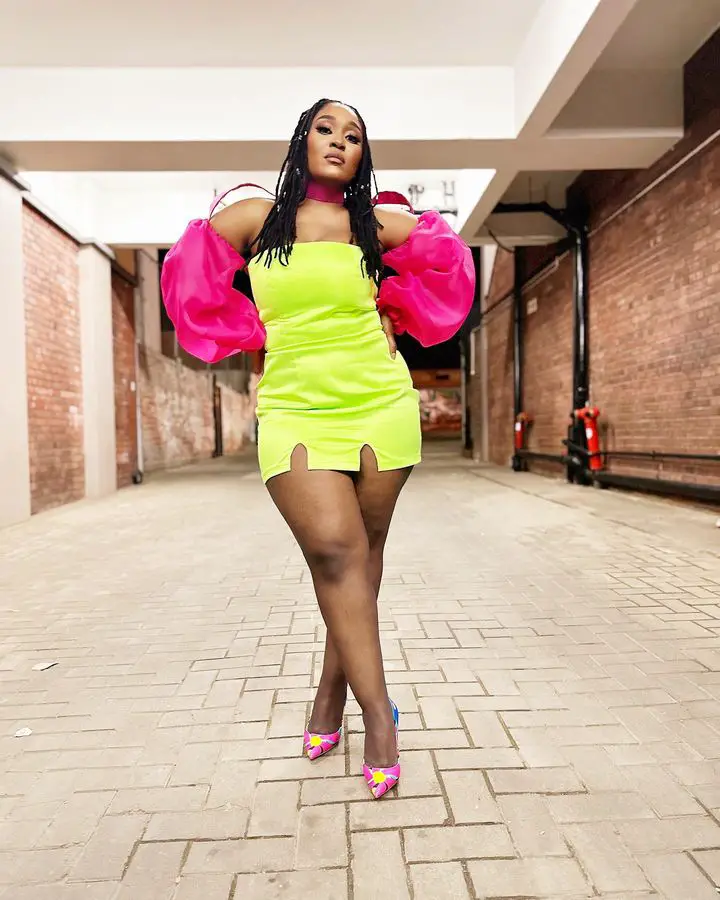 According to various blogs, the singer is making a move to Malawi. The reports alleged that she would be moving to the southeastern African country because her father is from there. However, Lady Zamar was originally born in Tembisa, South Africa. Her father is from Zambia, not Malawi, according to her interview with TshisaLIVE in 2017.
The false reports come a week after she went on a social media rant to address the constant cyberbullying she faces.
"Do you want me to kill myself, do you want me to die, be murdered, go to jail to make you guys happy… do you guys want me to stop making music or publicly cry so you can see how I actually feel about what happened to me?" she partly wrote in a lengthy tweet.
Lady Zamar is often a victim of mob intimidation and cyberbullying on Twitter whenever she posts her views. The treatment she receives stems from the rape allegations she levelled against her ex-boyfriend and musician Sjava in 2017.
why do you guys hate me so much? how have i become such an easy target for you guys?

you guys don't know me or my full story and you don't know why i've kept quiet for such a long time…you guys have no idea how you break a person.

i can't move on from your assumptions of what…

— Lady Zamar (@Lady_Zamar) July 16, 2023
In 2018, Lady Zamar opened a rape case against Sjava – who denied the rape allegations and filed an application for the matter to be heard in the high court.
"As a final statement on this matter, I write to you as my colleagues, business partners, peers, and supporters to inform you that I will not be engaging on matters of assault and abuse levelled against me on social media or any other platform.
"I have instituted legal proceedings in the high court of SA and as such the matter is now sub judice," he said in his statement.
However, in 2020, the National Prosecuting Authority (NPA) declined to prosecute as it believed "the facts or evidence do not support a successful prosecution" — Sowetan reported.