Lady Zamar opens up on why it took her so long to speak out on being 'raped'
Lady Zamar opens up on why it took her so long to speak out on being 'raped'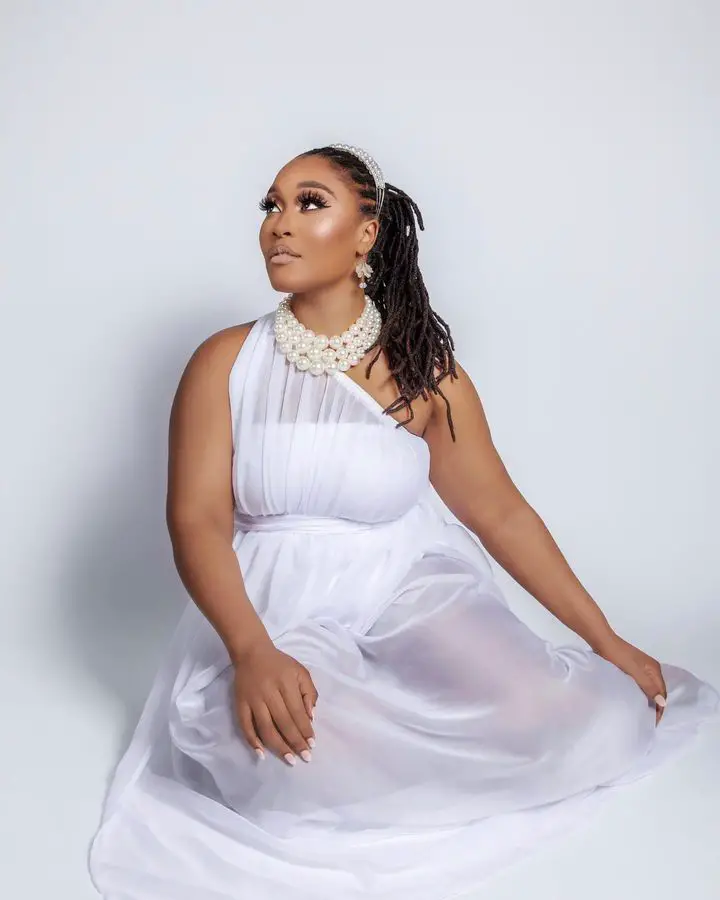 Popular Mzansi singer Lady Zamar is featured on the first episode of Showmax Original series, Unfollowed, as she unpacks her experience of cancel culture and the rape allegation against a fellow musician.
In 2018, the singer-songwriter, real name Yamikani Janet Banda used her social platform to confront a fellow musician for allegedly sexually assaulting her back in 2017. He maintains his innocence and The National Prosecuting Authority (NPA) declined to prosecute, citing insufficient evidence.
In Unfollowed, news anchor and journalist Thembekile Mrototo, the Love Is Blind hitmaker peaks to how she wound up in a long-term relationship that she claims began in rape, and why it took her so long to accept what had happened to her and speak out.
"I come from a very religious background, and I was taught not to be alone with men. The very first day, I felt like it was my fault. And so I felt like I had no leg to stand on… I struggled to walk away from it because I constantly blamed myself," she tells Mrototo.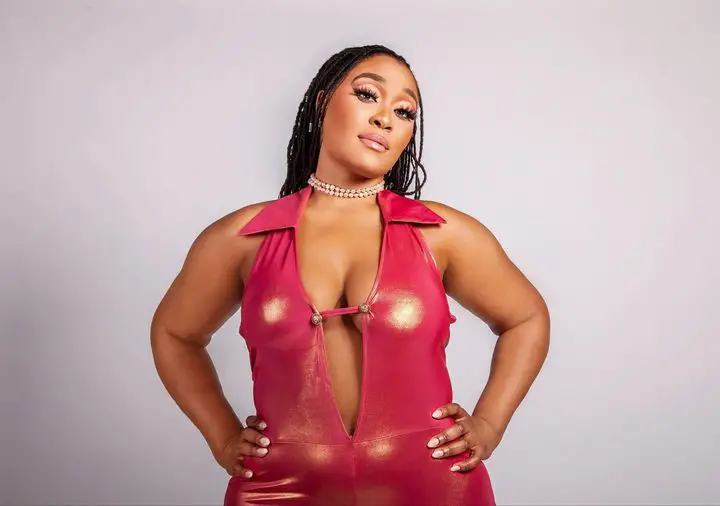 She adds that because of her background, she has always known love to come from a place of fear because that is how her father was.
"It was very abusive. And so it was so easy for me to be like, 'Okay, so I guess this is what I've been looking for my entire life'. But I knew deep down that it wasn't. It was a constant violation because I felt obligated."
Lady Zamar says that it took a friend directly telling her that what she'd been through was rape, for her to start freeing herself.
"Because I always felt like it was my fault, I never put the words 'sexual assault' to it," she says.
When Lady Zamar opened up on social media, she had a sense of what was to come. The Charlotte singer said that her team warned her that people will not believe her because of the time.
"But this was not about whether people believe me or not. It was a matter of my safety… I knew that as long as I kept his secret, I would be at his mercy."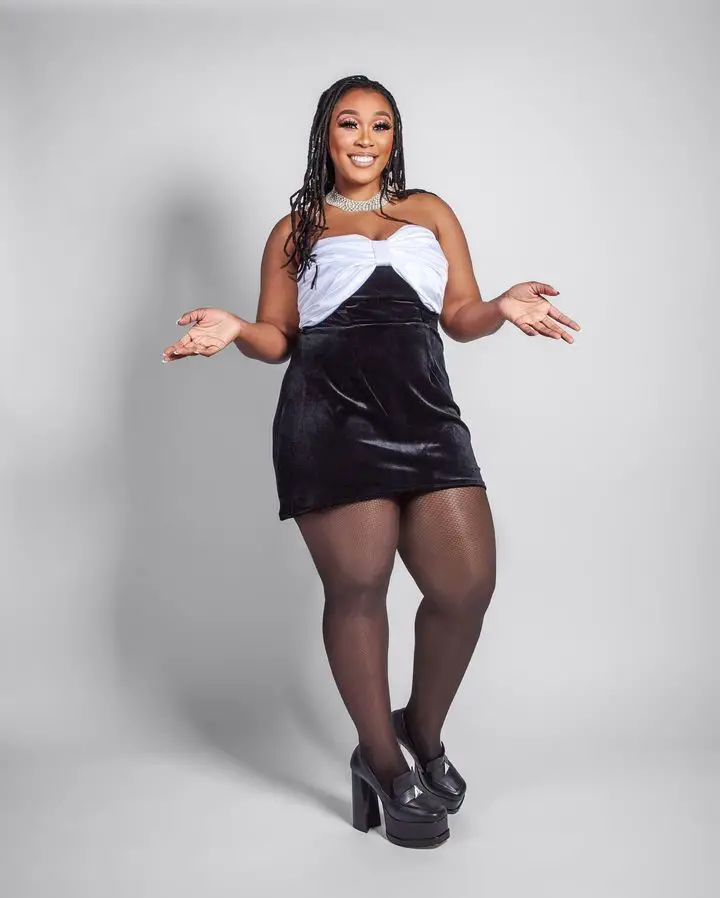 The singer has been a victim of online backlash and it has not stopped.
"It was shocking, really, how my narrative, and my story, and my reality became a focal point of entertainment," Lady Zamar says.
"It was horrific, to just be in a constant state of being reminded of this thing all the time."
In Unfollowed, Lady Zamar also addresses issues like finding herself cast in the role of the other woman.
She also talks about why she pulled out of the sexual assault court case, and the impact that CPTSD (compound post-traumatic stress disorder), depression, and being unfollowed have had on her life and career.
Here's the trailer: