Lady Zamar Hints At Being Suicidal Leaving Mzansi Worried
Lady Zamar Hints At Being Suicidal Leaving Mzansi Worried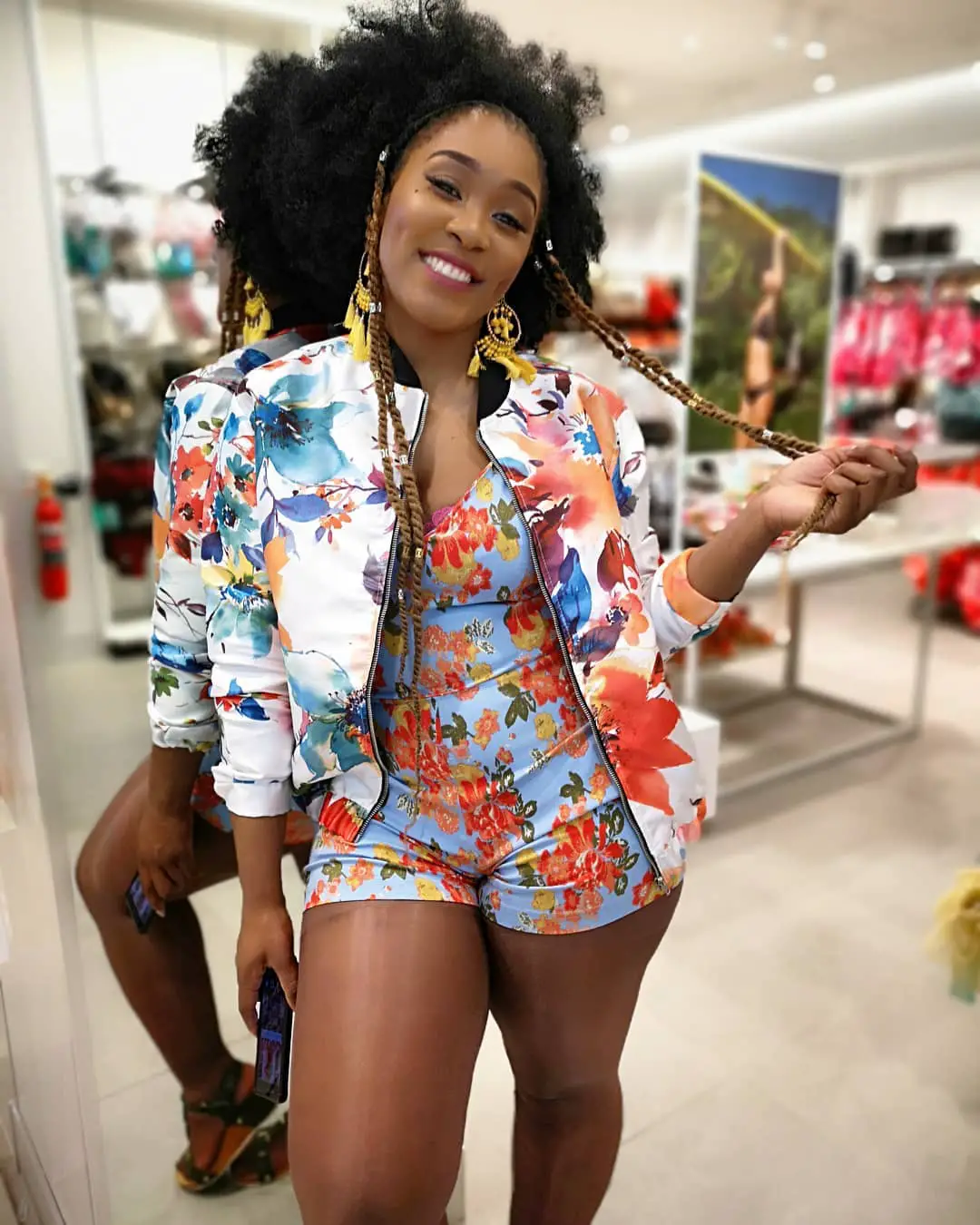 Lady Zamar hints at taking her life following a lengthy note to those who hate her. The singer has been suffering hatred and cyberbullying after the court nullified the rape allegation she leveled against her ex-lover. In the note shared on Sunday afternoon, Zamar asked to know how she can appease the haters in other to stop getting trolled.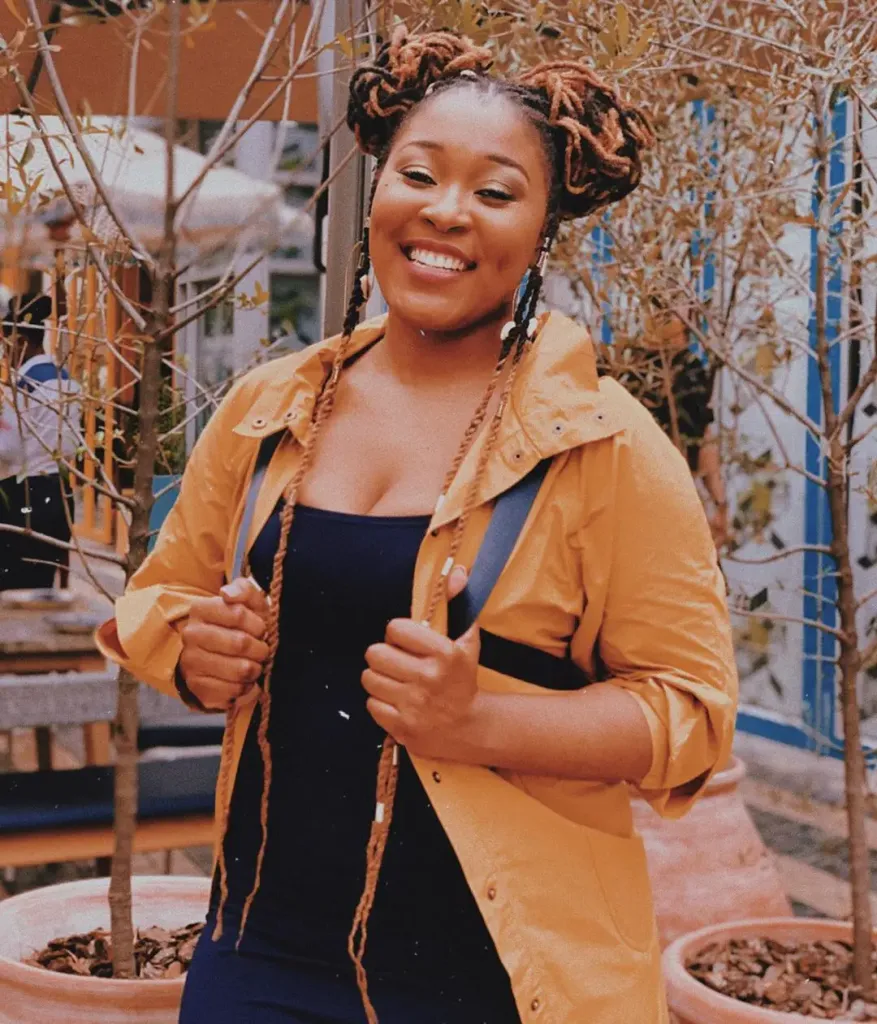 "Do you want me to kill myself, do you want me to die, be murdered, or go to jail to make you guys happy… do you guys want me to stop making music or publicly cry so you can see how I actually feel about what happened to me?" part of her statement reads.
Rather than let her be, these trolls attacked her the more till she obliged to advice from a tweep.
The tweep shared a photo of a rope and urged her to use it in ending her problems. Lady Zamar reacted positively to the advice which left Twitter users worried.
1. are you saying women who are dating someone or married can't get raped?
2. …see above
3. recording from 2018 about music rights

— Lady Zamar (@Lady_Zamar) July 16, 2023
— Lady Zamar (@Lady_Zamar) July 16, 2023