Lady Zamar finally gives up
Lady Zamar finally gives up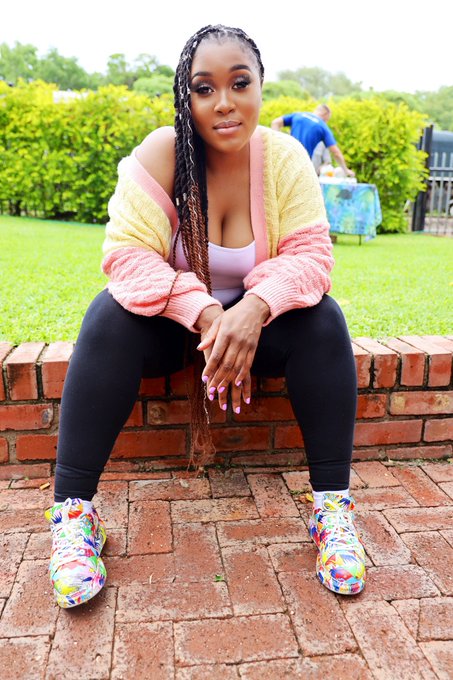 South African singer and songwriter Lady Zamar has finally taken the high road as she proceeded to disable comments on Twitter. This comes after the tumultuous trolling, continued torment, and name-calling she has been experiencing on this app.
It appears Lady Zamar finally has had enough of being publicly ridiculed, made fun of, and or simply lambasted on social media. The constant trolling comes after she leveled rape claims against the singer, Sjava. From that day onwards, Lady Zamar has been continuously attacked and bashed especially on Twitter.
Just yesterday Lady Zamar was pinned together with Enhle Mbali Mlosthwa, who is currently being dragged for allegedly being involved with a married man. Mlotshwa and Lady Zamar have been called out and blamed for ruining the "I believer her" movement for every other victim of gender-based violence.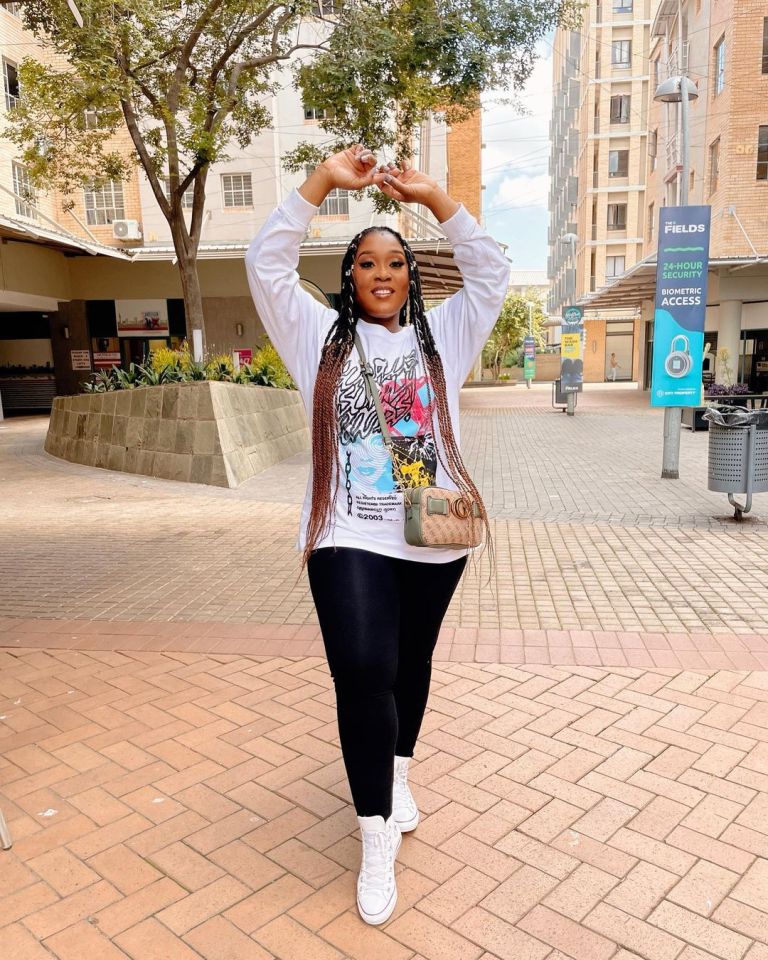 Lady Zamar has found herself catching smoke following Enhle Mbali Mlotshwa being dragged into some people's marriages. Since then, Justice Huni the husband has issued a statement clearing Mlothswa's name from ever being involved in a romantic relationship with her other than work and friendship.
In that instance, Lady Zamar was spared no mercy as tweeps were also reminded that when Lady Zamar leveled the rape claims against Sjava, they were very quick to jump to her defense and believed her.
However, once there were no developments on the case, even after there were also leaks of a conversation between Lady Zamar and Sjava. Scores of people quickly turned against Lady Zamar and blamed her for lying on Sjava.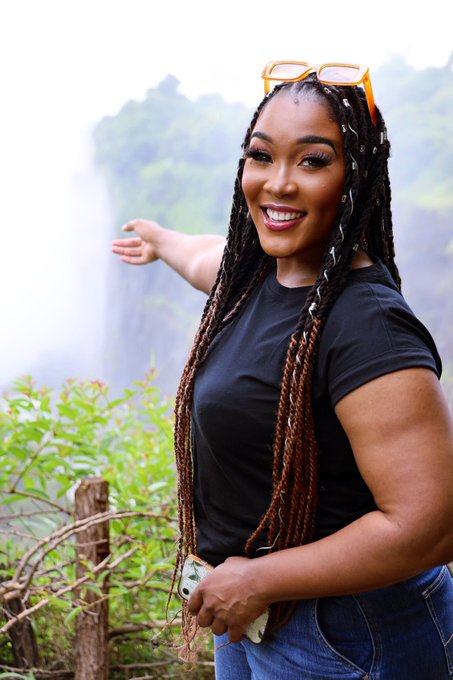 To date, Lady Zamar has been called every name in the book. In the same breath, tweeps have gone as far as calling for Lady Zamar to be arrested for what they claim she did to Sjava.
The tough crowd on Twitter has attacked Lady Zamar without any remorse under comments while calling her to go to jail. The tweeps have gone to call Lady Zamar a real 'devil' for what they believed she lied on Sjava for allegedly raping her.
She has to get some jail time for the allegations against sjava

— Sthembiso khoza (@Sthembisokhoz19) October 31, 2022
Maybe the Devil brags about you for what you did to Sjava. 😡

— Mbuzi (@mr_phokoane) October 31, 2022