A South African Lady Hailed For Her Benevolence
A South African Lady Hailed For Her Benevolence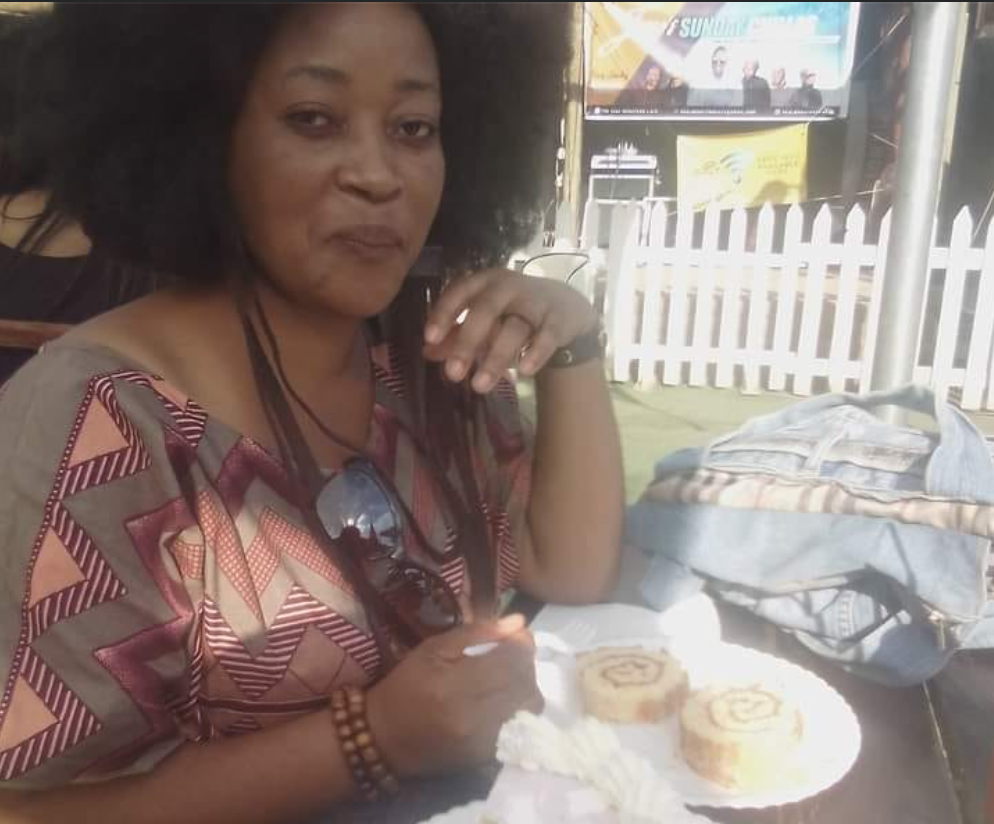 A South African lady has been hailed for her benevolence by a social media.
The social media user shared the post on the popular South African social media platform, #ImStaying.
Sharing a photo of the lady, the social media user wrote;
"I have seen people being appreciate for their good deeds on this group. I thought let me take this opportunity to also appreciate this wonderful lady Matseko Makwe She recently helped my mom who is a 70 year old when she could not find her card at the till and people who were queing behind her were impatient n she thought let me go and help this elderly woman as people were complaining.
When she got there she noticed is even somebody she knows and paid for her staffPlease help me appreciate her we still have people who respect the elderly and are very patient.I know she would have helped my mom even though she was a stranger. May God richly bless you and your family."