Lady Du terminates her contract with MXT management
Lady Du terminates her contract with MXT management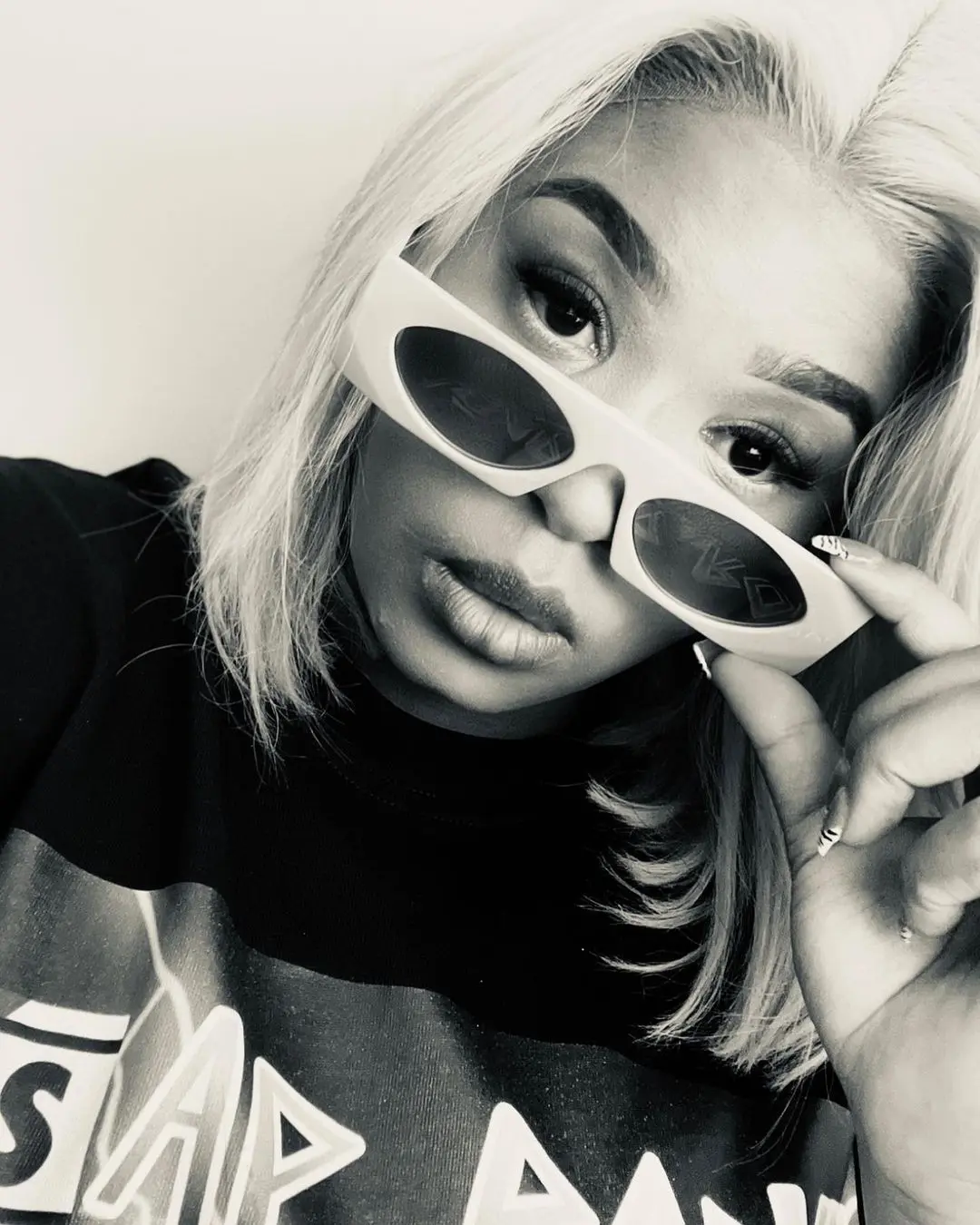 Lady Du has taken to her social media to announce her termination from MXT management.
The star shared the press release stating as of April 2nd, she will no longer be managed by them.
Lady Du said she grateful for the support shown to her by her friends, fans and colleagues during the period and looks forward to rebuilding her career.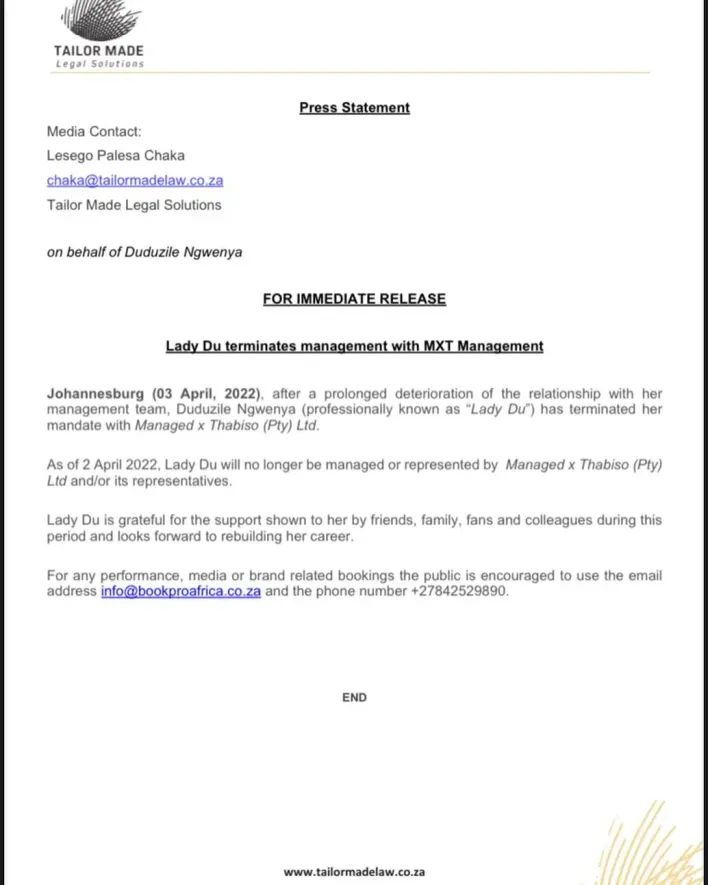 She also thank the Tailormade Legal Solutions team for their assistance in freeing her from the situation that has stolen so much of her joy over the past couple of months.
She said she cannot wait to start a new chapter and take her career to new heights.
"Free at last. Many thanks to the Tailormade Legal Solutions team for their assistance in freeing me from this situation that has stolen so much of my joy over the past couple of months. I cannot wait to start a new chapter and take my career to new heights. 🙏🙏😭😭"