Lady Du opens up on how she almost took her life
Lady Du opens up on how she almost took her life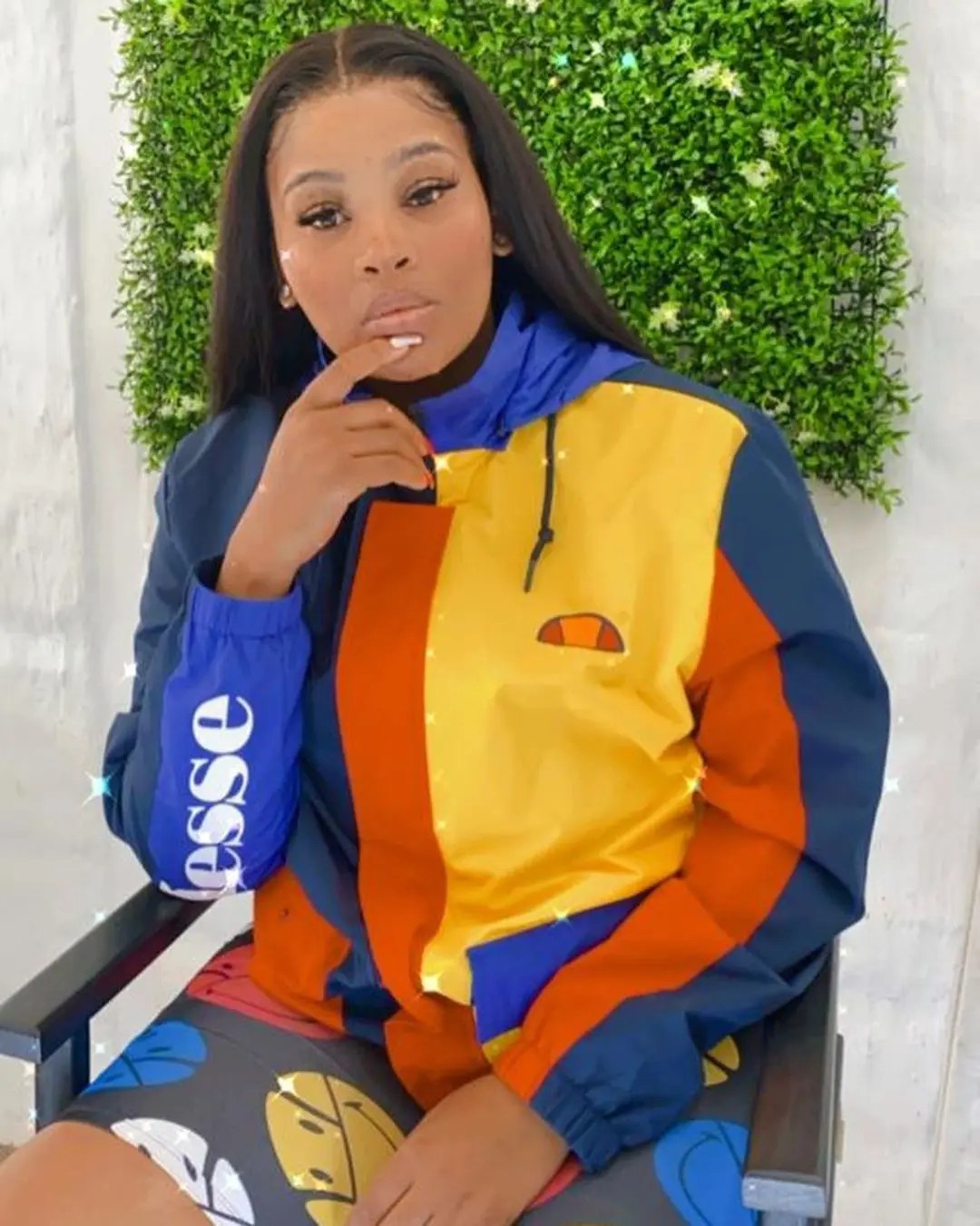 Lady Du has taken to her social media to open up on how she almost took her life in 2020.
In the lengthy note, the star stated she attempted to take her due to feeling like she had lost herself.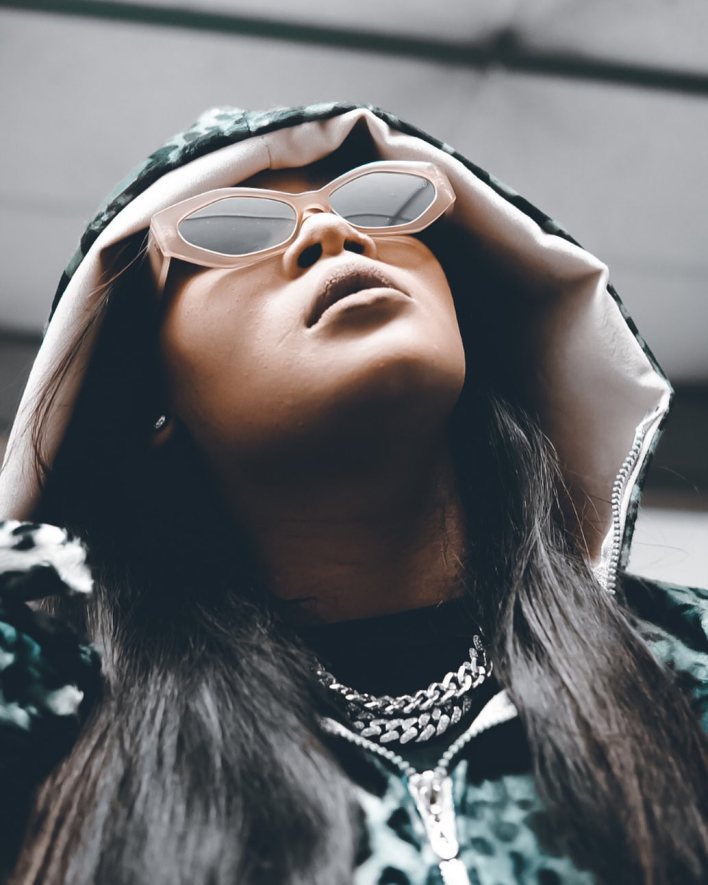 She said she was about to give up on life's Ben she lost herself, her friends, money and she had nothing.
Lady Du also said she went to the studio and tried singing genre for 15 years.
"Here is a story I would like to share openly, 2020 I was about to give up on life, even attempted to take my life due to feeling like I had lost myself, I had nothing, lost all my friends, money, cars, I had absolutely nothing at all!!!!! I then went to studio, I had tried every singly genre for 15 years."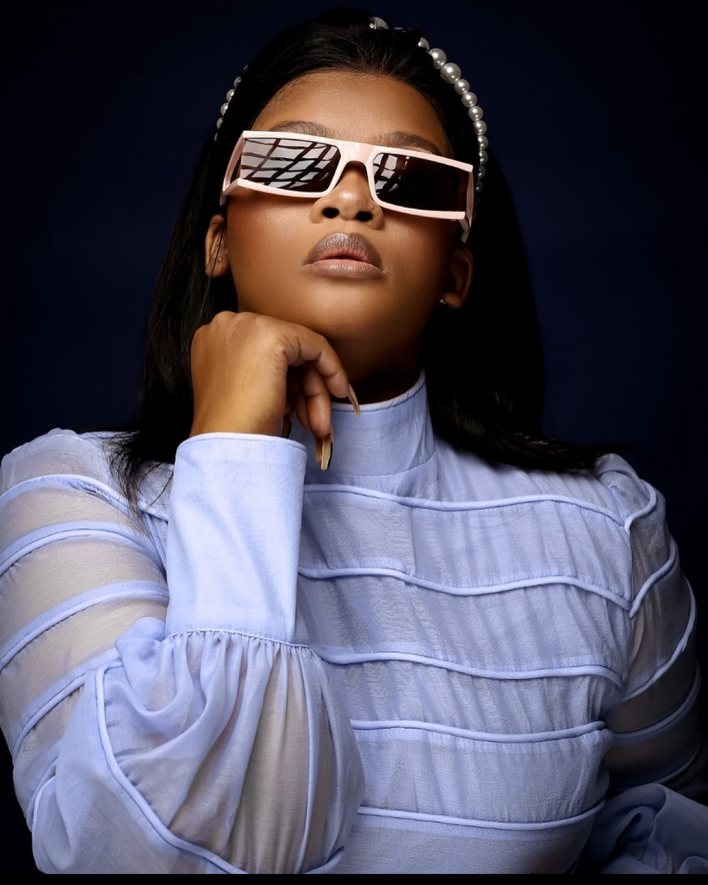 She recalled when Boity hired her as song writer and vocal coach and also shared some of the artists she had worked with over the year but stated she was depressed.
Well at the end, Lady Du is grateful to God and also those who stood by her from last year till today.
Read in full below: