Lady Du in shock after Akon hits her up
Lady Du in shock after Akon hits her up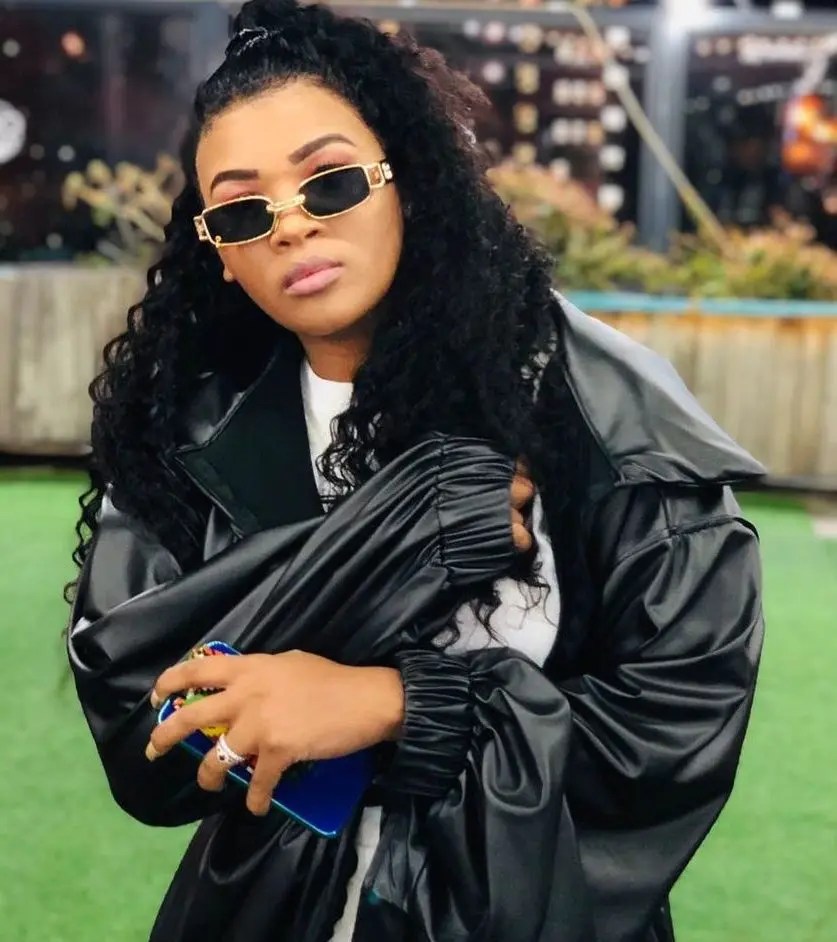 Mzansi vocalist, Lady Du has revealed that she is going international stating that Senegalese-American singer, Akon called her.
The star said she has been working on getting better this year and she wants to drop a solid project which will be her first body of work.
However, Lady Du said the issue she is having is that she is too hard on herself.
"I'm still shocked that Akon called me last night we are an international man. I've been working on bettering myself for a year, I want to drop a solid project, I mean this is my first ever body of work. The biggest issue with me is I'm too hard on myself, I'll listen to my songs change a lot of things. Lol angithi when you write for yourself it comes easy"
"Don't worry about the comments that come from people living fake lives, buy your cheap clothes, it's ok, angithi you are building wealth!! So look neat and new not expensive and broke. Pressure is what creates anxiety and depression when you can no longer afford the life u chose"
Lady Du went on to advise artists not to go into debt because they are trying to look rich.
"Artist!!! Don't go into debt trying to look rich, buy the cheapest house turn into whatever you want, buy cars that are second-hand to be able to get to where you are going, when you finally have enough money, buy land build rooms so you create an income. When you have that"
See the thread below:
I'm still shocked that Akon called me last night 😭😭😭😭 we are international man ❤️❤️❤️

— Ladydu (@Ladydu_sa) August 8, 2022