Lady Du Gives Uncle Waffles Her Flowers
Lady Du Gives Uncle Waffles Her Flowers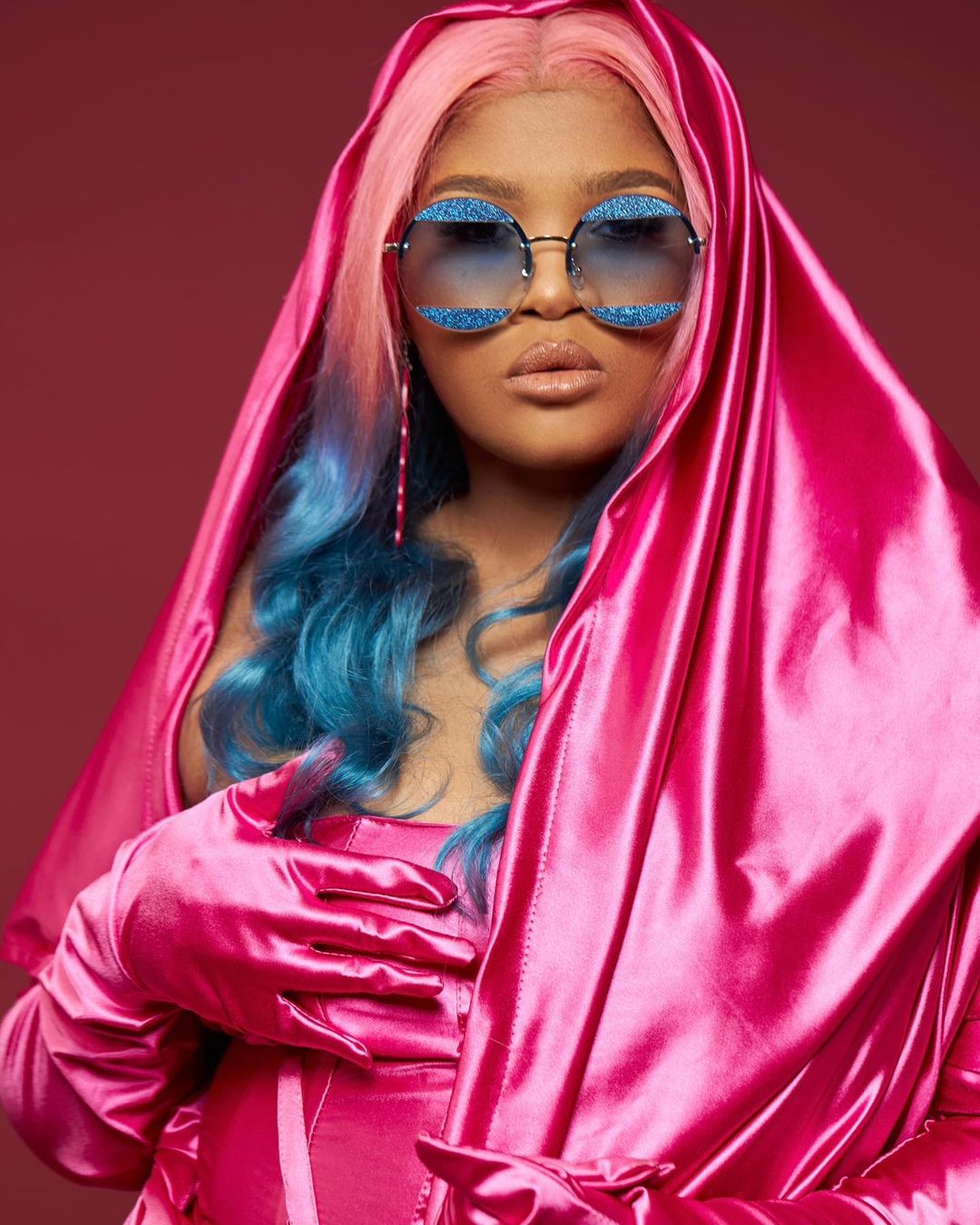 Lady Du takes to social media to pay tribute to Uncle Waffles.
Over the past months, the Amapiano vocalist has been eulogizing and giving flowers to various artists such as DJ Maphoirsa, Oskido, and Khanyisa and it's finally Waffles' turn.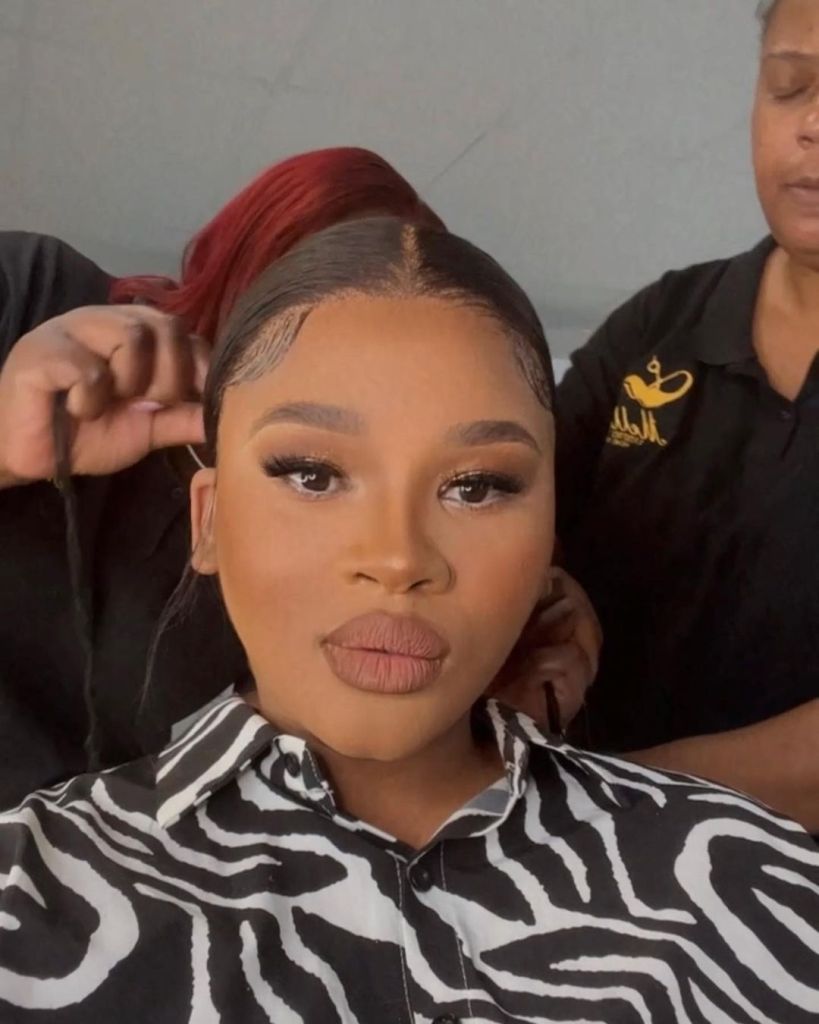 Du congratulates the DJ following her debut performance at Coachella 2023.
"I don't think people know what this verse stands for!!!! It's a message to all the people trying to pull each other down, those that are infected by jealousy, so sithi ngena esbedlele admit yourself because we are still going to succeed!!!!"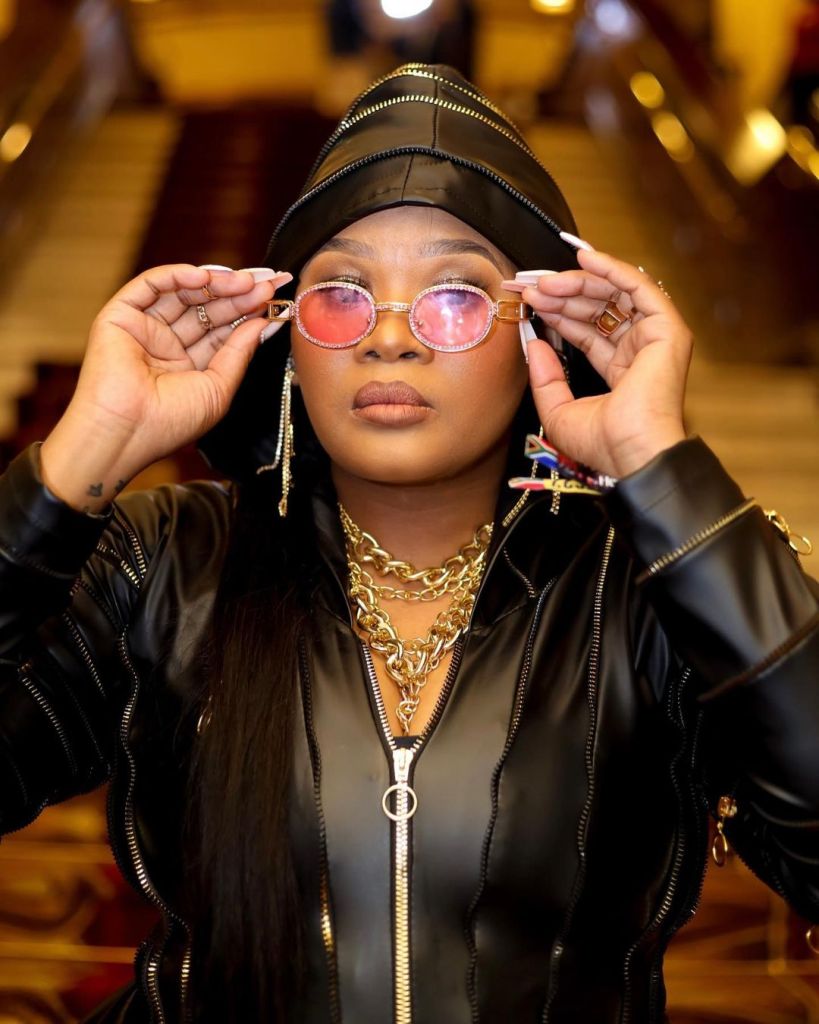 She further reminisced on one of their old conversations.
"To @unclewaffles_ I remember sitting down with you for a conversation after you trended and said the sky is the limit. You've done nothing but chase it!!! I would like to take my hat off for you and congratulate you from the purest place of my heart!!!! You have made us proud. you are a true example of dreams coming true and a key to a lot of doors! We are proud of South Africa and wish you more wealth, good health, and a lot of protection!!!"
"I thank you from the bottom of my heart for sharing our music," she concluded the eulogy.
See the video of Uncle Waffles performing at Coachella below: