Lady Du Crowned Queen Of Amapiano
Lady Du Crowned Queen Of Amapiano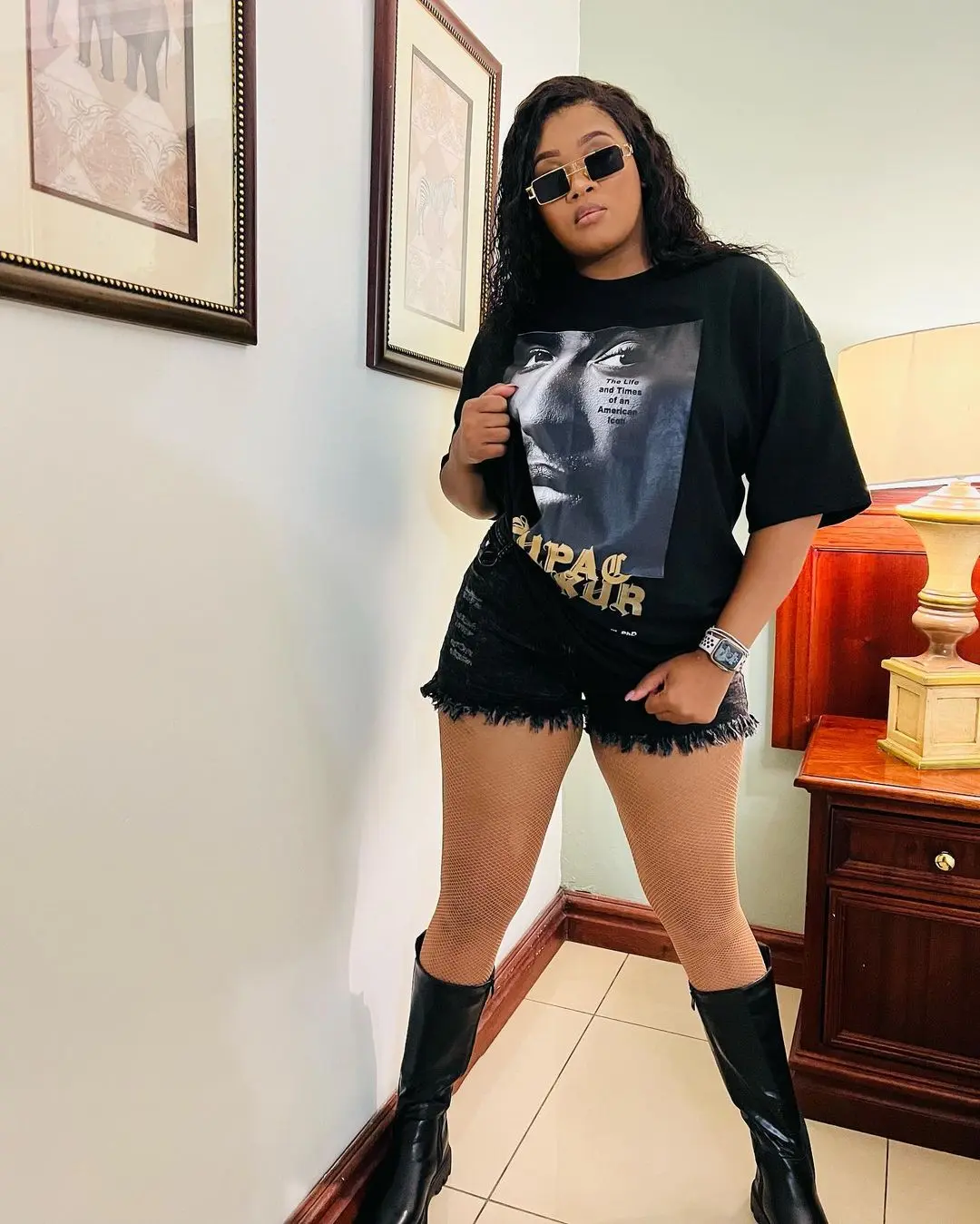 Lady Du is in the spirit of giving as she will be having a big giveaway for her fans. In celebration of her upcoming 31st birthday, the Amapiano star said she will award one of her fans R10 000 for just availing themselves on her day.
The countdown for Lady Du's birthday celebration has started and she has a treat in store for her fans. The Woza hitmaker will be having an explosive concert that boasts of a stellar lineup of local talent, including the new kid on the block Themba who is also Big Brother runner up.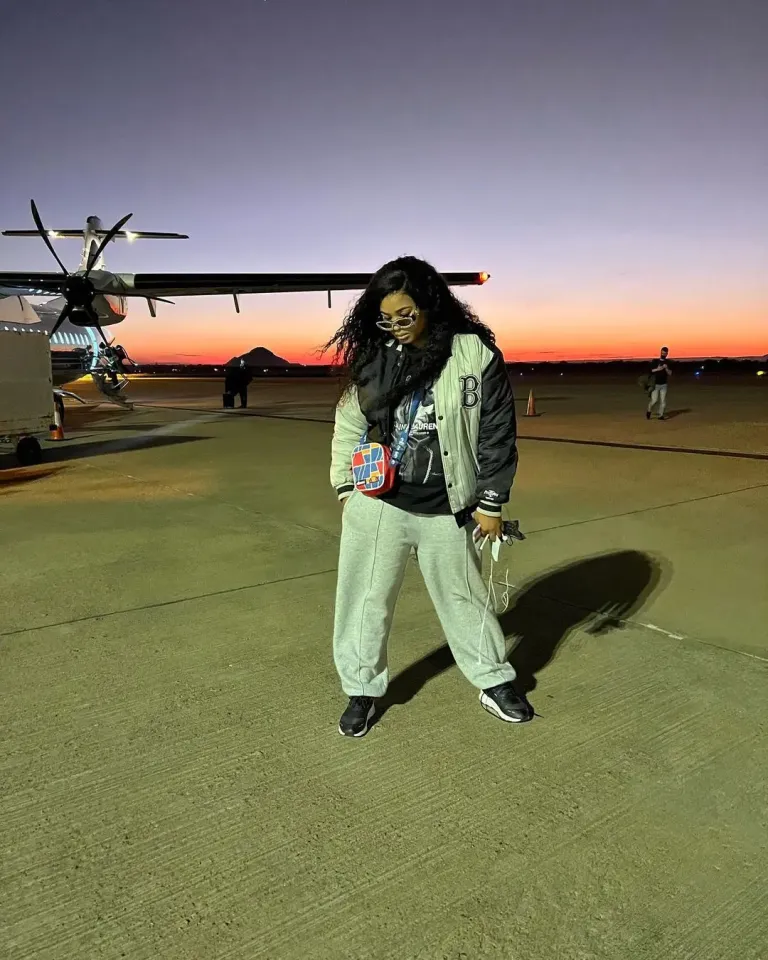 Others include Sjava, Makhadzi, Kabza De Small, Big Zulu, Blxckie, Pabi Cooper, Dineo Ranaka, Lamiez Holworthy, Mr. JazziQ, and many others.
With just 4 days left, she has already managed to sell out 80% which shows the people's enthusiasm.
She is on a winning streak as she appeared on the cover of a Manchester magazine called Kade. She was dubbed the Queen Of Yanos by the magazine and well, some might agree.
Just months ago, De Mthuda crowned Lady Du the Queen because of her willingness to help other artists. "Lady Du has done a lot for the music industry this year. She was blessing us with collabos almost every week. You may say whatever you want but she had proven to be a Queen. Here's to the Queen of Amapiano," he wrote on Facebook.
Lady Du was honoured by this and so she agreed.
Lady Du has endured a lot of bullying from her haters but she always stood firm to who she is. She knows people's opinions of her do not get to her at all so she tries to ignore that. She also does her best to encourage other people to follow in her footsteps.
A recent incident saw her getting trolled for calling Nadia Nakai her bestie. She often expressed how their negative comments do not get to her at all.
Read more:
She ignored the hate laske she mentioned in her previous posts. In a lengthy post she said, "I've been seeing sooo many people go through sooo much because of cyberbullying. one thing about me, I make sure I check up on all my friends and colleagues in the piano industry.
"Guys your negative comments affect people, we know the country is going through a lot nje, but can we must learn to be sensitive towards other people, I watched a video of a girl body shaming someone I know. It hurt me like they were saying it to me. Ncela Ning mamele kahle (please listen to me properly)," she said.
Lady Du had opened up about depression before and how she overcomes it. "I've been through soooo much in my life, I've been depressed, suicidal, I survived all that, today as I lie in my bed crying I feel a pain that takes me to a dark place. I feel numb, weak, the toxic environment I'm entering is not good for my heart. I'm crying for my friends, I have to deal with toxic people, still have to smile and act brave. People telling me to ignore everything, how??
"All I know is writing songs and championing God, I pray a lot, I fast, I meditate but I haven't even done it. Because telling people to pray now has become something else. I will be honest, I am broken, I am in pieces, If this is the price we pay to be In show biz, y'all can close my curtains. God knows my heart. I love hard, I ask all my friends to pray all the time. Today I ask God to clean our hearts."