Lady Du Claims Her Career is Bigger Than K.O's
Lady Du Claims Her Career is Bigger Than K.O's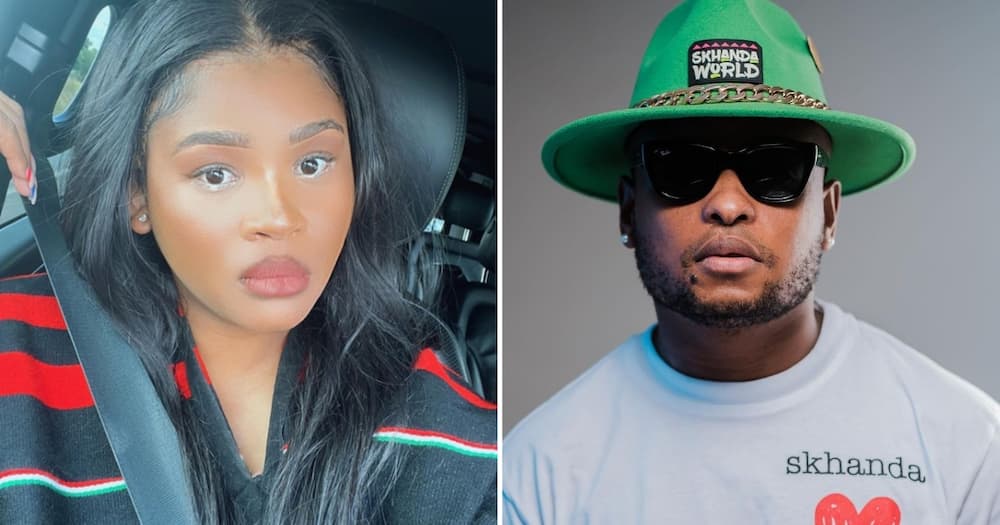 Lady Du finally reacts to K.O's diss song directed at her. In an interview with the podcast The Episode, the Amapiano star says people should check their numbers and compare; in terms of social media and streams.
Let me tell you about people that don't check numbers. Go to my social media and check how many followers I have, and go to his followers. Then go to my music, then go to his music, I'm not going to say anything after that… Check the numbers, don't go writing songs, check the numbers.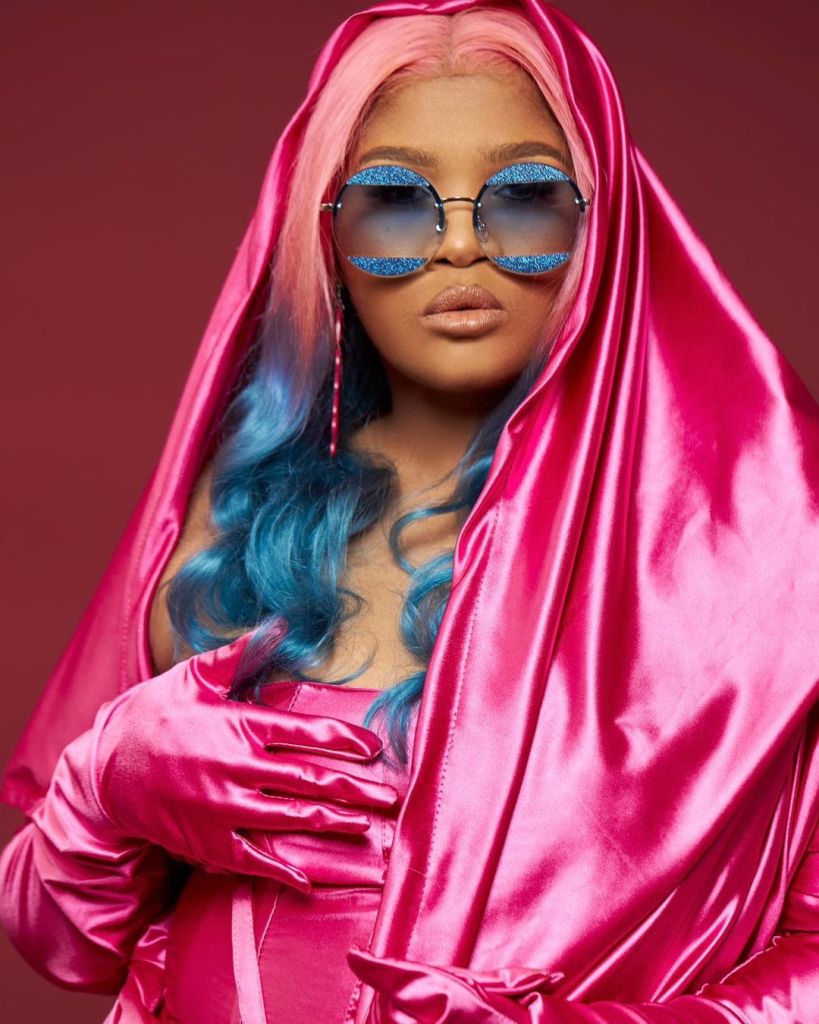 Du has 1.7 million followers on Instagram, while the rapper has 965k followers. She further explained why she didn't reply to the diss with a song. I don't do that. I have 169 countries listening to my music.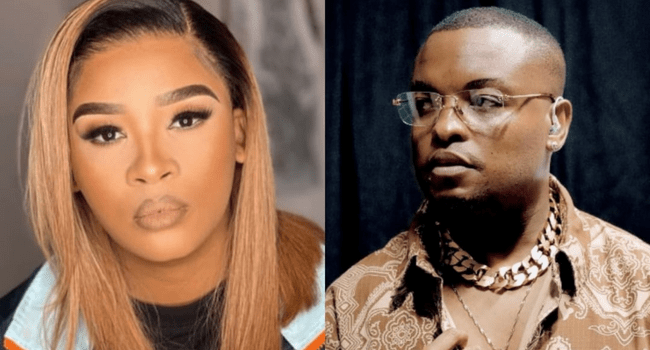 So if I'm putting you on my song, I'm giving you credit on my platform. It's like you rolling out the red carpet for someone else to walk on, hell no! He did that for me, and I got 350 000 followers.
Lady Du concluded by saying she respects him, but he could have done better than dissing her. I respect him a lot because he has been in the game for long, but I've also been in the game longer, you understand. When he came out, I was a DJ at ten years old, so you understand?"
K.O Spotify monthly listeners Vs Lady Du ☕️ pic.twitter.com/TmwF4Jqm24

— Mokgadi_SA_ (@Mokgadi_SA_) March 7, 2023