Lady Du appreciates DJ Tira and his wife, Gugu Khathi
Lady Du appreciates DJ Tira and his wife, Gugu Khathi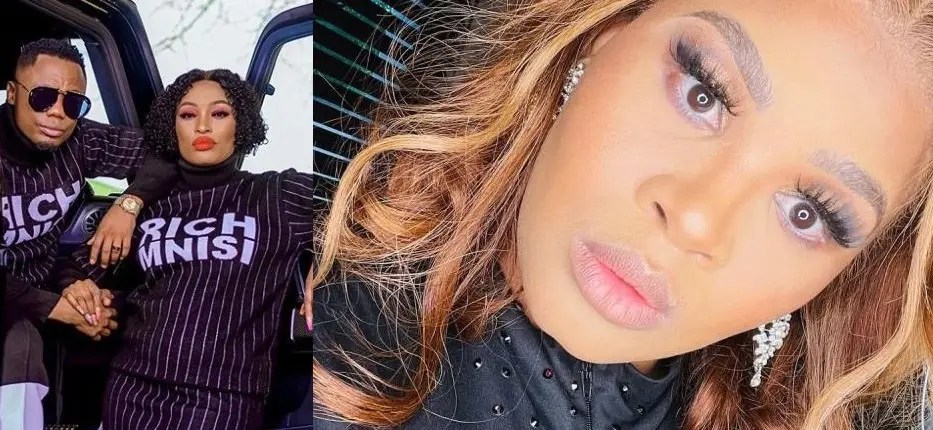 Lady Du expresses gratitude to DJ Tira and his wife, Gugu Khathi for their contribution to her first music video for the single titled, Chase. djtira you and your wife were the first to plug me," Du wrote. Taking to Instagram, the Amapiano star shared a snippet of the video and revealed it was shot 7 years ago.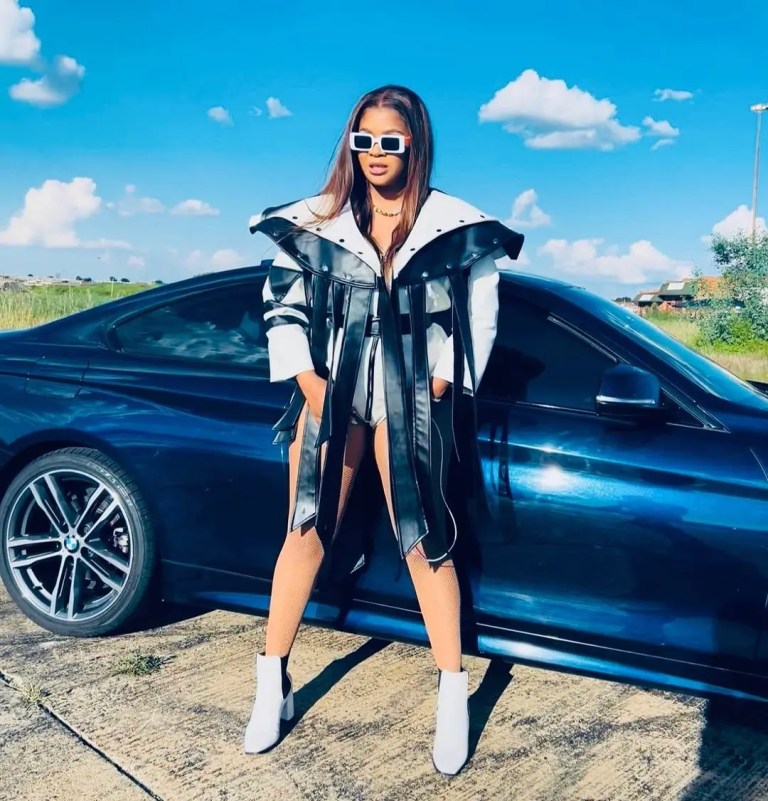 Lady Du said the videos was sponsored and styled by the Durban star and his wife.
"My first music video was shot 7 years ago, sponsored and styled by @djtira and his wife @gugu.khathi I'm not longer fighting for a place in fame, I'm building wealth," she wrote The vocalist also advised followers on following their dreams and passion.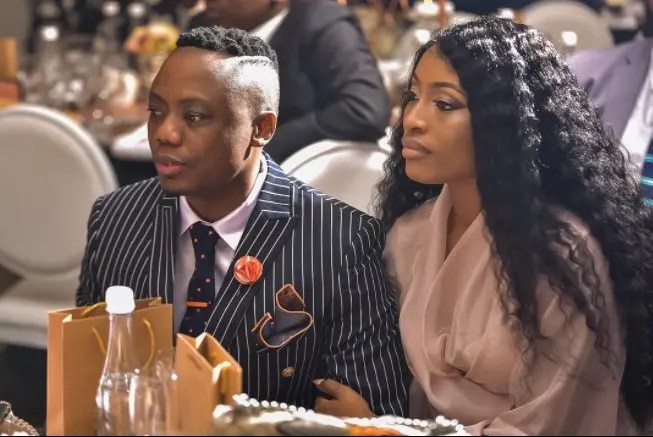 "We all don't chase the same things, staying relevant in the game needs you to be consistent. Follow your dreams please. Follow your passion money will follow you, if you follow money you'll do what everyone does