Lady Amar teases her debut single
Lady Amar teases her debut single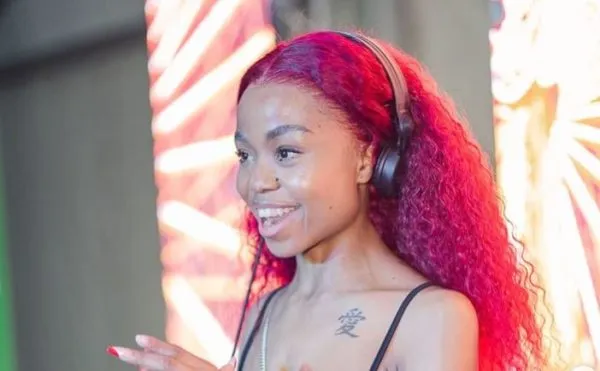 Lady Amar is excited as she will be releasing her first single soon.
The musician has been djing for a while now and she's received support from friends and fans. Taking to her Instagram account, Amar announced the song which features other musicians.
She's urged people to support her by listening to the song once it gets released.
"I'm releasing my first-ever single with my boys! I'm gonna need all your support my loves!! Lady Amar & @rascoekaos_sa feat @bhudda_ma_access @derealnapster @stussyvdj ASAMBENI kanje boys," Lady Amar wrote.