LaConco reportedly dumps Real Housewives of Durban
LaConco reportedly dumps Real Housewives of Durban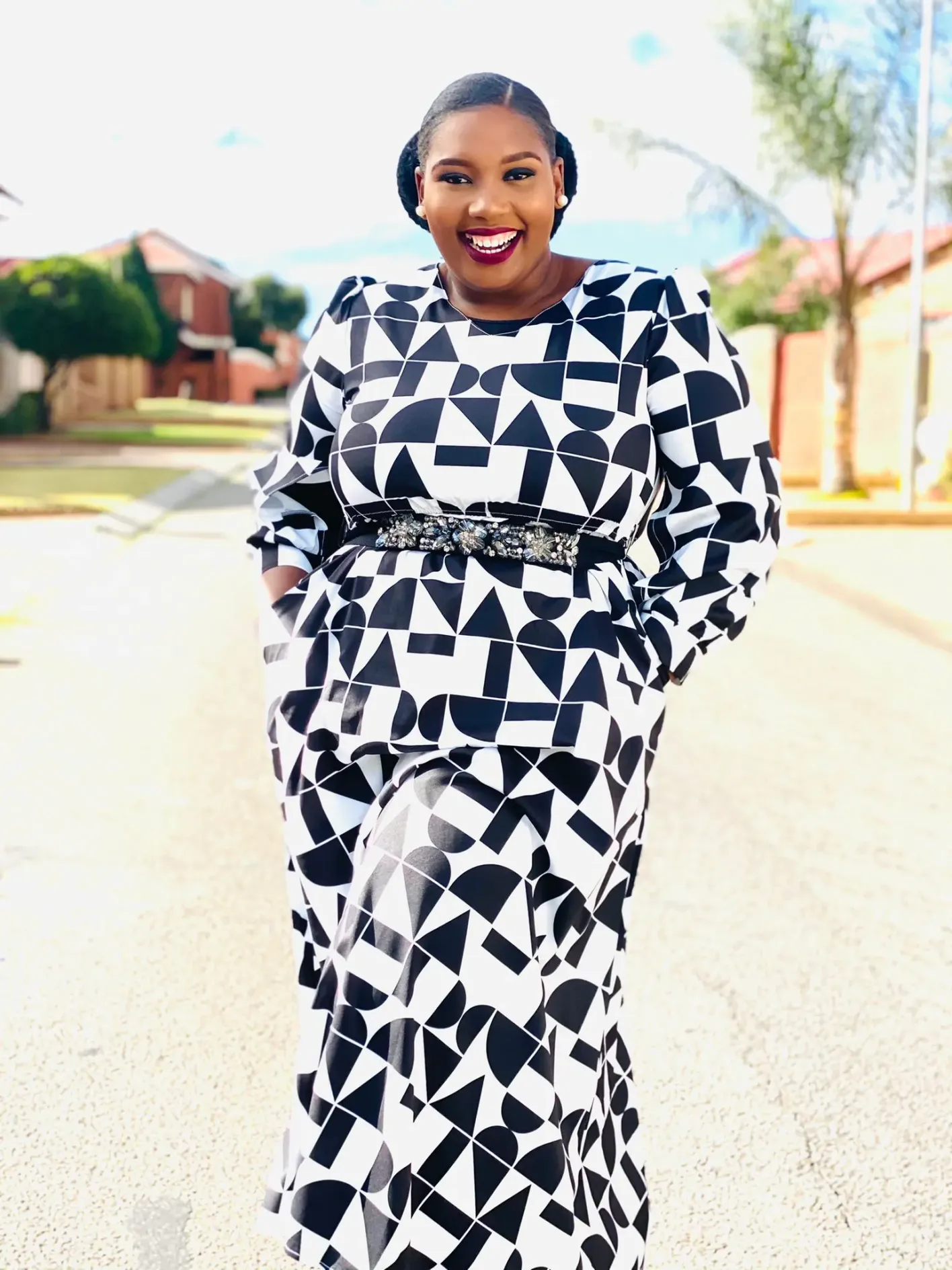 LaConco has reportedly left The Real Housewives of Durban (RHOD). The star joined the show since its first season and many of her fans are excited.
However, LaConco might not be joining the new season after rubbing viewers the wrong way in the previous season.
The reality TV star was constantly criticized for not opening up about her private life on social media.
According to a source who spoke to Isolezwe, LaConco will not be returning to the show when the new season premieres. According to the source, production is expected to start soon. The source has also revealed that TV actress Mbali Ngiba has joined the show.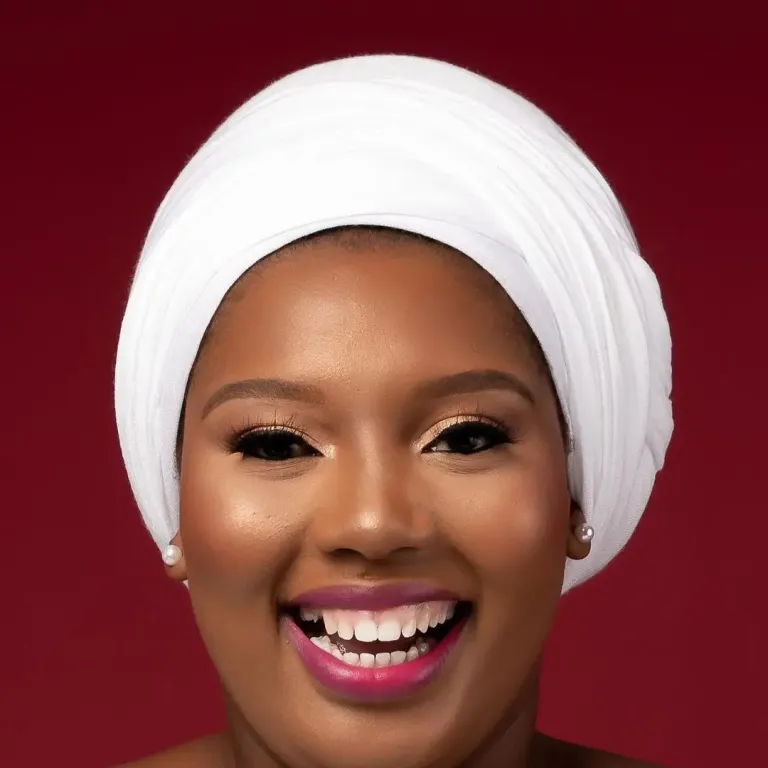 "Mbali is one of those who will appear in this program and the recording of the program is about to start. "There are those who will not return, but it will be announced soon," said the source.