Babes Wodumo serves trolls legal letters
Babes Wodumo serves trolls legal letters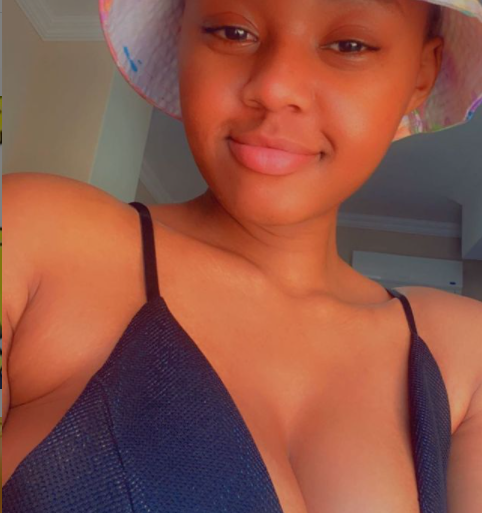 Babes Wodumo has served legal letters to trolls dissing her on Facebook.
The Gqom queen who is one of the most cyber-bullied celebrities shared letters, demanding for apology.
The trolls involved are, Qhawekazi Lamashenge Sondiya, Tshiamo Ntshudisane, and Philile Ngubane.
She appointed Diaho Attorneys to serve the letters, and she's shared them on Facebook.
In each letter, Babes stated the offenses of each troll.
The letter to Qhawekazi Lamashenge Sondiya reads: "You commented on client's post, insinuating that our client has been unfaithful to her husband and their child's (Nicknamed Sponge) actual father is Mr Mthokozisi Khathi known as DJ Tira."
"We, therefore, demand the following to be adhered to with immediate effect upon receipt of this demand. You must immediately delete the comments referred to above and all other similar comments made in the past."
It further reads: "You must write a public apology which its contents is subject to our approval."
Her Facebook fans commended her for taking legal actions.
Kholofelo Lesiba said: "It ended in tears. This should be a lesson to everyone to stop commenting negatively on things you don't know about. Well done, Babes Wodumo."
Zakithi Penelope wrote: "They must apologise before it gets worse. This serves them right."
Buyi Sibiya said: "This is good. You must teach them a lesson. I've never seen people who are this disrespectful. Even Babe's child will be ashamed when he gets older and find such comments."