KZN police dismiss report of arresting 3 suspects over AKA's death
KZN police dismiss report of arresting 3 suspects over AKA's death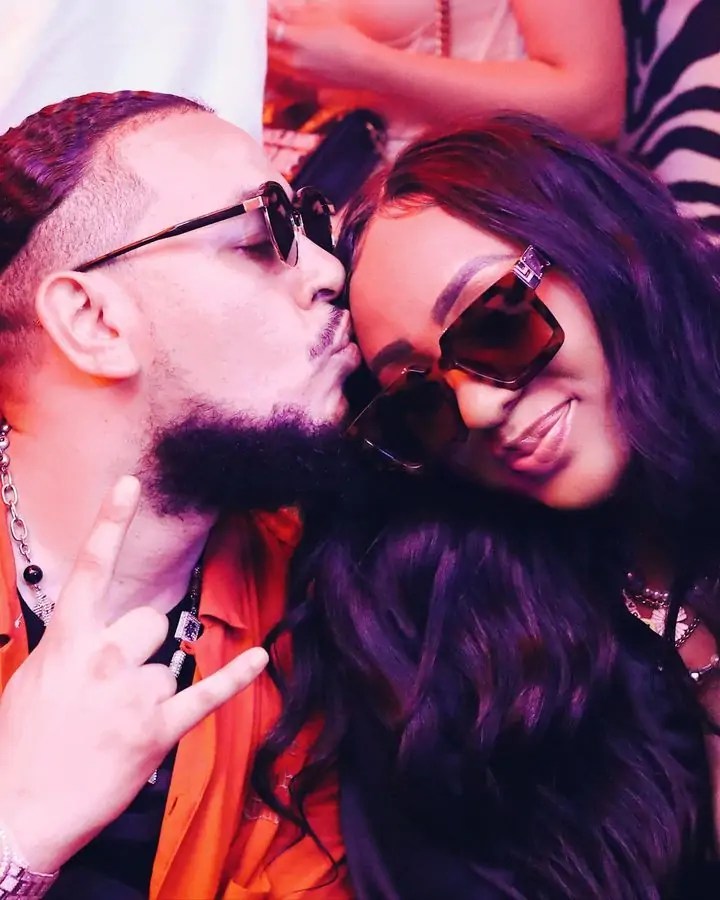 KwaZulu-Natal police dismiss reports of arresting three suspects concerning AKA's assassination. KZN police spokesperson Col Robert Netshiunda said there's no update on the late rapper's murder.
"We have not received any update on the AKA case. We will keep the public informed," says the spokesperson.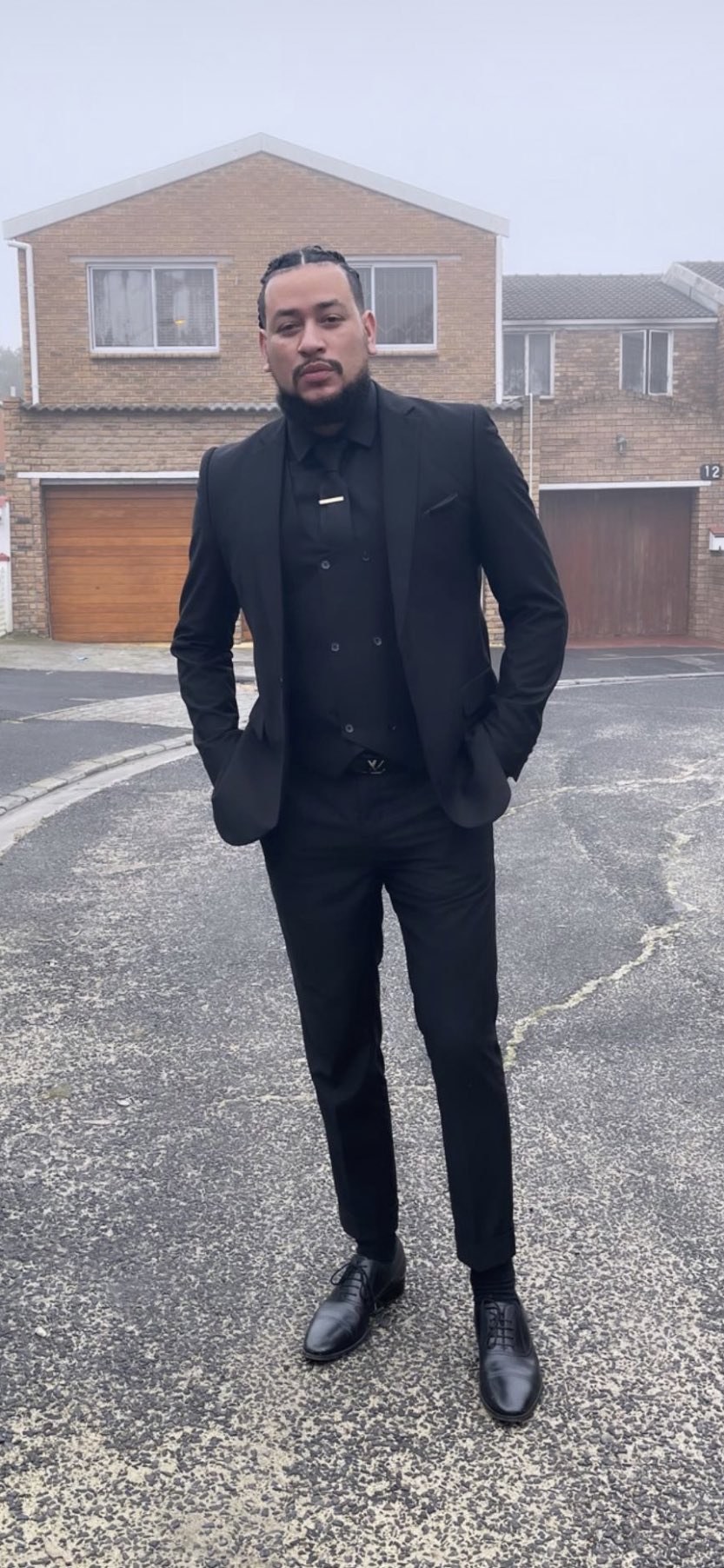 On the 10th of February, Kiernan AKA Forbes, and his friend, Tebello "Tibz" Motsoane were shot and killed in front of a popular restaurant in Durban.
It was confirmed that the killing was an assassination that affected Tibz.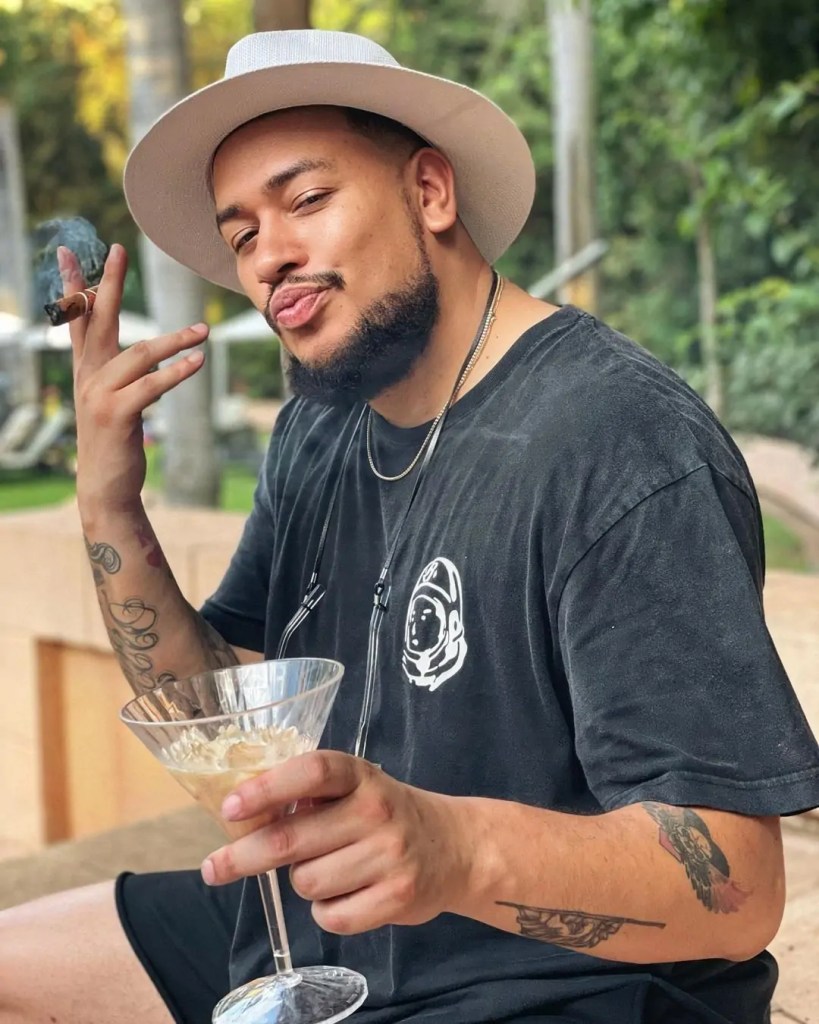 However, despite the promise of delivering justice, there's been no substantial progress from the police.