KZN FILM AND TV AWARDS NOMINEES ANNOUNCED
KZN FILM AND TV AWARDS NOMINEES ANNOUNCED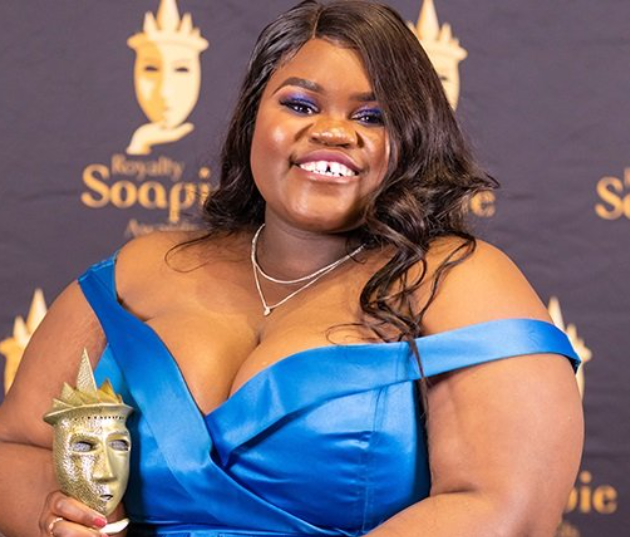 KZN Film Commission, in association with the Department of Economic Development, Environmental Affairs and Tourism, has announced the nominees for the ninth Simon "Mabhunu" Sabela KZN Film and Television Awards.
The nominees include actors, producers, directors and TV technicians, such as Andile Buwa, Nompumelelo Vilakazi, Thobani Nzuza, Fundiswa Zwane, Linda Sebezo, Mavuso Ngubane and Siyabonga Shibe.
According to the commission, feature film Salamina received nine nominations while drama series Uzalo was nominated seven times.
Overall judging chairwoman Dr Janet van Eeden said: "The judges went through a rigorous process to ensure that all judging stages are credible. I'm content that the processes went smoothly. In addition, our auditors were also on hand to guarantee transparency and credibility."
The nominees could not be happier, with a handful of them taking the news to their social media platforms.
Nompumelelo wrote: "Another nomination yet again. Muhle uNkulunkulu."
She has been nominated in the category Best Newcomer Actress.
She recently won Best Newcomer Actress at the Royalty Soapie Awards.
Khanyisani Kheswa wrote: "I'm so happy to be nominated for an award and getting recognised at home. Thank you for the recognition. I'm so humbled."