Kwesta's Wife Spills His Dirty Laundry, Feels betrayed By The Rapper
The wife of South African rapper Kwesta, Yolanda, has taken to her social media account to express how betrayed she feels for carrying her children for 18 months in the womb, only for them to take after their dad's entire looks.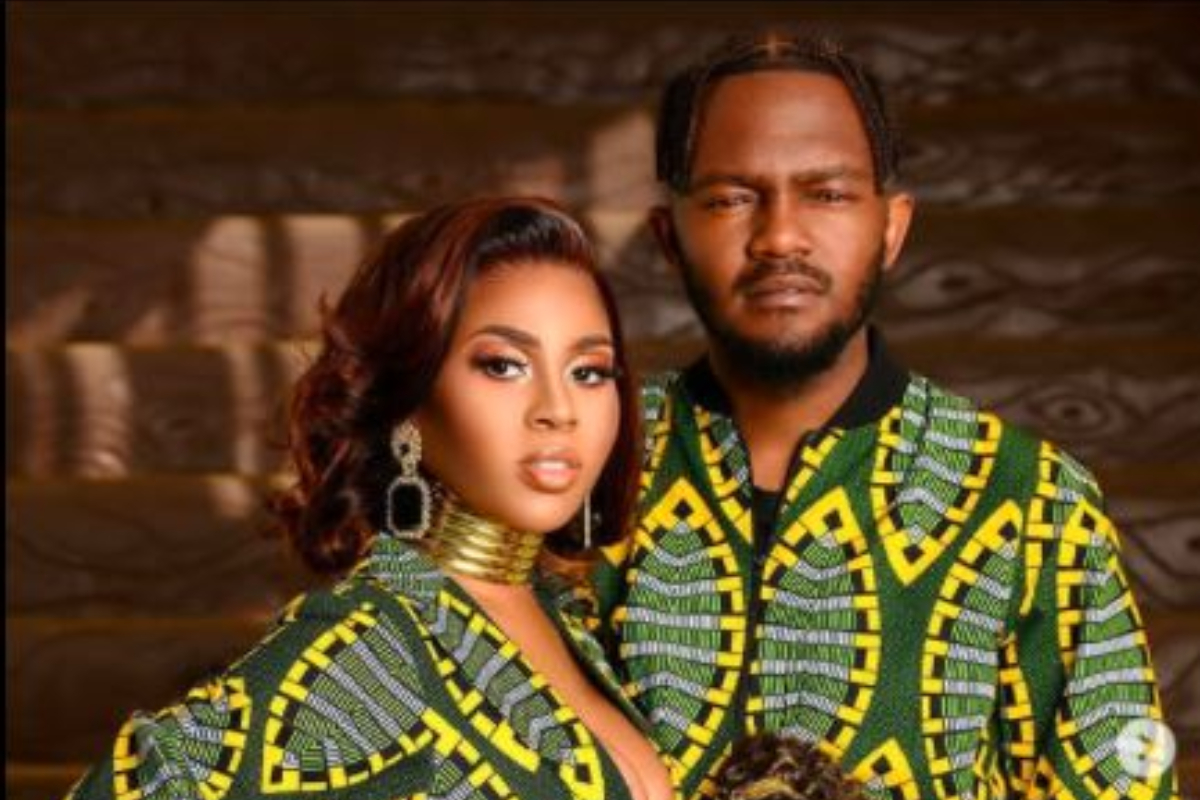 "My people, my heart, my everything. Also 18 months of pregnancy for these two to take after their Dad's entire face?!! Betrayal!", Yolanda captioned a photo of her husband and her kids.
Many of he fans also took her stance on the matter affirming that her children look more of their father than her.
Meanwhile, in other new, Kwesta along with Wale's record company Sheer Music and Bridge IP representing producer Neo Makwa have recently taken Telkom and two other companies to court over unpaid royalties for the hit song 'Spirit' which was used in Telkom's prepaid advert.
According to the Sunday World, the two companies, Wunderman Marketing and Wunderman Thompson, as well as Telkom, reportedly owe R859 500 which was for using the song in the advert on radio, TV and Telkom's YouTube channel for 20 months, and R702 000 in its Behind the Scenes short film which went viral on the internet. In total, royalties owed amount to over R1.5-million.
The paper further reported that, Wunderman Marketing and Wunderman Thompson were the brains behind the production of the "Prepaid Z'khipha More" advert for Telkom in May 2018 and used the song in a short film titled Behind the Scenes. This advert ran from May 2018 to February 2020 without the authorisation of the Sheer Music, Bridge IP, Kwesta, Wale or Makwa.
As a result, Telkom, Wunderman Marketing and Wunderman Thompson infringed on the copyright of the song.
Sunday World further reports that the companies approached the telecoms company and its partners, asking for over R1.5 million be paid to them, with 83% going to Sheer and 16.6% to Bridge IP, all of this excluding value-added tax, but all efforts proved futile.
Last month, the two companies asked the Johannesburg High Court to grant them judgements against the three companies to get them to pay.
When Sunday World approached Telkom spokesperson Moeketsi Mocumi, he said the telecoms company was not in a position to comment because the matter is now before court.
"The matter between Sheer Music and Bridge IP against Wunderman is currently the subject of pending litigation. Telkom is aware of the claim as it has been cited as a defendant in the matter." he explained to the publication.