Kwesta's daughter, Khai breaks breaaks the internet – Photos
Kwesta's daughter, Khai breaks breaaks the internet – Photos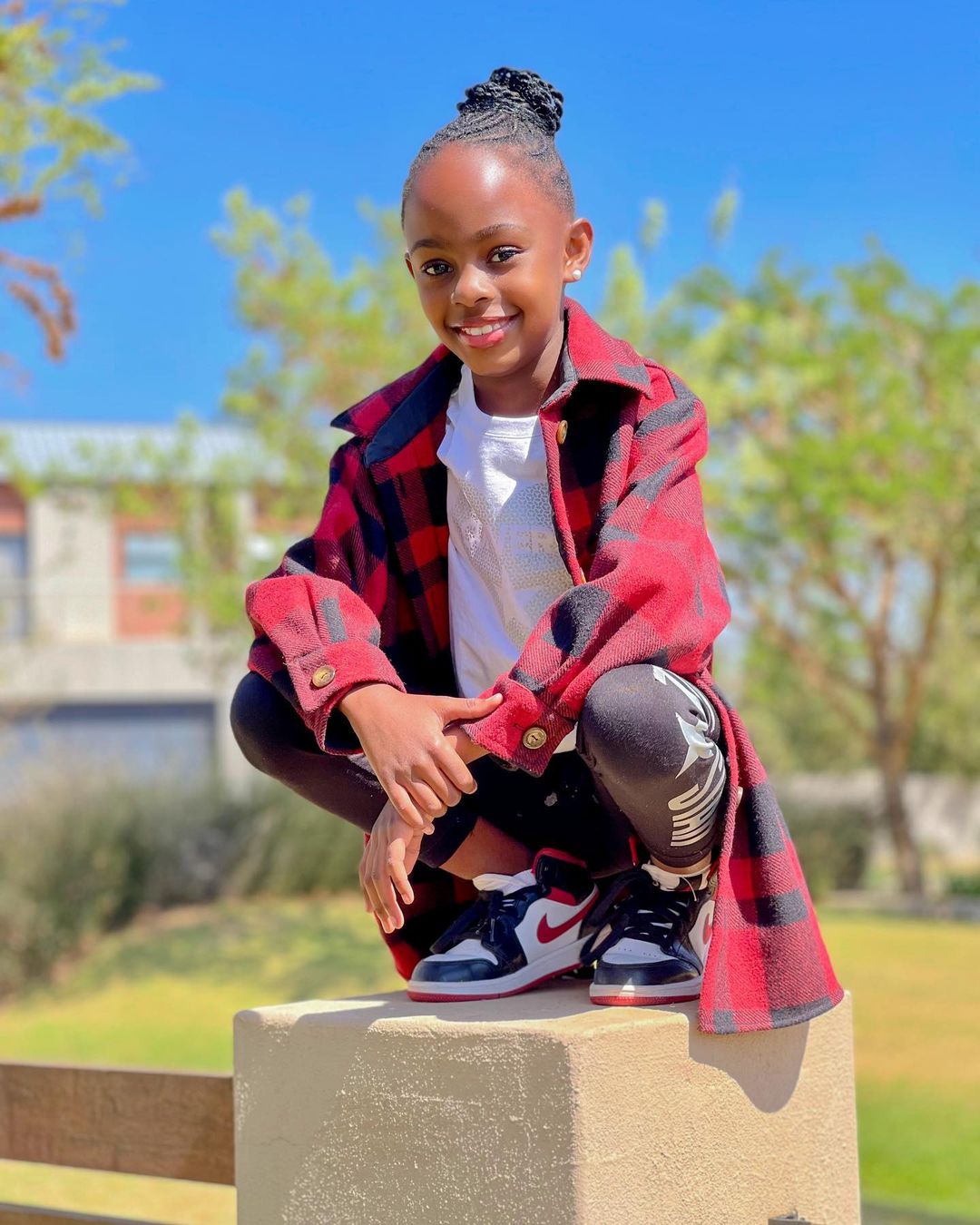 Kwesta and Yolanda are blessed with two beautiful daughters, but the eldest, Khai Asemahle Vilakazi who is known to be a public figure, according to her Instagram bio, has melted hearts with a recent post this Friday.
The young girl with over 73k followers on Instagram shared photos of her look to school today and it gave us goosebumps. As simple as she looked in the photos, we can't deny that the swag emitting from it.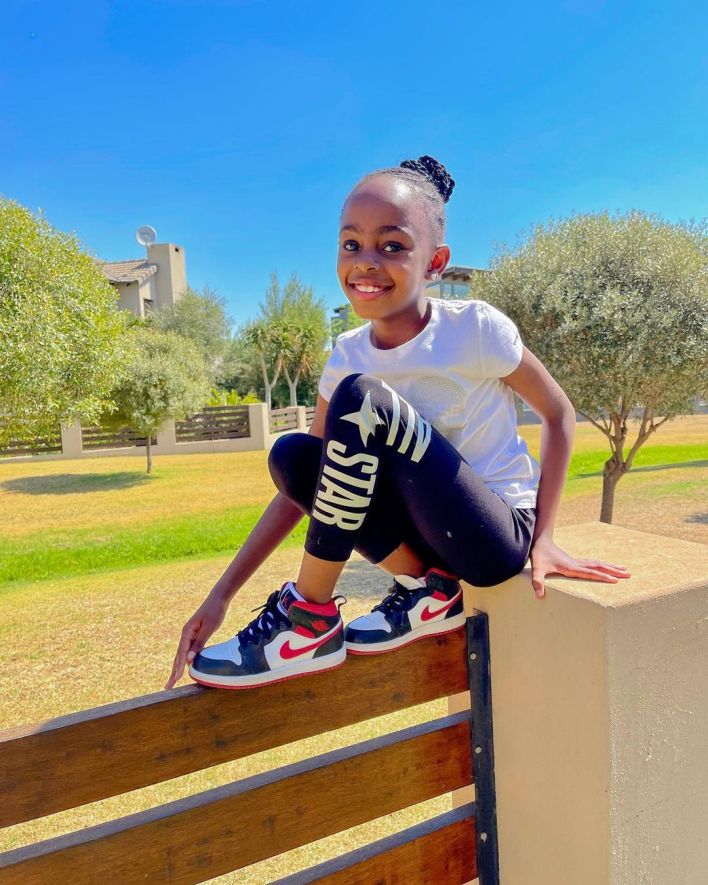 We couldn't help but notice the nose ring also – Wow! Khai is indeed growing up to make a statement in the fashion industry, and we highly anticipate, as it appears she's beginning to know her onion.