Kwesta shows off his green BMW M4 – Video
Kwesta shows off his green BMW M4 – Video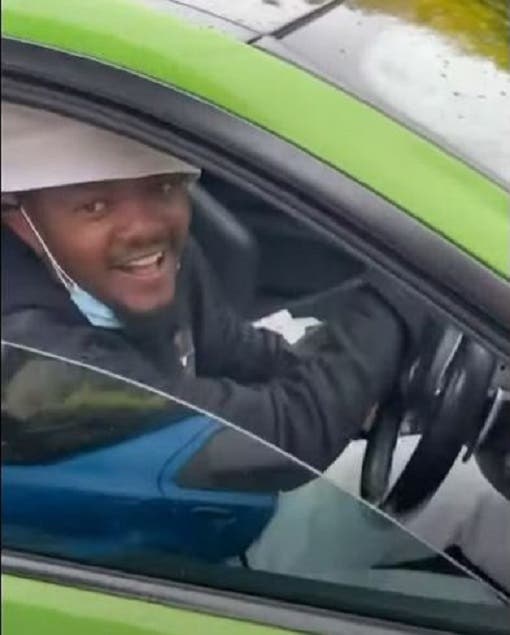 "KUSH' enye i-sound, ziyawa kumnandi Kukhuphuk' idust, kanti ngubani?" These are the opening lines of Kwesta's popular hit Vur Vai, defining what he was doing to his BMW M4.
In a video, he can be seen making the 3.0L turbocharged, straight-six engine rated at 317 kW sing.
As he revs the M4, a man can be heard saying "Asiyizwa… eyakho eyase model C, thina sifuna eyase kasi."
Loosely translated, it means "we can't hear this modern BMW M4, compared to the old one", referring to the old E30 Gusheshe 3-series.