Kwesta on balancing life, fame & his burning passion for music
Kwesta on balancing life, fame & his burning passion for music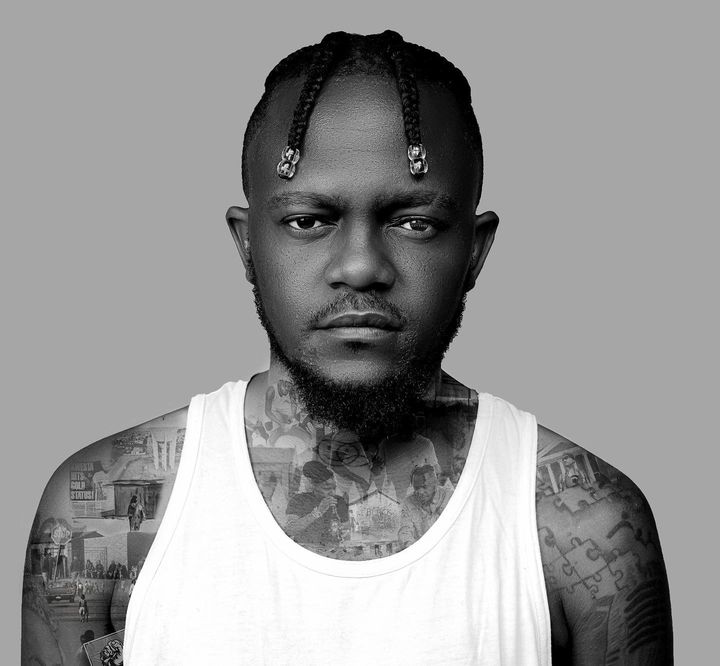 After 16 years in the music business, rapper Kwesta has had a fair share of good and bad experiences but he wouldn't change a thing.
"It has been perfect but obviously it's had its fair share of success, shortcomings, problems, and turbulence and I think those are the types of ingredients you need to have anything worth having for 16 years," he told the publication.
As one of Mzansi's most celebrated rappers, Kwesta, real name Senzo Vilakazi, has had to learn to navigate fame and admits that juggling stardom and his personal life has not been an easy journey.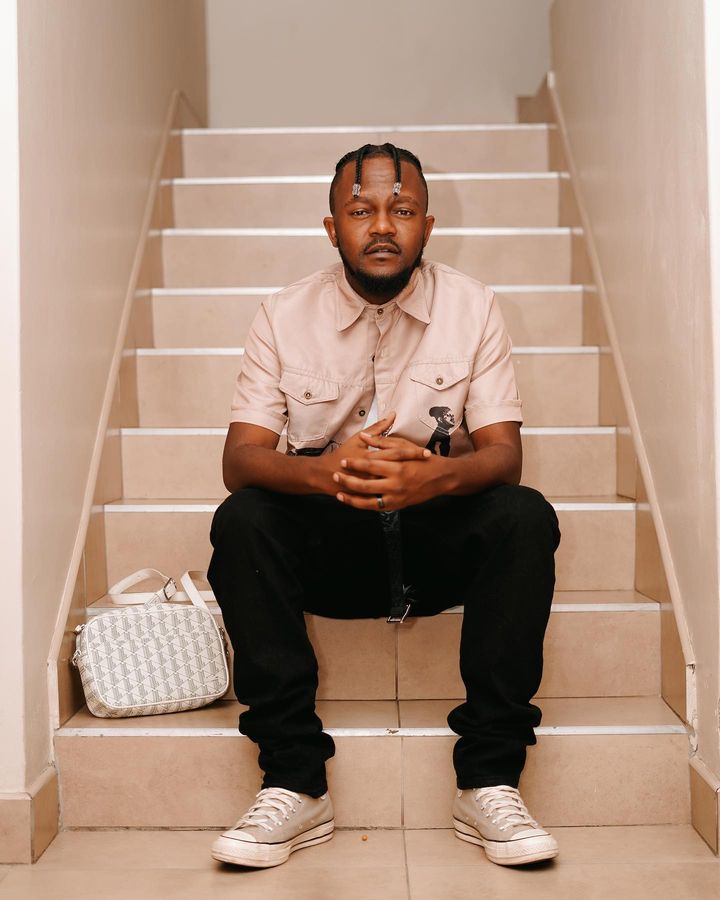 "There's the human aspect of things that I am Senzo, then there's the Kwesta aspect of things. Differentiating between that is a personal struggle, so much so that sometimes it will get you to the point of depression because you never know when to switch on and switch off. Then people that you know start calling you a stranger and then the fans that you cater for start calling you absent."
While his long-standing friends who grew up with him might not easily understand the sacrifices that come with being in showbiz, Kwesta has made more friends with people pursuing the same career.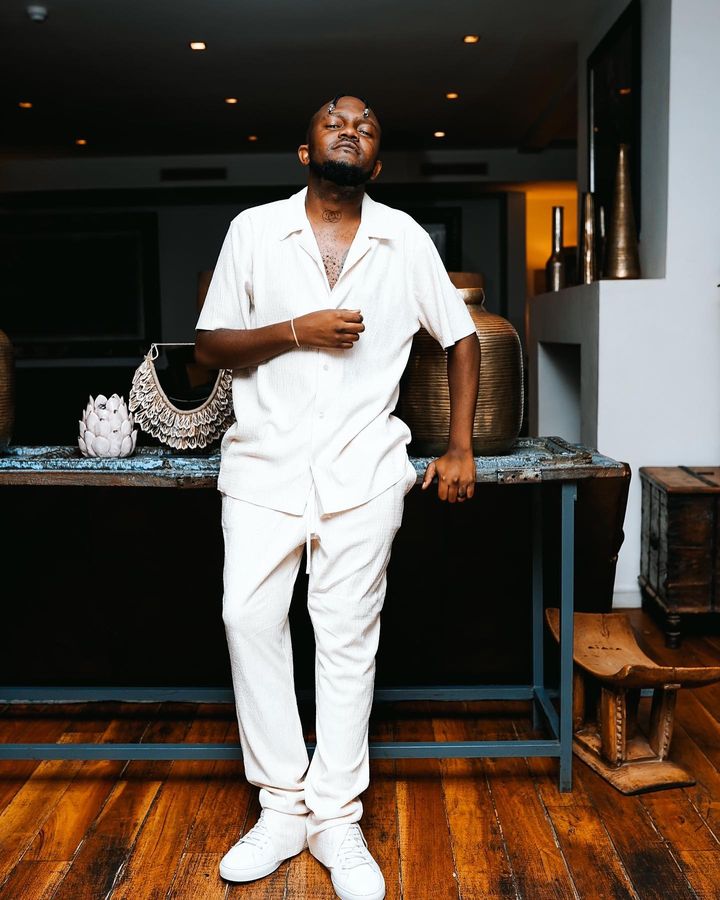 From rapper Kid X, to Amapiano sensation Kabza De Small, Kwesta's circle has been growing bigger.
"I should be able to pick up the phone when I'm struggling with my own personal issues as Senzo. I should be able to call a friend, I don't want to call an artist at that time, I want to call a friend who can help me about with the situation that I am going through. I have friends in the industry."