Kwesta destroys Big Zulu on new diss track
Kwesta destroys Big Zulu on new diss track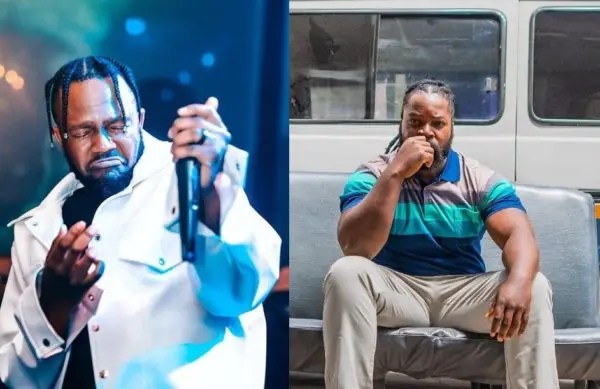 Truth be told, Kwesta's been uncharacteristically off the boil for the past three years. After going on a scorching run that catapulted him to the summit of SA hip hop 2016 through 2018, the veteran MC faded off the scene.
Now, as SA hip hop desperately attempts to find itself in the midst of the amapiano wave, Kwesta has taken the opportunity to respond to Big Zulu's now infamous diss track with "Quantham". Kwesta was among the rappers Big Zulu targeted on his "150 Bars" diss track.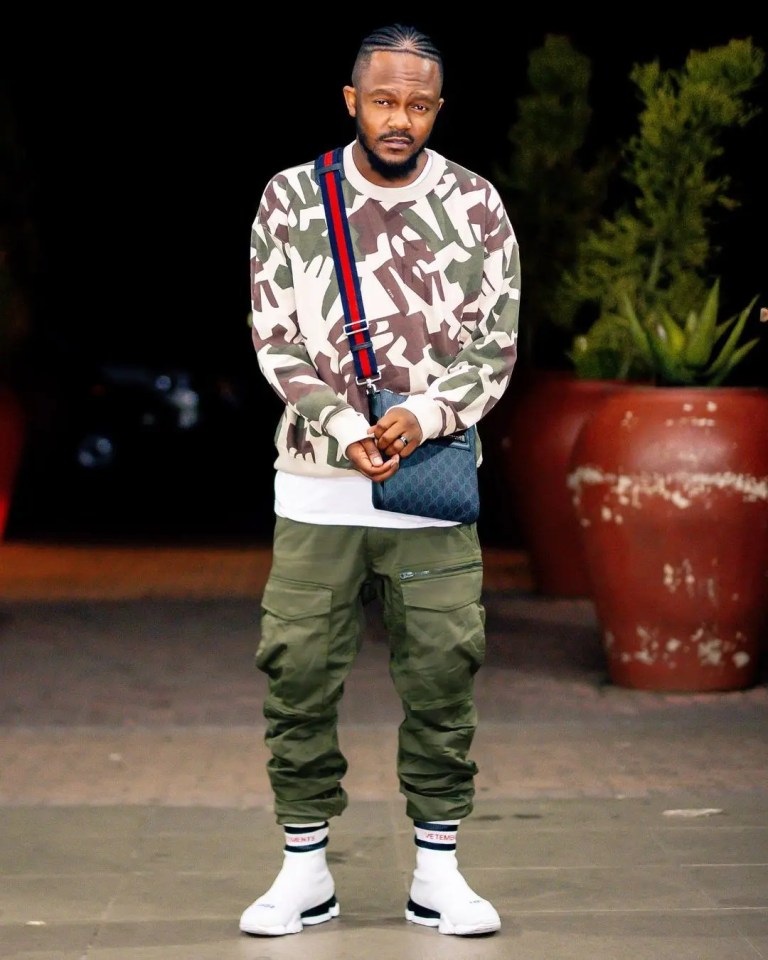 Since the release of "150 Bars" last Friday many, including social media troll Nota, who used to manage Kwesta, have come to his defence, arguing that Big Zulu has no business coming at the veteran K1 rapper.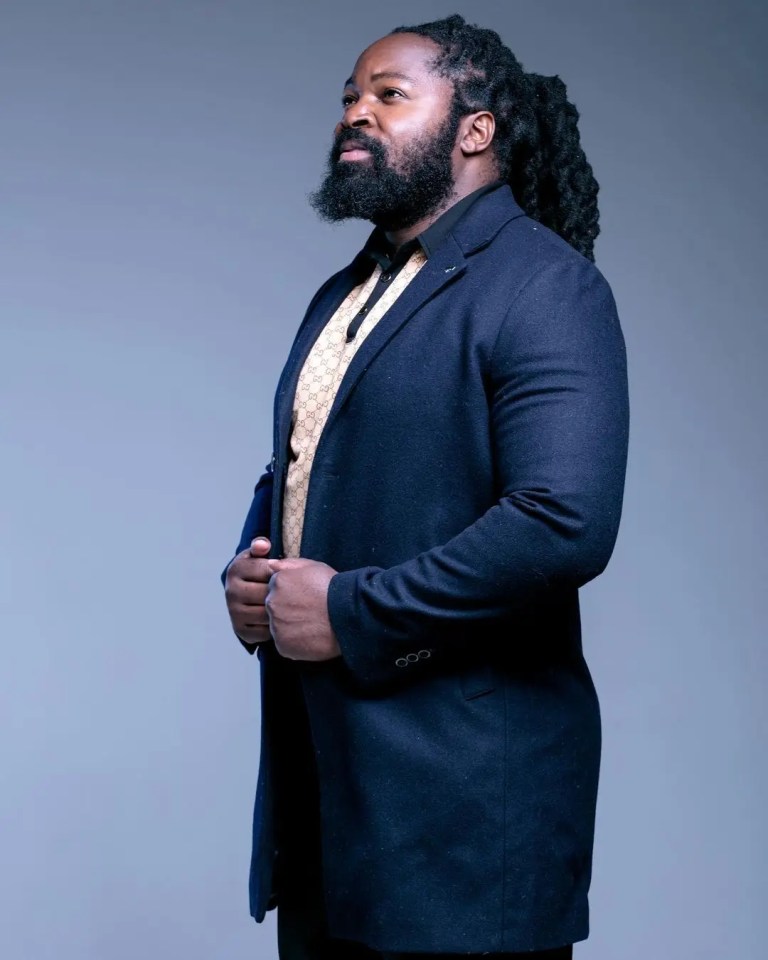 But here Kwesta let his music do the talking as he let off some blistering raps, reminding fans of his prolific talents. Kwesta's response comes after K.O issued his own response titled "Omega Freestyle" earlier in the week.
While that response has drawn also favourable reaction, Kwesta's is easily the most impressive of the releases thus far. Go busy!!!! Ke Hip Hop Dawgo!!!! Ke Hip Hop Dawgie Dawg!!!!," tweeted Cassper Nyovest.