Kwesta and his beautiful wife Yolanda Vilakazi celebrate their 3rd wedding anniversary
Kwesta and his beautiful wife Yolanda Vilakazi celebrate their 3rd wedding anniversary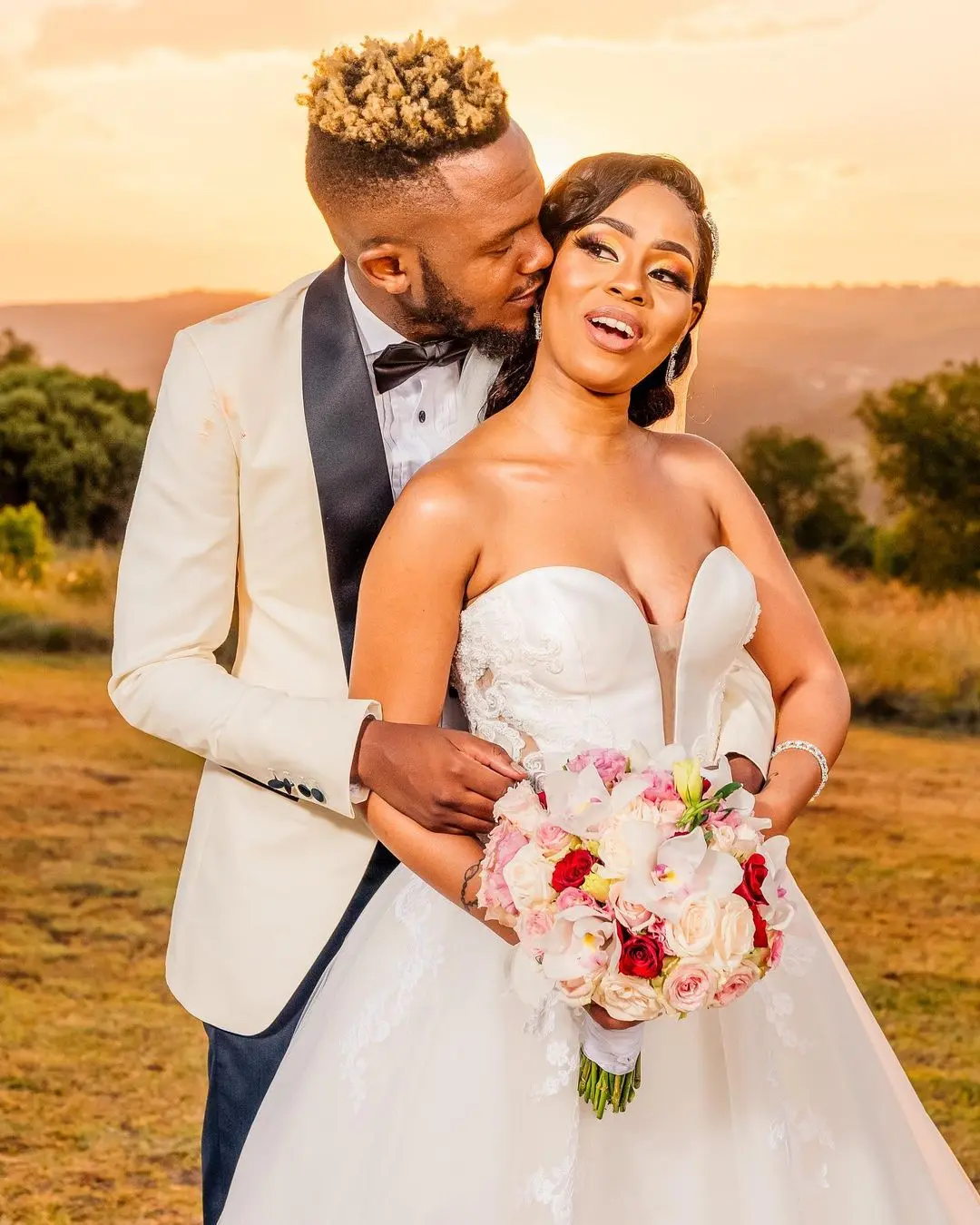 Kwesta and his wife, Yolanda Vilakazi are celebrating their 3rd wedding anniversary and they cannot be more excited.
The couple who tied the knot in March 2019 took to Instagram today to celebrate this day. The couple have been together for 11 years.
Kwesta said though their relationship has been perceived as "couple goals" they were just an ordinary couple going through hardships and triumphs together, and are still able to maintain their love through it all.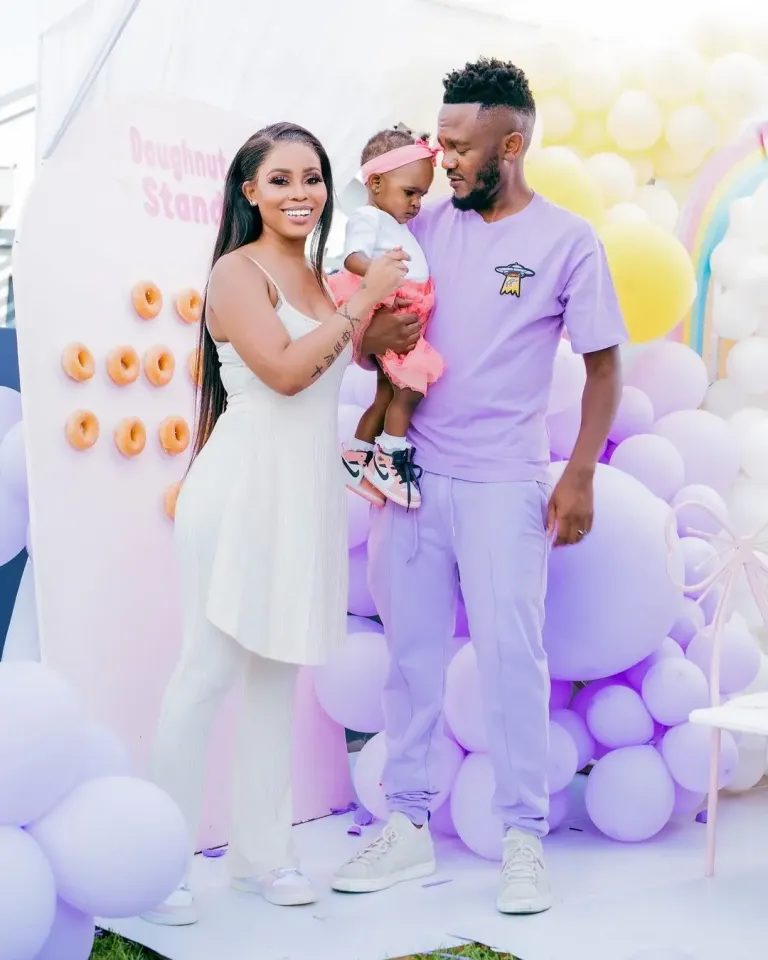 Yolanda said: "3 years ago today. Happy Wedding Anniversary Mr Vilakazi @kwestadakar