KwaMamkhize Season 2 Cancelled
KwaMamkhize Season 2 Cancelled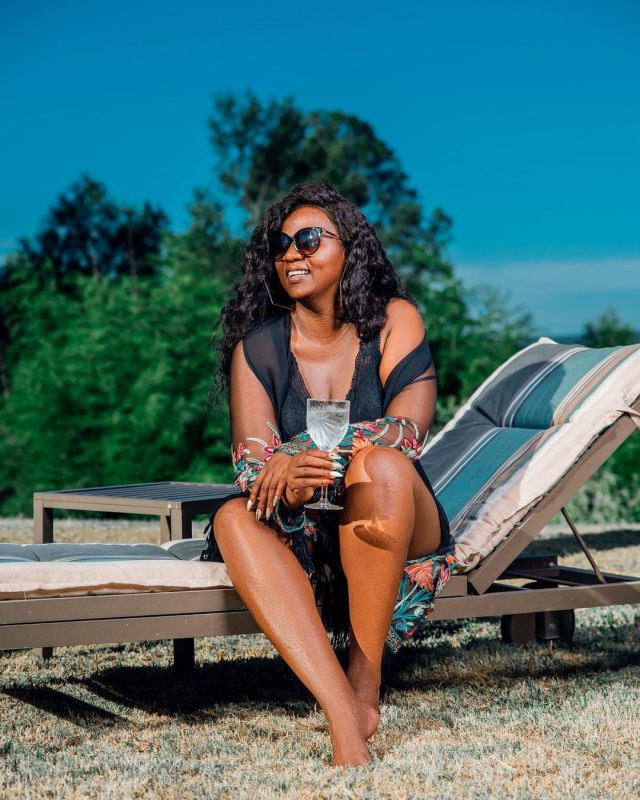 Astute entrepreneur Shauwn Mkhize or MaMkhize as affectionately known in the entertainment industry, has made the decision to cut season 2 of her critically aclaim show KwaMamkhize.
She confirmed it to Drum magazine. "I feel I have achieved what I had set out to do on season 10 want to keep season 1 as my Legacy. It was an inspirational show to build my brand and reputation and I am very happy. I did not expect that people fall in love with Mamkhize but they did and it's time to let go there's no need for season 2. I was trying something new and I have achieved that goal making season 2 would not make sense."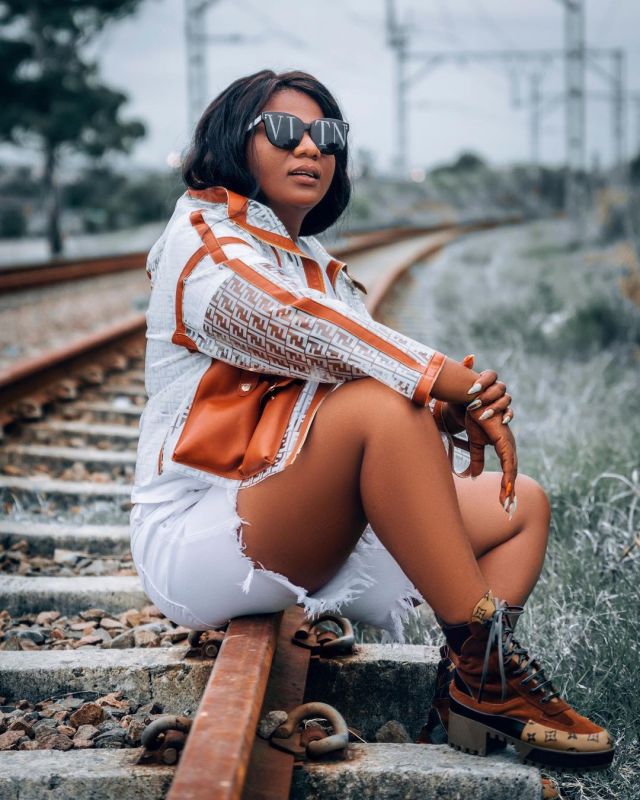 However MaMkhize made her debut on Uzalo and it received mixed reactions from avid viewers of the show. Some thought she was going to portray a different role as she is known for living large, while some tweeps are accusing her of apparently paying the production to make her appearance.
This is MaMkhize first acting role and tweeps recently dragged her acting capabilities as news spread like wildfire that she is joining the show. The debate of #OpenUpTheIndustry ensued again with many accusing her of landing the role due to her influence and being rich. Speaking to TshisaLive, she said she did not audition for the role but the production shot their shot to work with her.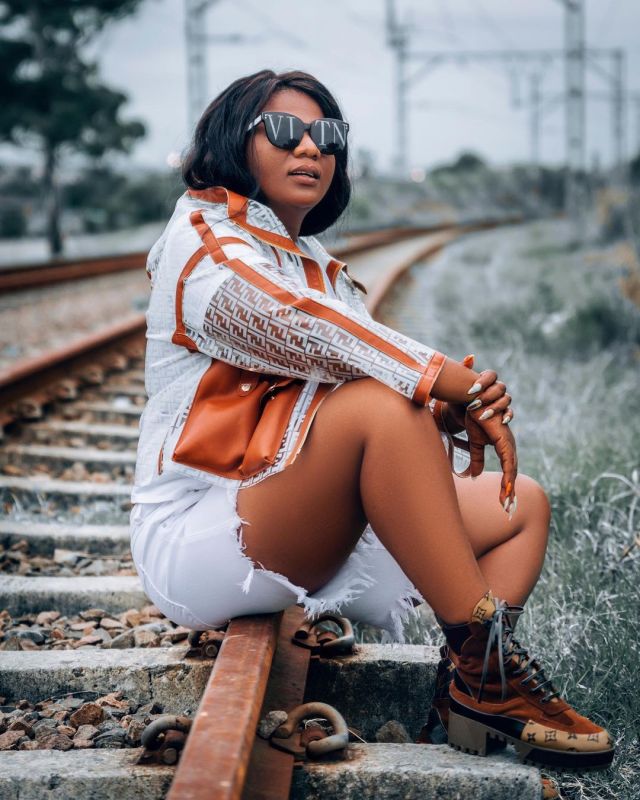 "Uzalo approached my PR team and when my PR team presented the idea to me, I felt like let me use this opportunity to give my fans what they want. "I'm actually feeling excited, dying to see how the final thing eventually came out," she told Tshisalive.
She said it was not hard to portray the character, "For now, there's not much difference between me and the character I play because if you push Shauwn to the edge, you leave her with no option but to stand up and fight and that's the nature of my character. It is close to who I am. Maybe that's why it was so easy to be the position I am playing."
Uzalo has been having a tough time with increasing its viewership. Over the past couple of months, it has seen dwindling numbers of viewers and it was recently slapped with a warning by the SABC to change its boring storyline. This has resulted in returning old faces and bringing in new faces to spice things up.