Kwaito questioning who his dad is – #SkeemSaam Secrets Revealed
Kwaito questioning who his dad is – #SkeemSaam Secrets Revealed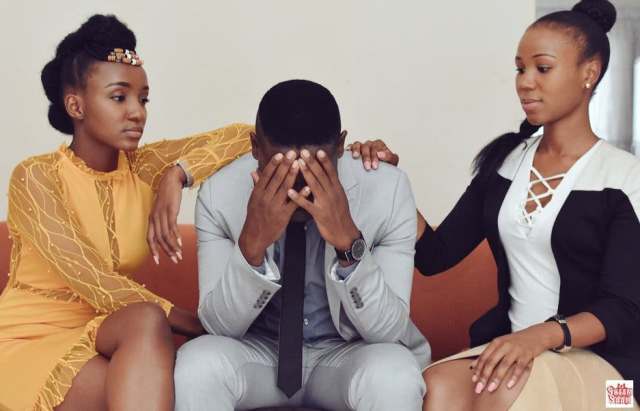 Skeem Saam fans have put their thinking caps on after the last episode after Charity dropped a bombshell and had Kwaito questioning who his dad is – Fans took to the internet to react to the latest episode and share their theories on who they think Kwaito's dad really is – Some people believe Seakamela is still alive while others think that Wallet could be the real father.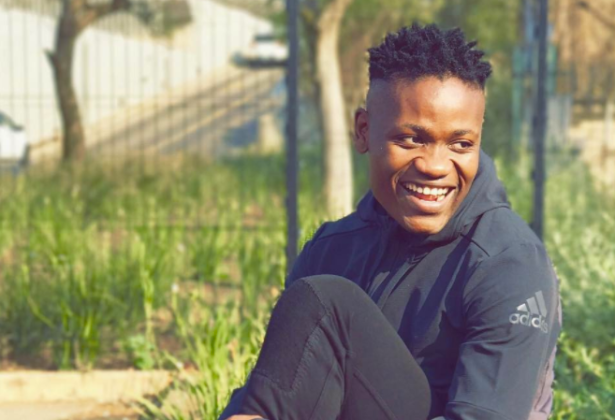 Skeem Saam fans have taken to the internet again in reaction to the latest episode of the hit Soap Opera. The soapie has become one of South Africa's favourite and fans regularly inundate the internet with their reactions.
Charity suggested in the latest episode that Seakamela was not Kwaito's real dad. Earlier in the show, Seakamela was said to have died but now fans are not so sure if this is true.
So Seakamela is not Kwaito's father, Charity just gave Mantuli another reason to hate her! #SkeemSaam pic.twitter.com/amwcXJ9WAk

— Lerato La Batswadi 💕 (@Lerato35003342) April 16, 2021
Seakamela wasn't Kwaito's real dad #SkeemSaam pic.twitter.com/rAUPqnhdQU

— CONSY (@consy_SA) April 16, 2021
It's either Seakamela ain't dead or between Wallet and John…. MaNtuli opened the gate or jumped the fence I don't know 😂😂❓❓#SkeemSaam

— Motshabi Kgomo 🇿 (@emmah_kay) April 16, 2021