Kwaito Legend Eugene Mthethwa Explains Why He Ditched the ANC for the EFF
Kwaito Legend Eugene Mthethwa Explains Why He Ditched the ANC for the EFF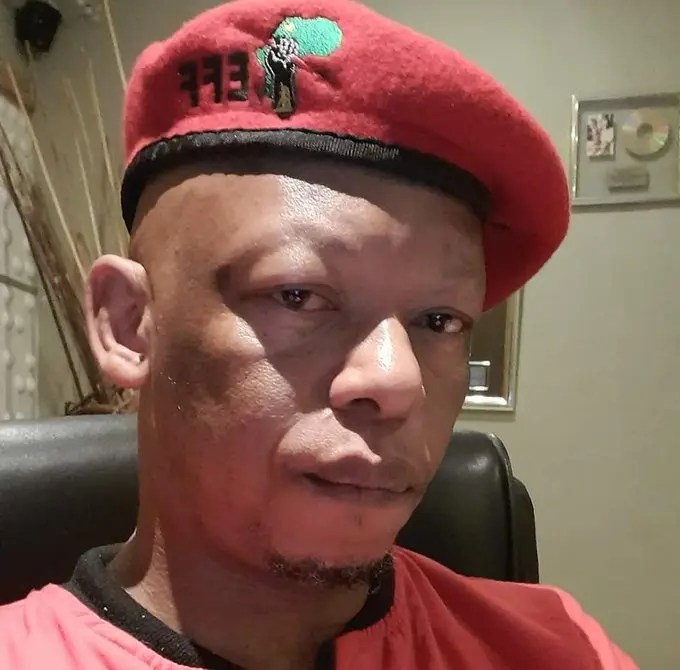 Kwaito legend Eugene Mthethwa recently revealed that he had switched his allegiance. He no longer supports the ANC but now is a proud member of the Economic Freedom Fighters.
Mthethwa used to be part of the famous kwaito group Trompies revealed that he had joined the EFF due to his concerns over the future of entertainment in South Africa.
He believes that the ANC does not care about the welfare of artists and that artists have been ignored by the ruling party.
Done and dusted ,welcome home legendary Eugene Mthethwa aka grootman pic.twitter.com/Ys9yb5XheN

— population of 5.7 million in jhb (@Sepetlele1) February 9, 2022
The Daily Sun reported that Mthethwa said that the ANC was unwilling to hold the Sports, Arts, and Culture Minister Nathi Mthethwa who according to the kwaito legend, was failing dismally.
He said that he lost all hope when Mthethwa was made the Arts and Culture Minister during the recent cabinet reshuffle.
The EFF welcomed Eugene Mthethwa into their ranks after leaving the ANC. Mthethwa had been a member of the ANC for over 30 years.
We welcome Fighter Eugene Mthethwa ✊🏿 working towards One Million Membership.#JoinEFF#EFFisMyHome pic.twitter.com/s7pH1F6AjS

— Battalion 54 (@54Battalion) February 10, 2022