Kuli Roberts' last words to friend
Kuli Roberts' last words to friend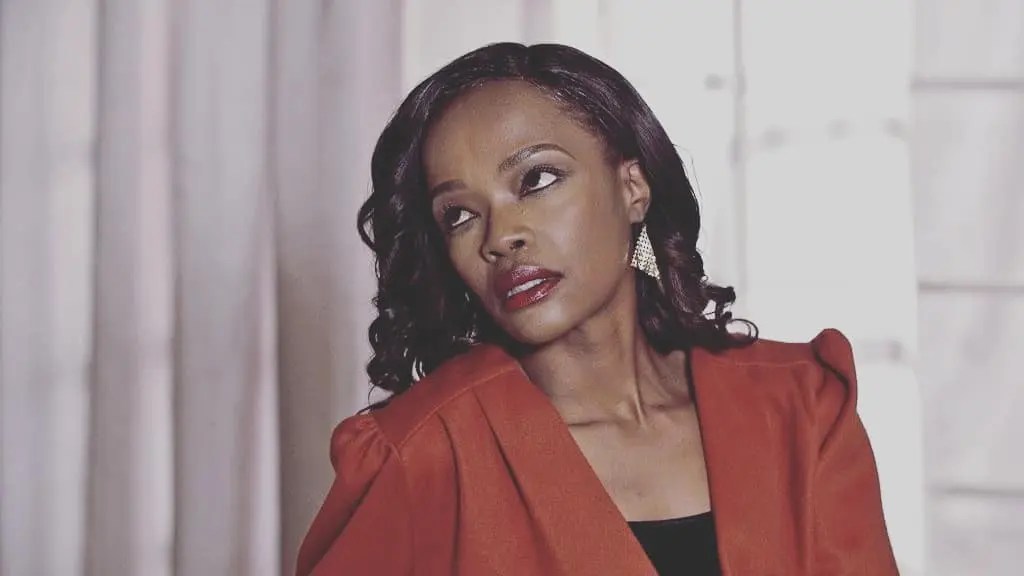 Actress and TV host Nambitha Ben-Mazwihas penned a heartfelt message following the passing of the Media Personality Kuli Roberts.
Taking to Instagram, Nambitha shared that she spoke to Kuli a few minutes before she passed away.
She said Kuli had promised to talk to her later. She wrote, "Kuli, I am shaking writing this because we spoke minutes before you passed and I'm still waiting for you to call me back. Or turn those grey ticks to blue and respond. Wow.
"Your last words to me last night, after our call was cut short, is "no issue, chat later boo". I will hold onto those words, as I know you are with God and we will indeed chat later in due time."
Nambitha thanked Kuli for everything that she has done for her, She shared that she took her in as her little sister when she moved to Johannesburg.
She added that she will always admire Kuli's authenticity and her unapologetic boldness. She also spoke about her fragility sharing that a lot of people did not get to experience that.
"We would joke that we are siblings, and funny enough, you truly assumed that family role in my life. You've never missed a milestone. Personal and career. You were a support that I never knew I needed, in so many ways. Just feeling safe with you, knowing that you are there when I need you, was enough.