Kuli Roberts has died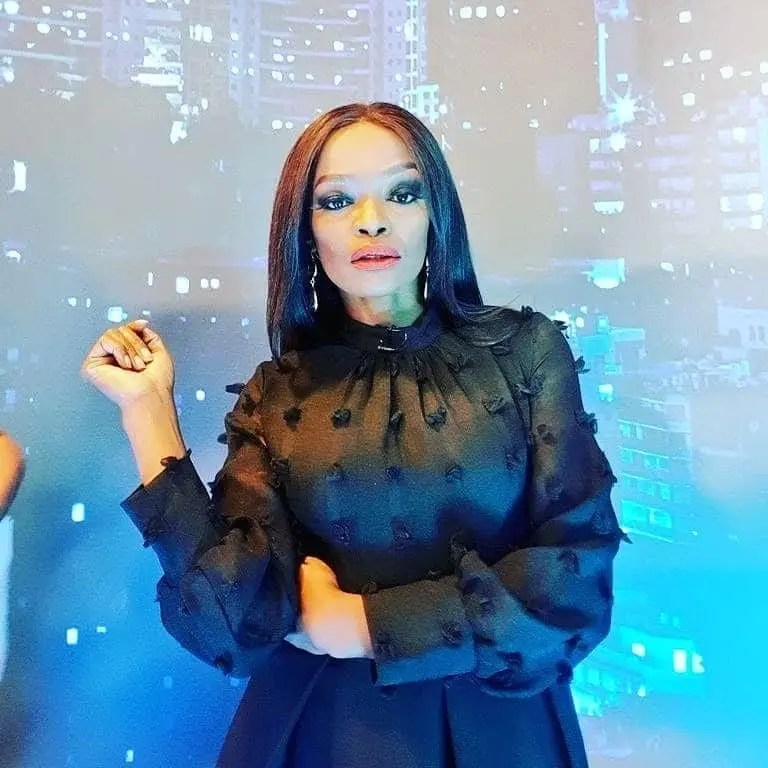 Famed TV presenter and actress Nomakula "Kuli" Roberts has died aged (49). Confirmed reports from close friends and colleagues revealed that she died last night around 10 pm just before a radio interview.
A close friend who did not want to be mentioned confirmed that the well-known media personality had died last night.
She recently starred on Netflix's new movie Angelina and also said that being a DJ was part of her future plans.
Not sis Khuli Roberts Nkosi Yam 💔

— 🇵🇹🇵🇹🇵🇹Mazamesh🎧🎤🇵🇹🇵🇹🇵🇹 (@mazamesh) February 10, 2022
Kuli, as she was popularly known, was a well-known public figure in the entertainment industry having worked as a journalist, editor, and tv presenter for various leading media houses. Her cause of death has not yet been revealed and her family is expected to share the official news soon.
Wow heartbroken #khuliroberts

— Mr Day Zero (@johannes_sphiwe) February 10, 2022
She made headlines last year when it was revealed ahead of the local government elections that she has joined Mzanele Manyi political party African Transformation Movement (ATM) has poured cold waters on the claims that she was contesting for the councilor candidate for ward 65 in Tshwane.
This is a developing story…